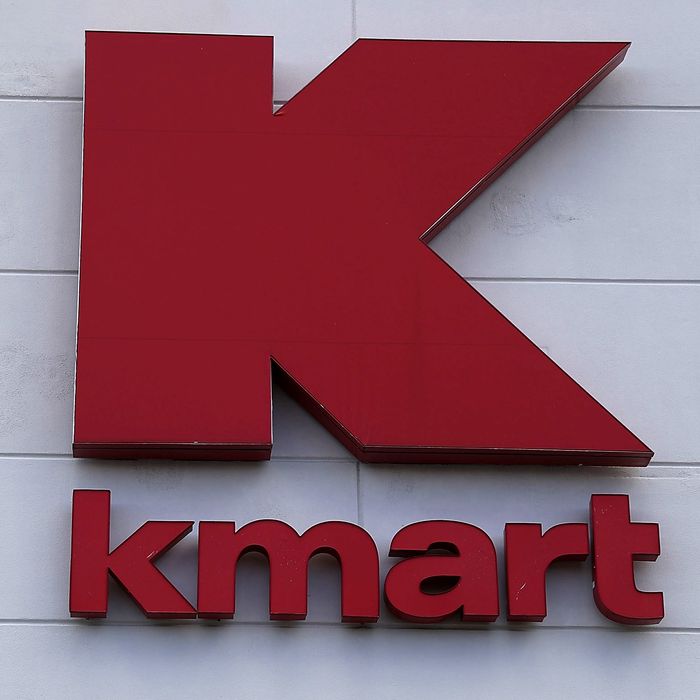 Ouch.
Photo: Joe Raedle/Getty Images
The latest retail giants to dump the Trump* brand are Sears and Kmart. On Saturday a spokesperson for Sears Holdings Corporation said the two chains would no longer sell Trump Home items in their online stores.
"As part of the company's initiative to optimize its online product assortment, we constantly refine that assortment to focus on our most profitable items … Amid that streamlining effort, 31 Trump Home items were among the items removed online this week," spokesperson Brian Hanover announced.
It's been a bumpy week for Trump brands. Neiman Marcus stopped carrying Ivanka Trump's high-end jewelry last weekend, and T.J. Maxx and Marshalls have spent the week distancing themselves from the brand. Of course, the news that Nordstrom wouldn't be restocking the line after current stock sells out made the biggest splash, if only because both President Trump and Kellyanne Conway complained about the move on Twitter and Fox & Friends, relatively speaking.
The Wall Street Journal reported Saturday that the brand's sales "fell by nearly one-third in the past fiscal year, with sharp drops in sales weeks before her father Donald Trump was elected president." Not only that, but WSJ reported that the brand's sales were down 70% in the weeks leading up to the election, compared to previous years.
A Nordstrom spokesperson denied sharing the internal information with The Wall Street Journal. "We have not and will not share specific sales results numbers related to this brand or any other brand," wrote Tara Darrow in an email.
*This article has been updated to show that Sears and Kmart removed Trump Home items from their online stores, not Ivanka Trump brand items.