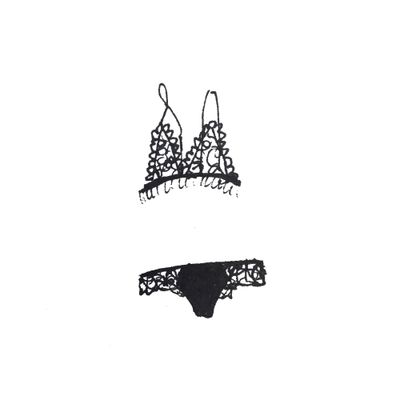 Though it's become cool to hate the ultimate Hallmark holiday, I'd like to offer a slightly different take: Valentine's Day is actually the best. Here are 12 reasons you should love it too, even if — or especially if — you're single like me.
1. One word: cookies. Not once in my life have I ever seen my mother make a Christmas cookie, but every year on February 14 she made these massive peanut-butter cookies in the shapes of hearts. Waking up, our house smelled like peanut butter, and there she was cutting out gluten-free toast in the shape of hearts for my dad, a lifelong celiac sufferer. In retrospect, it was very sweet. My parents celebrate their 30th anniversary this year.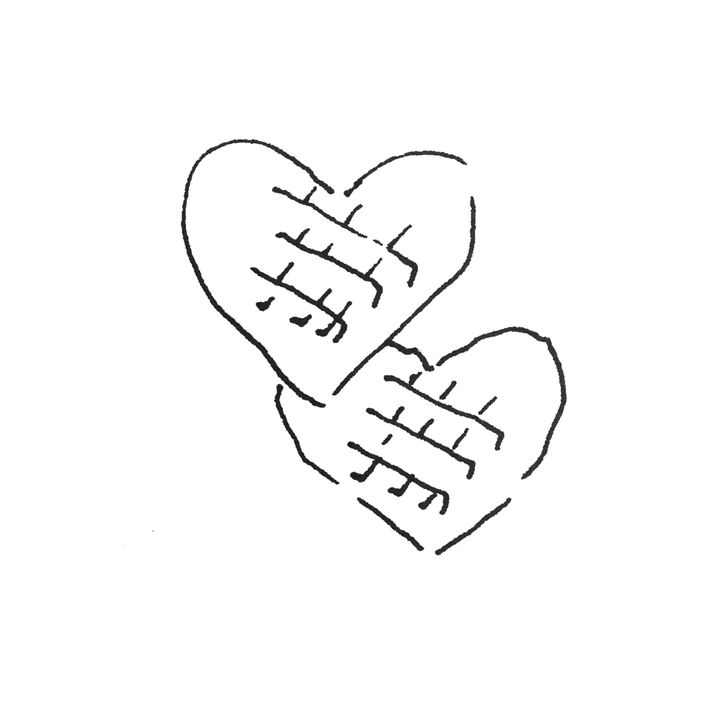 2. The ridiculously over-the-top decorations. I have a theory that since many stores play it safe around Christmas and Hanukkah, they go full-throttle with shiny hearts and cupid cutouts around Valentine's Day. Nothing brightens my night like the dollar-store-décor-packed windows of a New York supermarket.
3. It's the perfect excuse to wear pink nail polish. Even if you never wear pink or red nail polish the other 364 days of the year, we all feel a bit tempted in the early days of February to paint them a shade of pink.
4. And the lingerie that collects dust in your drawers the rest of the year. There's something refreshing about ditching the highly questionable underthings you found in various Christmas stockings or on Marshall's racks and putting on something sexy. Wearing lingerie makes me feel like I have my life together, whether or not I'm dating someone. Bonus tip: The dressing rooms at Journelle have excellent free chocolates.
5. Martha Stewart Living magazine covers: Some years they involve tissue-paper heart-shaped wreaths, other years it's about an elaborate flower arrangement. No matter what, Martha presents a time-intensive (and love-intensive) craft.
6. The crafts at Michael's. Streamers, bow-and-arrow-shaped confetti, clothespins with strings, heart boxes. I have no idea what anyone does with these DIY kits, but I love that they exist, and then go on sale immediately after the holiday.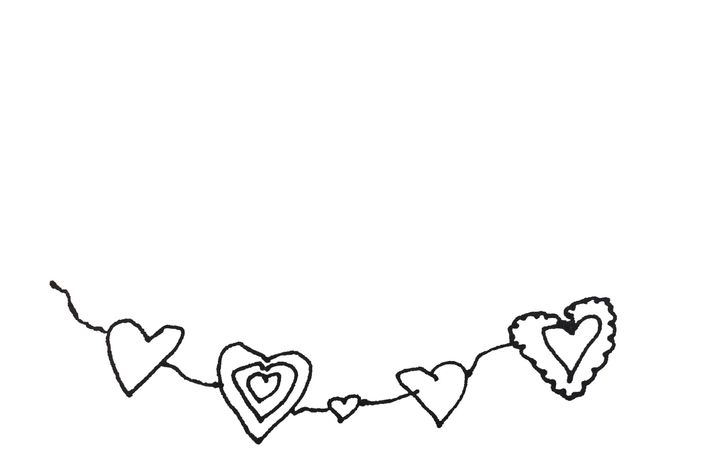 7. Heart-shaped pizzas. I've yet to see one with my own eyes, but knowing they exist is comforting.
8. The panicked faces of men who forgot to get flowers. If you go to Penn Station after work on Valentine's Day, you can watch hordes of men panic en masse when they realize they don't have enough time to purchase a single cellophane-wrapped rose and make their train.
9. Bodega flower arrangements: The bodegas of New York must put in some kind of incredible order the week before Valentine's Day, because flower offerings that normally consist of a couple wilting carnations suddenly rival the displays on the cover of Better Homes and Gardens.
10. You get to find out how kinky your friends actually are. All of my group texts suddenly turn into sex-advice forums from February 11 to 13. Who knew your childhood best friend was so into handcuffs?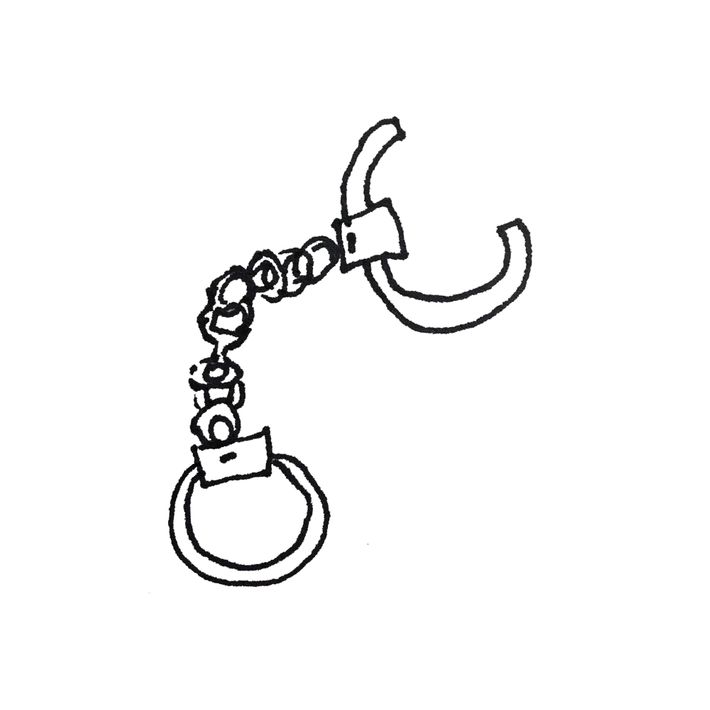 11. All the candy that goes on sale. Personally, I avoid the little conversation hearts unless someone is trying to send me a message by giving me one that says "TXT ME" or something. My favorite Valentine's Day candies are chocolate-covered pretzels, the free lollipops that my bank gives out, and chocolate-covered cherries — not in that order. February 14's hottest club is the candy aisle at Duane Reade.
12. You have a 24-hour-long excuse to whine about your ex. What other reason could you possibly need?