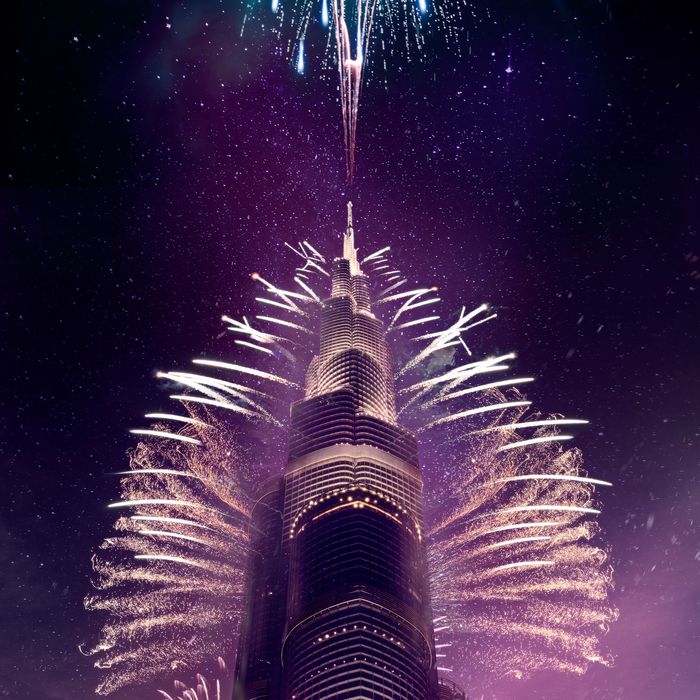 The orgasm gap persists.
Photo: Kiratsinh Jadeja/Getty Images
A number of rude studies have recently shown that men, in general, orgasm more frequently than women — a discrepancy so blatant that scientists have taken to calling it the "orgasm gap." But a new nationwide study sought to look beyond gender and see whether a person's sexual orientation plays a role in their frequency of orgasm, as well. Sadly, the findings were about what you'd expect — yes, heterosexual men seem to orgasm more frequently than the rest of us.
Published in the journal Archives of Sexual Behavior, the study analyzed a sample of more than 52,000 adults between the ages of 18 and 65 years old. Of that group, around 26,000 identified as heterosexual men; 452 as gay men; and 550 as bisexual men. Over 24,000 identified as heterosexual women; 340 as lesbian women; and 1,112 as bisexual women.
Scientists from Chapman University in California asked the participants how often they or their partner reached orgasm during the past month while partaking in sexual activity. The participants were also asked how often they gave or received oral sex in the past month, as well as how frequently they talked about sex, how happy they were with their relationships, the duration of their last sexual encounter, and more.
The findings confirmed that men are more likely to orgasm than women. But more specifically, 95 percent of heterosexual men in the study reported that they usually-to-always orgasmed when intimate, followed by 89 percent of gay men, and 88 percent of bisexual men. As for the women, 86 percent of lesbians usually-to-always orgasm, while only 66 percent of bisexual women, and 65 percent of heterosexual women reported the same. Women who were most likely to orgasm were also more likely to receive oral sex, have sex that lasted longer, be happier in their relationship, and ask for what they want and experiment in bed, the study found.
The scientists noted that perhaps lesbians were more likely to orgasm than heterosexual women because "lesbian women are in a better position to understand how different behaviors feel for their partner (e.g., stimulating the clitoris) and how these sensations build toward orgasm." The study authors added, "The fact that lesbian women orgasmed more often than heterosexual women indicates that many heterosexual women could experience higher rates of orgasm."