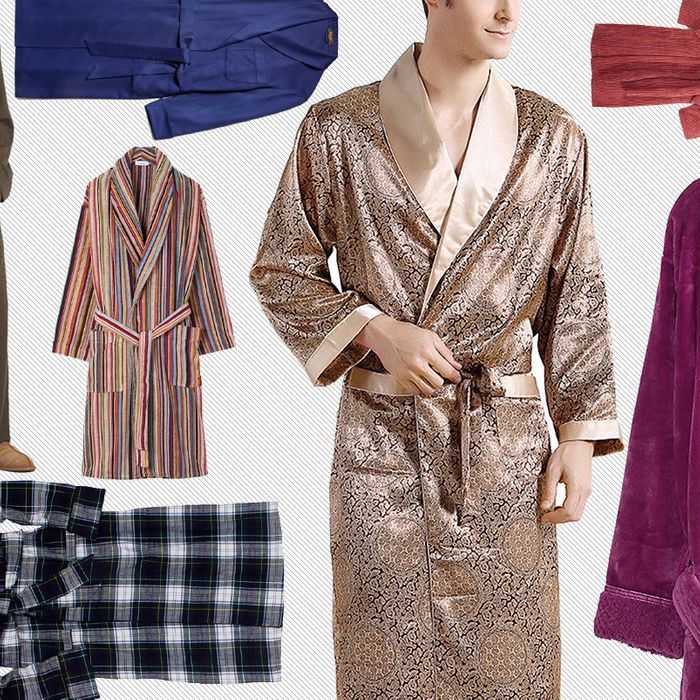 It's a secret only fashion insiders know: There is no better garment for binge-watching cable news and eating Lay's potato chips than a plush bathrobe. Here, nine cozy options for the discerning demagogue.
Purple has always been associated with royalty, so it's only fitting if you already consider yourself king.
A formal bathrobe option for when you're pretending to read briefings.
A boxing-inspired robe so that foreign leaders know you intend to get tough.

A two-piece Ugg option for when your close personal pal Tom Brady visits. Here's hoping there's a bowl of strawberries on that coffee table.
A red option to match with the color you see while tweeting.

A collegiate plaid option as an ode to for-profit universities.

Wear this British number while on the phone with Theresa May to help nurse that special relationship.
A loungewear option in a color to remind you that there's no place like home.

It's beautiful, classy, amazing, great, tremendous. What more is there to say?
If you buy something through our links, New York may earn an affiliate commission.