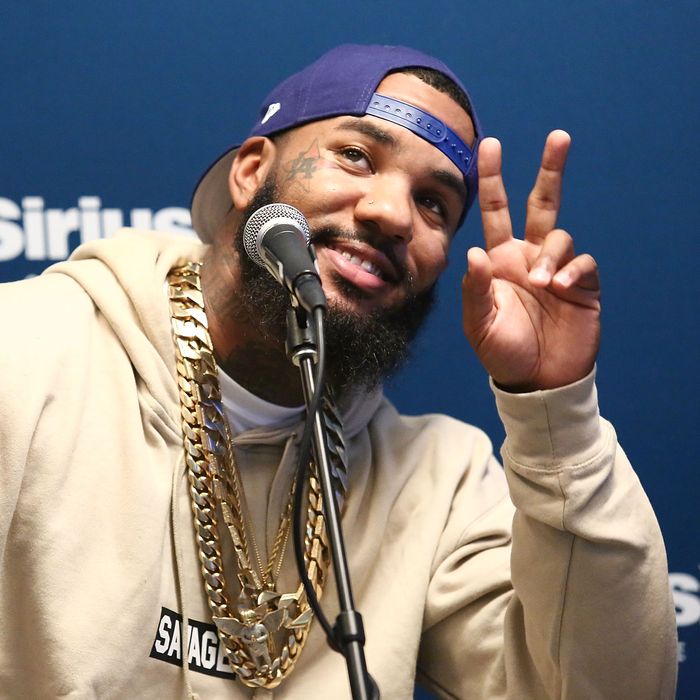 The Game has a strong hashtag game.
Photo: Astrid Stawiarz/Getty Images
It's almost Valentine's Day, and your pal The Game has a special message just for you. Sure, you'll have to parse a whole lot of hashtags to figure out just what the Game has in store for whomever his Valentine shall be, but the results are worth it. It's an erotica novella in hashtag form.