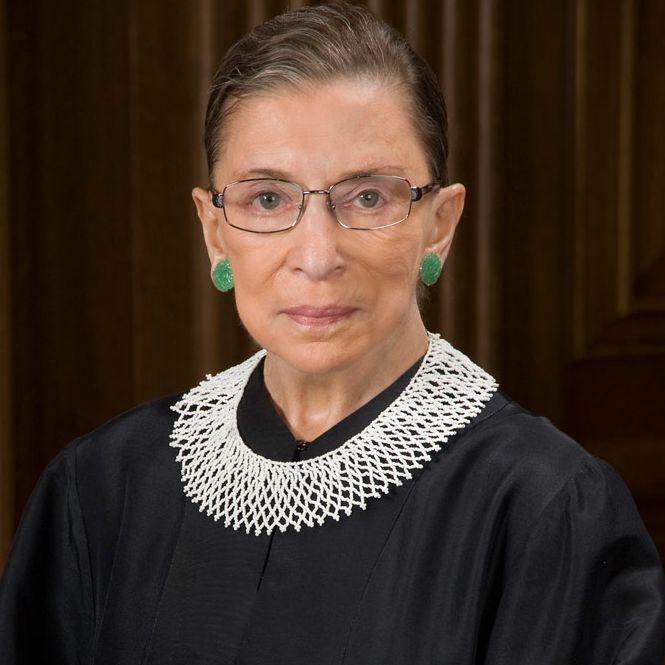 Mae Jemison (left) and Ruth Bader Ginsburg (right).
Photo: Wikimedia Commons
President Donald Trump may be fine with wearing a wardrobe held together by Scotch tape, but as Axios reported on Thursday, he holds his employees to a far higher standard: Men must be "sharply dressed," while women — well, they need "to dress like women."
But what exactly does dressing like a woman entail? Social-media users reached out to Trump through Twitter with pictures of powerful women wearing their work attire to show him just that. The pictures ranged from astronaut Mae Jemison in her spacesuit to Ruth Bader Ginsburg in her Supreme Court robes, and even Hillary Clinton in a white pantsuit and female military personnel in their uniforms. No word yet on whether the president thinks these women are dressed like women, though.