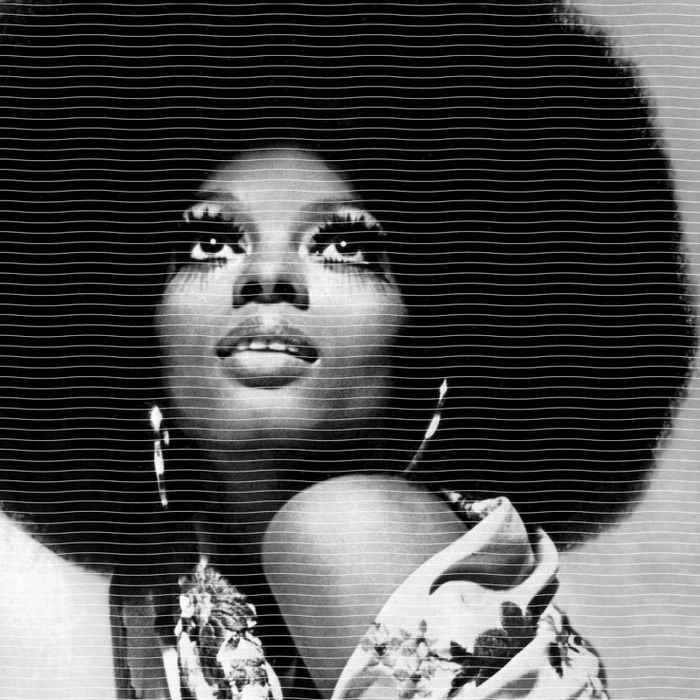 Diana Ross.
Photo: Harry Langdon/Getty Images

A series investigating the effects of gravity on the female form.
When I think about those "ageless" beauty campaigns, women like Helen Mirren, Tilda Swinton, Charlotte Rampling, and Diane Keaton come to mind. I love and admire these ladies: They've embraced their ages and forgone plastic surgery. They have impeccable style. They've thrived in an industry that seems to punish women for getting older. But I can't say I identify with any of them. It's not because of their skin color, or that their faces will age differently than mine. It's that it feels like we're on completely different trains pulling out of this crazy station called life.
Hollywood has a bad habit of promoting white women to the highest of accolades at exceedingly young ages (Tatum O'Neal won an Oscar at the tender age of 10, and, more recently, Taylor Swift was honored with a lifetime achievement award by the Country Music Association when she was 23). Women of color typically don't receive such accolades until they're at least 40. Just look at Kerry Washington, Viola Davis, Octavia Spencer, and Taraji P Henson: all immensely talented actresses who only landed starring roles and Oscar nominations after working for decades.
I was in high school when I decided I wanted a career in fashion. I bought all the glossy magazines, ripped out the pages, and plastered them to my wall. It was only when my mother pointed it out that I realized the women I looked up too — Sarah Jessica Parker, Cate Blanchett, Carine Roitfeld — were white. Ironically, I can't remember a time when my family didn't have subscriptions to Essence and Ebony, but the women in those magazines were barely featured in high-fashion publications.
That's when I discovered Diana Ross. I read an article commemorating her iconic 1970 Ebony mnagazine cover, and I was hooked. That big, rounded Afro! Those crazy-long diamond earrings! The meticulous spider lashes! In the exclusive world of fashion, this powerhouse woman of color was creating trends all her own. In Diana, I saw myself.
At the time I was already familiar with Diana Ross the singer, but because mainstream magazines weren't putting her on covers, I didn't grasp what a phenomenon she was until I started researching. I was only 17 years old, but I saw a woman of color who dared to do things people thought she could never do, and she kept pushing the limits the older she got. Unlike other women, who wait until their "old" age to dress adventurously, Diana Ross has owned her maximalist style at every decade of her life.
Women's magazines earn their money by telling us how to dress our age, what's appropriate and what's not, and which magical piece of clothing will transform our bodies at 30, 40, 50, and beyond. But as I matured and continued to study Ross's every move, I realized that she defied prescriptions as she aged. The iconic images of her in the Supremes when she was in her 20s kept me dreaming in mine, and as I grew older, so did my admiration for Ross's style and determination. The biggest middle finger to all those magazines telling women how to dress their age is watching Diana Ross own her body at 72. She has not put her signature sequins, exaggerated eyelashes, or larger-than-life costumes aside just because she's a grandmother — and why should she?
Every time I see a photo of Diana Ross, from any era, I feel hopeful about what women of color can achieve. When she was told no as a singer, she made her own way, taking on the role of stylist and makeup artist to get her foot in the door at recording studios; when she had to beg for acting parts, she proved herself worthy; and when she embraced a personal style that the fashion industry did not, she held her head high.
Today, Ross headlines her own Vegas show, The Essential Diana Ross, and in true legend form, received the Presidential Medal of Freedom from Barack Obama, and is still the only artist to have No. 1 singles as a solo artist, as half of a duet, as a member of a trio, and as an ensemble member. She looks incredible, she still hits every high note, and she's the true embodiment of black girl magic. The fashion sense, the cascading hair, and that incredible voice are all perfectly valid reasons to be enamored with her, but do you know what I admire most about Diana Ross? Her resilience. Most "ageless" beauty campaigns don't apply to me, and that's fine. When you have Diana Ross to look up to, feelings of separateness become smaller, and more fleeting.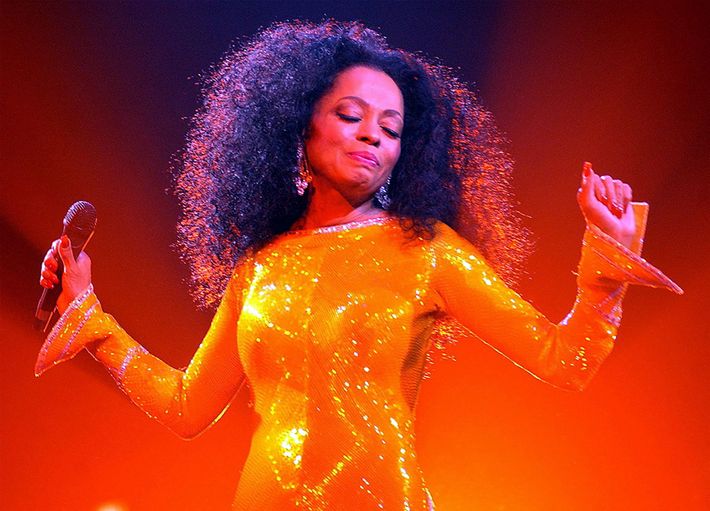 Diana Ross performing at the Point Theatre March in Dublin, Ireland, in 2004.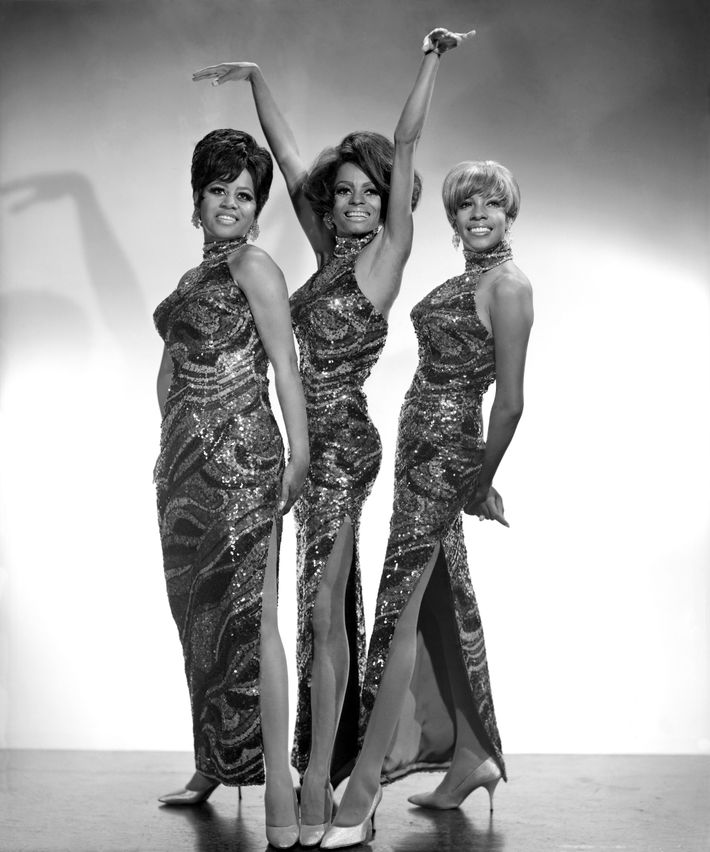 The Supremes members Cindy Birdsong, Diana Ross, and Mary Wilson; iconic portrait taken in New York City in 1967.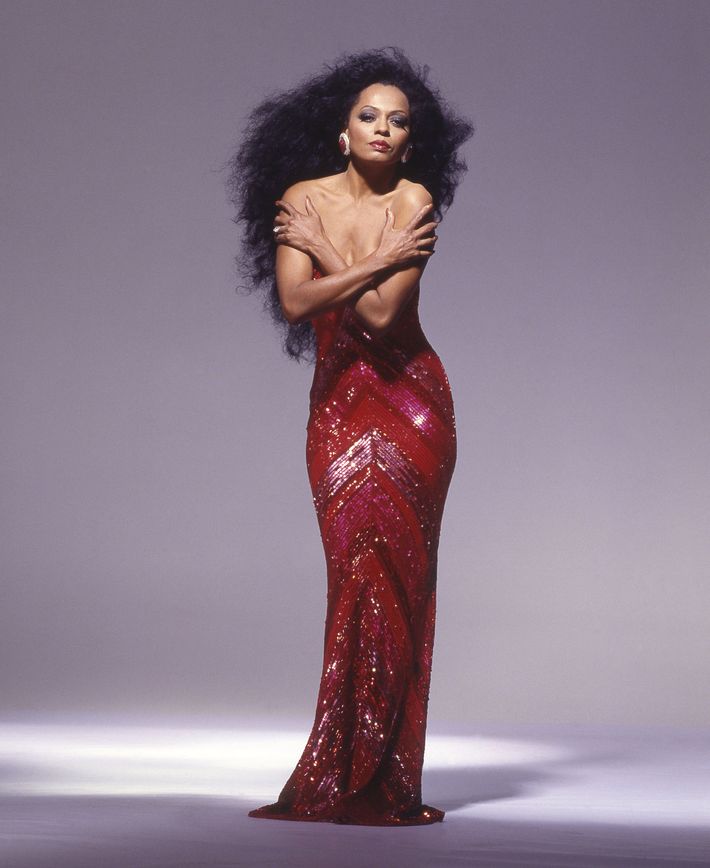 Diana Ross portrait taken in 1987.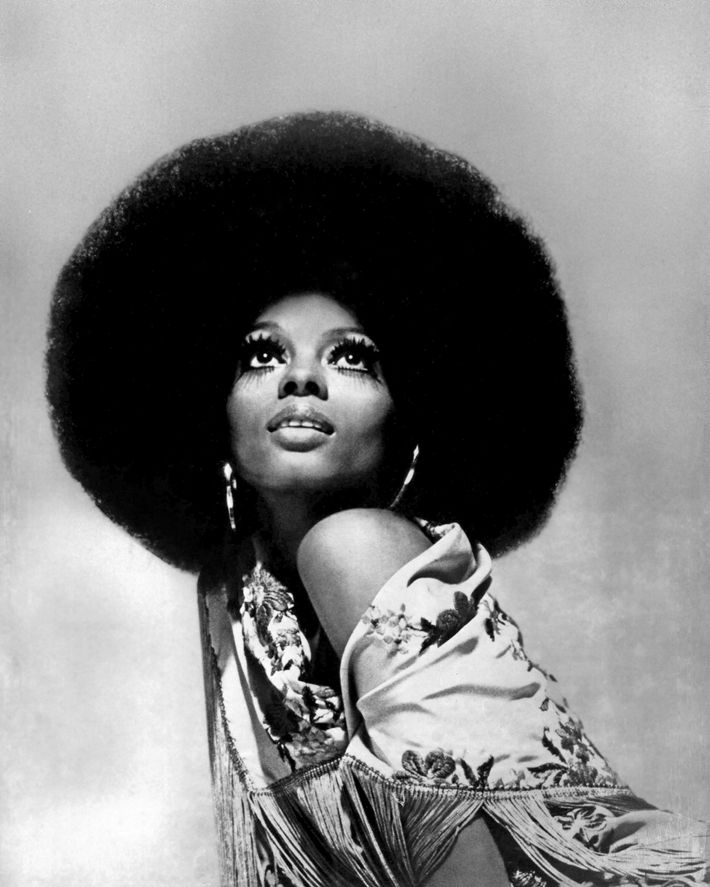 Diana Ross portrait taken in 1975.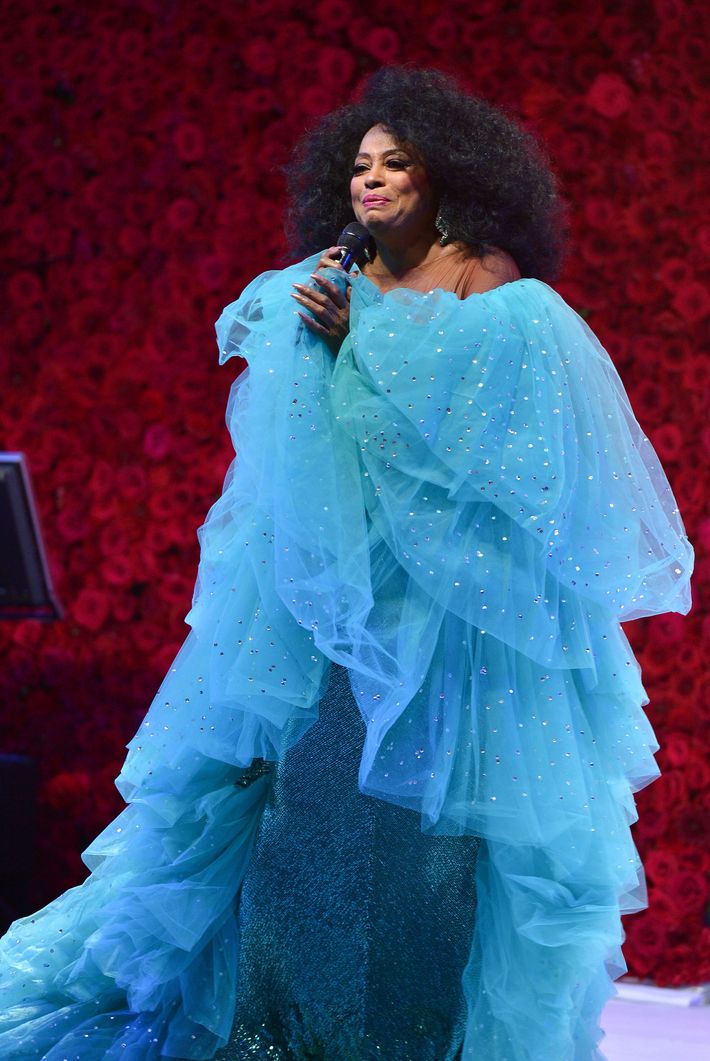 Diana Ross performing at the 2015 Toronto International Film Festival "AMBI Gala" in Toronto, Canada.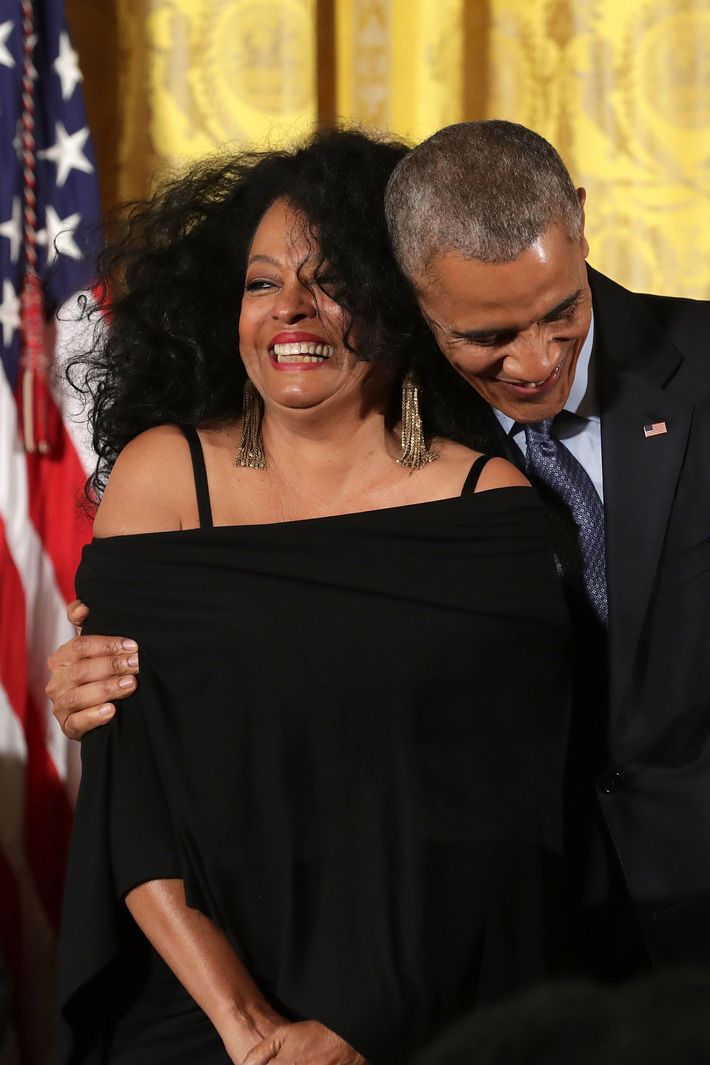 President Barack Obama awarding Diana Ross the Presidential Medal of Freedom in 2016.