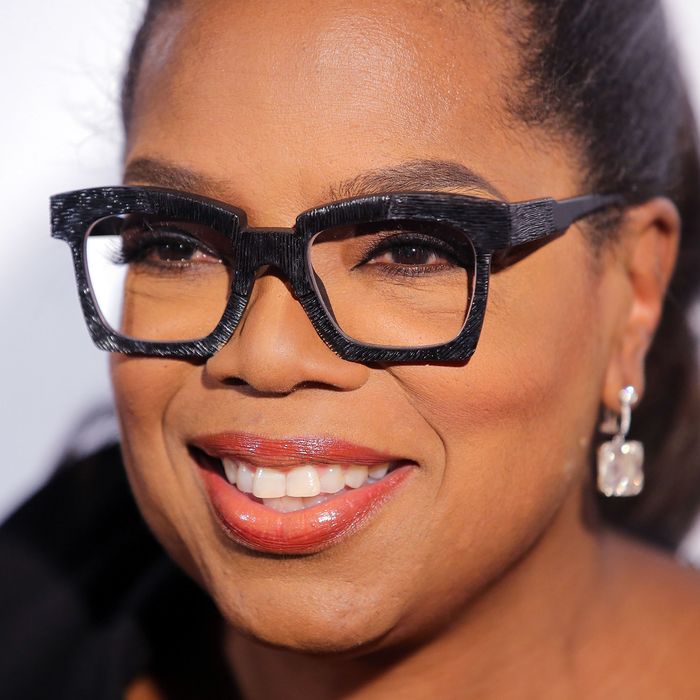 Oprah Winfrey.
Photo: Jemal Countess/Getty Images
Starting this summer, you'll be able to take the Oprah Winfrey–themed vacation of your dreams (an official one, not just you and your Nate Berkus cardboard-cutout hanging out in an Airbnb filled with Oprah's Favorite Things for a week).
O, The Oprah Magazine is partnering with the Holland America cruise line for a series of 300 cruises in North America and the Caribbean in 2017 and 2018, the Associated Press reports. As for programming, "onboard activities designed to 'bring the magazine to life' will include meditation, tai chi, healthy cooking demonstrations, a book club, and more."
Four of the cruises will include people from Winfrey's "SuperSoul 100 list," while the inaugural cruise, which departs from Seattle on July 15 and travels to Alaska will feature Winfrey herself. And, yes, Gayle will be there too. Tickets for that one start at $1,900.
See you at the breakfast buffet.