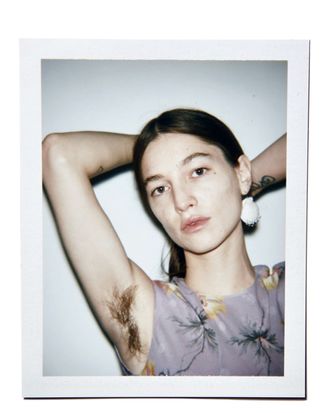 Alexandra Marzella.
Photo: Lucas Michael
Alexandra Marzella has been banned from Instagram — where her usernames have included @artitits6666, @artburb6666 and @artwerk6666 — enough times that she wears it as a badge of honor at this point. Censorship doesn't faze the provocative performance artist, who started out studying dance before heading to the Rhode Island School of Design. After graduation, Petra Collins connected with her on Instagram and ended up recruiting her for a memorable Art Basel performance that involved Marzella dancing and crying on a mattress, and the rest was art-world history.

When not making artwork, she's pursued a side career as a model with No Agency, appearing in CK One and Adidas campaigns and on the runway of her RISD classmates Mike Eckhaus and Zoe Latta of Eckhaus Latta. Read on for her lightning-round answers to our interview.
If you were a magazine, what magazine would you be? This is a very difficult question that I'm unable to answer unbiased.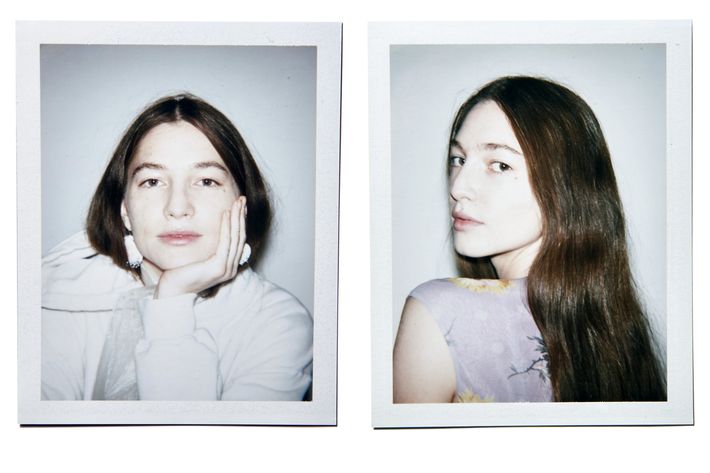 If you could speak to animals, which animals would you want to talk to? Humans.
Sneakers or slippers? Another very difficult question. They both serve such important purposes.
What piece of clothing makes you feel most like yourself? I'll settle for sweatpants because they're the most versatile in my opinion. They're perfect for any occasion and provide ample mobility/coziness.
If you could be outfitted by one designer for the rest of your life, who would it be? Me.
What's something your social-media followers don't know about you? I think it varies from person to person, but I'm generally an open book.
What do you eat for breakfast? Sometimes nothing, sometimes yogurt with stuff in it, sometimes eggs.
What time is your alarm set for in the morning? Completely inconsistent.
What was the last website you looked at? Change.org. I get emails from them every day so it's a regular in my browser.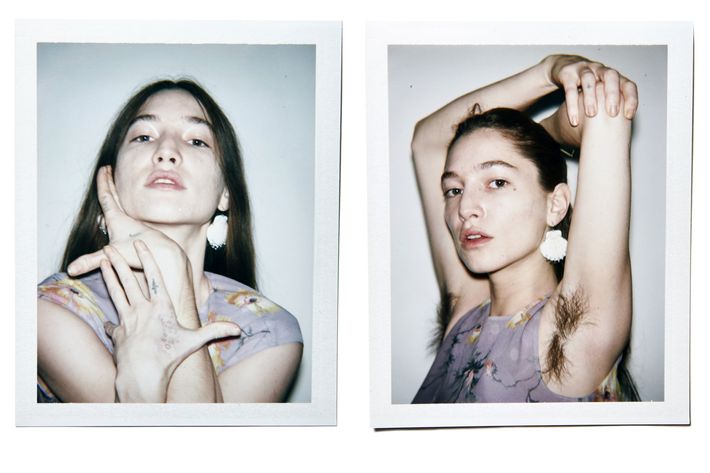 Fuck/Marry/Kill? Me/me/me.
If you had only three things you could eat for the rest of your life what would they be? I looked up some survival foods, so I'd say beans, fish, and barley? Maybe some kind of leafy green instead of barley. But if survival weren't an issue, probably cured meat, Castelvetrano olives, and black licorice.
Person you wouldn't mind being trapped in an elevator with? A survivalist.
If you could tell Donald Trump ONE thing and make sure he would listen, what would it be? Surrender all of your money and power to me so I can redistribute it safely.
If you were a color, what color would you be? Clear.
Topshop Unique dress, $495 at Topshop.com