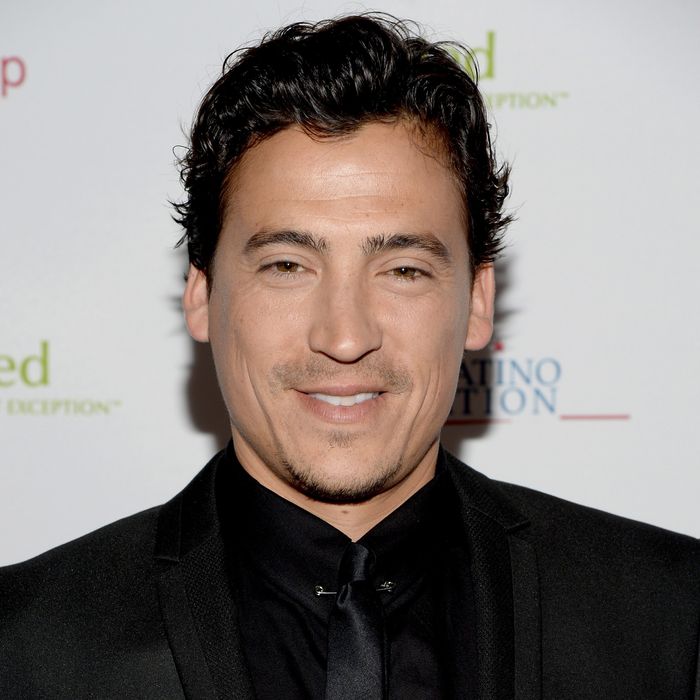 Andrew Keegan.
Photo: Michael Kovac/Getty Images for AltaMed
A few years back, 10 Things I Hate About You star Andrew Keegan emerged from his '90s-teen-heartthrob shell wearing beaded necklaces, scarves, and the occasional beanie — and leading a spiritual organization in Venice, California, called Full Circle.
But it has not been all easy om-ing since. Back in 2015, Full Circle was busted by undercover agents for selling "illegal" kombucha. Last year, they faced financial difficulties and found themselves potentially unable to stay in their building — the Rose Temple — as tech companies like Google and Snapchat moved to the neighborhood and drove up property costs. (They attempted to crowdfund by selling rose-quartz, crystal bracelets.) Last week, Keegan posted an Instagram, indicating that Full Circle had closed down — but, as "Page Six" reports, it will now live to see another day.
He confirmed that they had stopped operations for the time being, but had "an investor on the table." "We're reveling in some success with this … at the same time it continues to be a pretty dynamic workflow to take it to the next level," Keegan told "Page Six." And what exactly is the next level? "Sound healing, educational, medical type practices, food and health."
Love and light, Andrew, love and light.