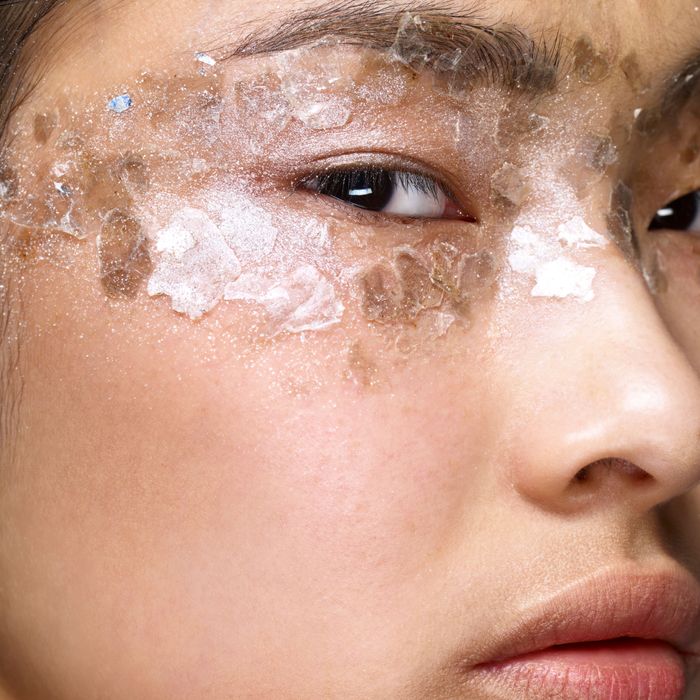 Photo: Bill Diodato/Getty Images
Everyone has heard about Korean beauty, and everyone has heard about natural beauty, but what about natural Korean beauty? Well that's Glow Recipe's specialty. The e-commerce destination has forged its own mark in the Korean-beauty landscape, and now through the end of March, it's taking the contents of its digital warehouse into the brick-and-mortar realm with a pop-up shop in Manhattan. Located at 452 W. Broadway, and open from 10 a.m. to 8 p.m. daily, there are two store levels of natural Korean beauty to explore. But what should you buy? Behold, the three absolute must-haves from the store: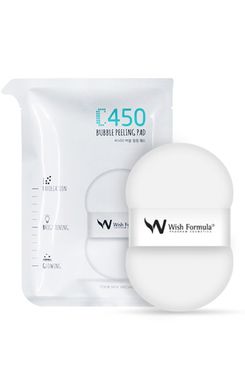 Slippery, rudimentary, and — let's face it — often only moderately effective, a scrub is the abacus of exfoliants, while an acid is its digital update. In this metaphor, Wish Formula's Squish and Bubble Mesh — a self-foaming, smoothing body treatment — is the iPhone 7. The disposable loofah is replete with glycolic and lactic acid, which gently slough away old skin cells better than scrubs. You'll get smooth skin without the labor of a rough scrub. The brand also threw vitamin C into the mix, so skin is recalibrated to become more even in tone. Ah, and it smells like white flowers, too.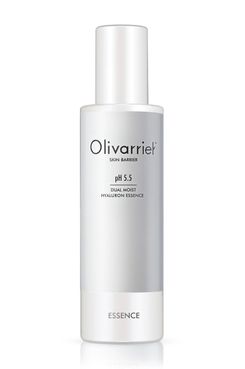 Skin-care pH is an extremely boring subject, which may explain why it's so easy to pretend that it isn't incredibly important. For example, your skin pH naturally ranges from 4.0 to 7.0. Anything below could be indicative of irritation, and anything higher can lead to dryness and acne-bacteria growth. Olivarrier's pH-balanced (at a cool 5.5) essence hits the sweet spot of your natural pH, so as to not throw your skin out of whack. Because it's formulated with hyaluronic acid, glycerin, and squalane, the serumlike liquid hydrates skin without smothering it. Pat it on your face before (or, for oily skin, in place of) a moisturizer to never suffer from dry skin again.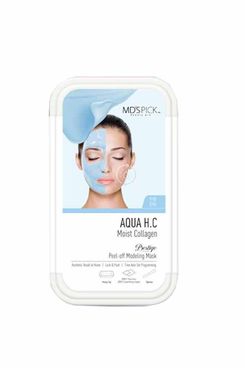 There's a reason MD's Pick's Aqua Moist Water Rubber Mask is one of Glow Recipe's best sellers — and it's not because its squishy formula is devilishly fun to play with. The collagen- and jojoba-infused jelly mask molds to the contours of your face as it dries to become a pliable rubber texture; and because it dries into an occlusive, gelatinous goo, the mask's hydrating ingredients are trapped onto the surface of your face. All this means is that the mask does a better job at moisturizing skin than cream-based versions, whose ingredients are subject to evaporation. Slap on this mask before a big event for hydrated, cushy skin.