The Free-Flowing Beauty of Spring's Most Voluminous Looks
Rigid, form-fitting notions of style are being tossed aside this spring. Photographer Stella Berkofsky shot newcomer face and high-school student Clare Larsen alongside veteran model and activist Remy Holwick in the season's relaxed edges and soft, raw textures. Clean shades of powder blue, yellow, and cream were juxtaposed by the muddy setting of the Ballona Freshwater Marsh, a protected wildlife reserve in Southern California.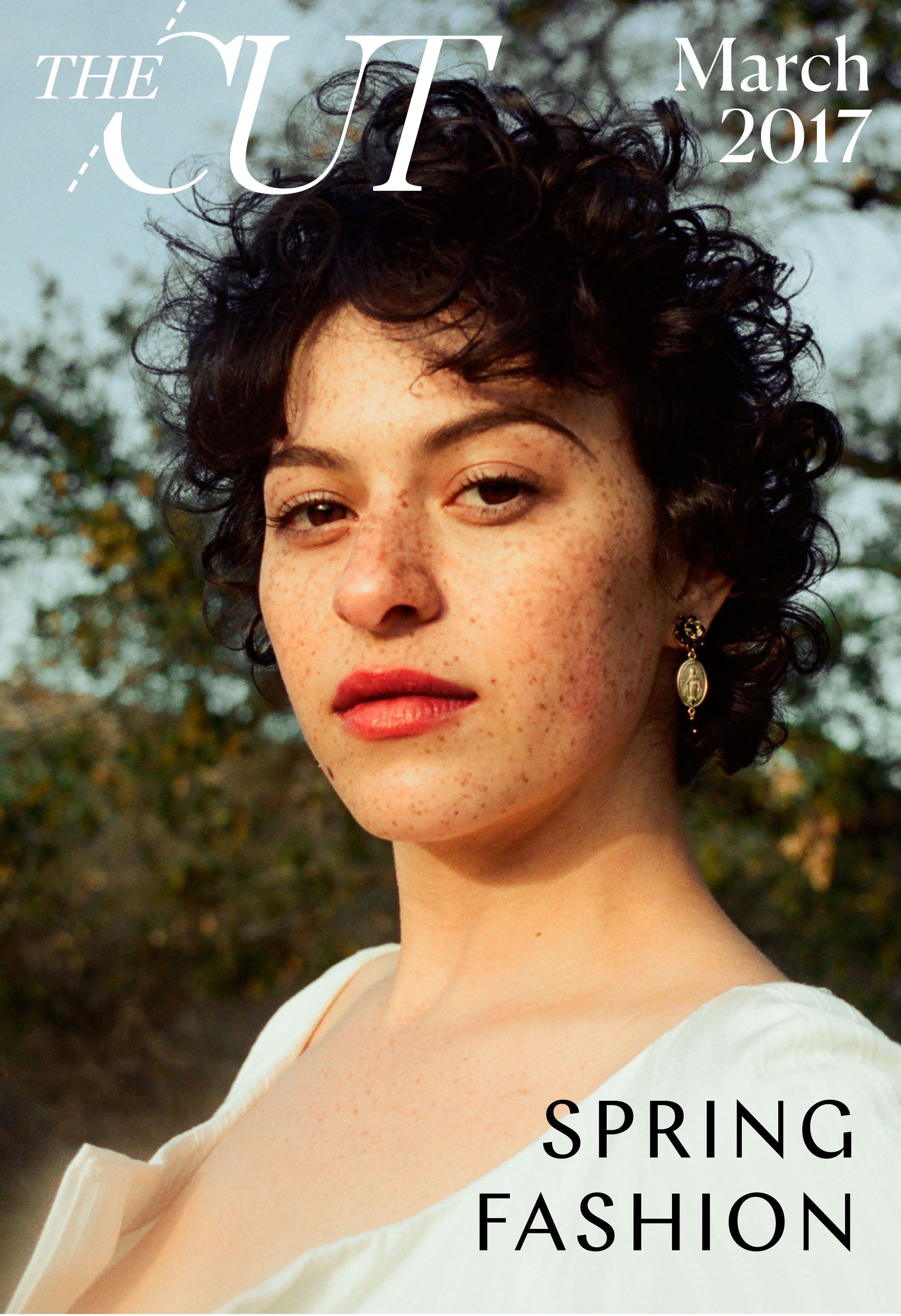 The billowing, exaggerated silhouettes rebel against traditional ideas about womenswear: Simone Rocha reimagines a simple top with oversized nude tulle sleeves, for example, while Céline gives the everyday shirtdress new life with boxy tailoring and an exaggerated neck tie. Click through the slideshow to see all of the free-flowing looks.
Photographs by Stella Berkofsky. Styling by Rebecca Ramsey. Hair by Terri Walker at Jed Root. Makeup by Hinako at The Wall Group. Props by David Browne. Produced by Meagan Judkins. Models, Remy Holwick (Ford) and Clare Larsen (Ford). Photo assistance by Tim Mahoney. Special thanks to the Ballona Wetlands Conservancy.