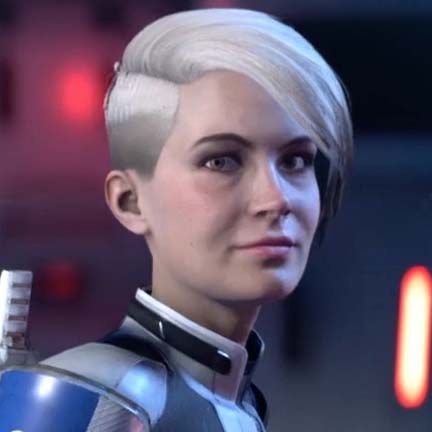 People have very strong feelings about Mass Effect: Andromeda, the long-awaited fourth game in the beloved BioWare franchise, but gamers who are angry about the poorly animated facial effects have taken it to the next level.
A fan site posted a vitriolic rant that identified a Vancouver woman as the lead facial animator by name, charging that she had no relevant experience and was merely "an inexperienced cosplayer." The post also insinuated she slept her way into getting the gig. According to Polygon, the woman's Twitter bio used to identify herself as the "lead facial animator for Mass Effect: Andromeda," although it has since been changed.
BioWare, the developer behind Mass Effect: Andromeda, issued a formal statement that gamers were attacking the wrong person, referring to the person in question as a "former EA employee" who "was misidentified as a lead member of the Mass Effect: Andromeda development team. These reports are false." (Electronic Arts is the publisher of Mass Effect: Andromeda.)
Mass Effect: Andromeda officially hits shelves March 21, although you can take the game for a ten-hour spin if you sign up for a monthly subscription with EA Access or Origin Access.