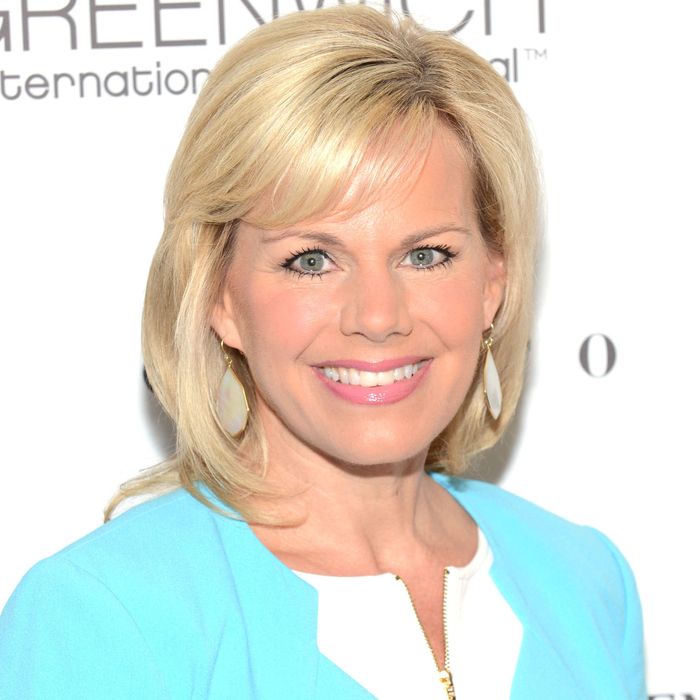 Gretchen Carlson is supporting laws that abolish arbitration clauses.
Photo: Noam Galai/Getty Images for GIFF
When former Fox News anchor Gretchen Carlson filed a sexual-harassment lawsuit against former Fox CEO Roger Ailes, it was the beginning of the end of Ailes's career at the network. Over the next few months, so many women came forward with allegations against Ailes that the Murdoch brothers eventually ousted him.
The fact that Carlson sued Ailes — and not Fox News itself — allowed her to skirt the arbitration clause in her contract. The clause, which appears in many employment contracts across career fields and often takes the form of a few simple words, requires employees to settle disputes in front of a third-party "arbiter" instead of in court. Some clauses prevent employees from talking about the dispute, according to Time. Which means, in the case of sexual harassment, that other victims may never know they're not alone.
Carlson, whose story inspired other women (including star anchor Megyn Kelly) to come forward, called for bipartisan support of recently introduced bills that abolish arbitration clauses. In an op-ed for Time's Motto published Monday, she wrote that arbitration, "often argued to be a quicker and cheaper method of dispute resolution for employees, instead has silenced millions of women who otherwise may have come forward."
She recalled Ailes's pattern of harassment at Fox, writing, "By coercing women to remain silent about illegal behavior, the employer is able to shield abusers from true accountability and leave them in place to harass again."
"This is not a partisan issue," she continued. "Harassers cross party lines and really don't care if you're a Republican, Democrat, or Independent … When employers make arbitration clauses mandatory in contracts, they insist that employees waive their rights as a condition of getting the job."
Carlson urged support for the Arbitration Fairness Act, which was introduced by Minnesota Senator Al Franken and aims to "clarify" when arbitration clauses should or should not apply. Franken introduced similar legislation in 2011, 2013, and 2015, but the bills never made it out of committee. This time, Carlson is hoping that recent string of women who've come forward with harassment claims at companies like Sterling Jewelers, Tesla, and Uber will spur Congress to act. "The floodgates are opening," she wrote.