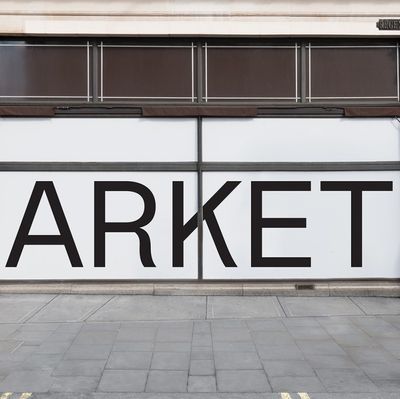 Arket.
Photo: Courtesy of Arket
H&M, home to both plentiful cheap basics and that fringe crop top you've worn exactly once, is launching a new brand called Arket, Business of Fashion reports. Along with rhyming with "market," Arket means "sheet of paper" in Swedish (H&M means H&M in Swedish).
It will sell products for men, women, and children, and also have a home-goods section, though everything will be pricier than the typical H&M rate — per BOF, men's shirts start at around €39 ($42) and go up to €115 ($123). The first store is slated to open in London later this year, and online ordering will only be available in some European countries for the time being. Some planned Arket locations will include in-store cafés serving "new Nordic" food (Ikea meatballs?).
"The brand DNA is timeless, crisp, quality, and warmth," creative director Ulrika Bernhardtz explained. "Timeless is style beyond trend. And crisp is the counterpart to that: to be always relevant, modern, and fresh. Quality is not only the feel of garments; it's also how they are produced. Warmth is about being genuine and personal."
Sounds pretty lagom to us.