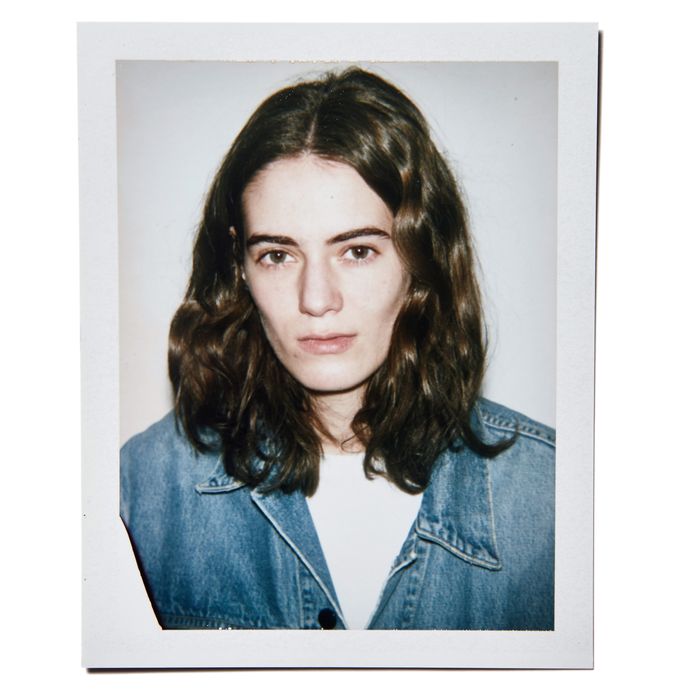 Lea Issarni wears an Alexander Wang jacket.
Photo: Lucas Michael
Lea Issarni began her career in spectacular fashion, as an exclusive for Louis Vuitton's spring 2016 show, and her runway mileage has only multiplied since then. She walked the halls of Westminster Abbey for Gucci's 2017 cruise show, shot spreads for Purple and Sorbet, and, this season, she walked in Céline, Valentino, and in Raf Simons's debut show for Calvin Klein. Still, she remains refreshingly down-to-earth, and has endearing obsessions with French hip-hop and ham. Read on for her lightning-round answers to our interview.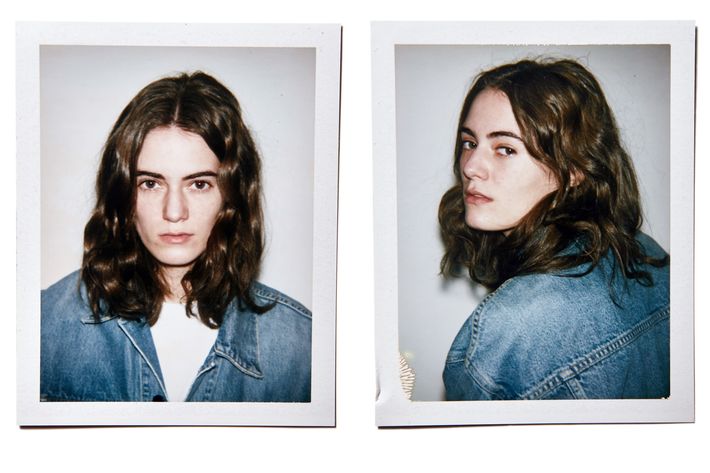 If you were a magazine, what magazine would you be? i-D.
If you could speak to animals, which animals would you want to talk to? Cats.
Sneakers or slippers? Sneakers.
What piece of clothing makes you feel most like yourself? A large T-shirt and boyfriend jeans.
If you could be outfitted by one designer for the rest of your life, who would it be? Virgil Abloh from Off-White.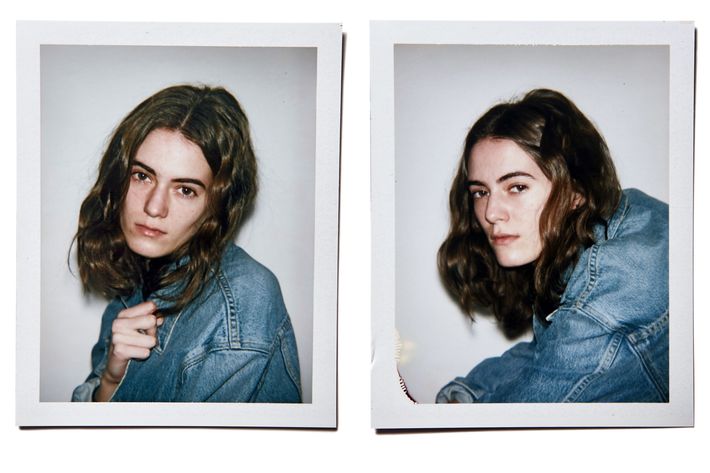 What's something your social-media followers don't know about you? I love art and French hip-hop.
What do you eat for breakfast? Cornflakes.
What time is your alarm set for in the morning? I don't have any alarm.
What was the last website you looked at? Instagram.
If you had only three things you could eat for the rest of your life, what would they be? Chocolate, pasta, and ham.

Person you wouldn't mind being trapped in an elevator with? Nobody. I am claustrophobic.
If you could tell Donald Trump ONE thing and make sure he would listen, what would it be? Look at what the world became.
If you could be a color, what color would you be? Green.
Alexander Wang oversized denim jacket, $450 at alexanderwang.com