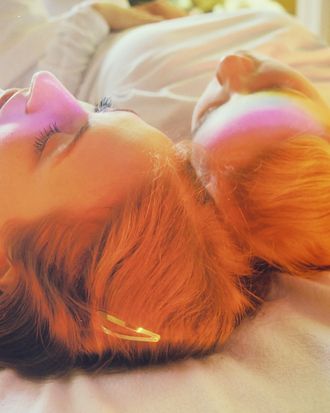 Anna and Kathleen (Rainbow), 2016.
Photo: Petra Collins
After picking up a camera at age 15, Petra Collins established her career photographing for Rookie and designing graphic T-shirts for American Apparel. Though the 24-year-old artist is best known for her portraits of teenage girlhood and fashion spreads (see her Kim Kardashian shoot, or a recent eyewear campaign for Gucci), her latest exhibition turns the lens away from models and celebrities to her own family.
"This is probably one of the most personal shows I've ever done," Collins told the Cut. Titled "Pacifier," the show opens April 29 at the Scotiabank CONTACT Photography Festival in Toronto, Collins's hometown. "It's this mix of my family from all over the world and how it's connected and disconnected, and then using that to sort of tell my life story," she explained. Collins photographed her sister and father in Toronto and traveled to Hungary, where her mother lived during the country's communist regime before fleeing to Canada as a refugee, and shot her mother and sister there along with her cousins. The photographs are more intimate than her previous projects, often shot up close.
Collins said she believes using art to tell a personal story is now more important than ever. "When you see stories about women that aren't being told by women, it can make you feel like you don't exist," she said. "I think it's important for not just me but women of color, trans women, and people who are marginalized to be telling stories of themselves. It's important for us to be behind the lens."
Click ahead to preview photographs from "Pacifier," which will run through June 24.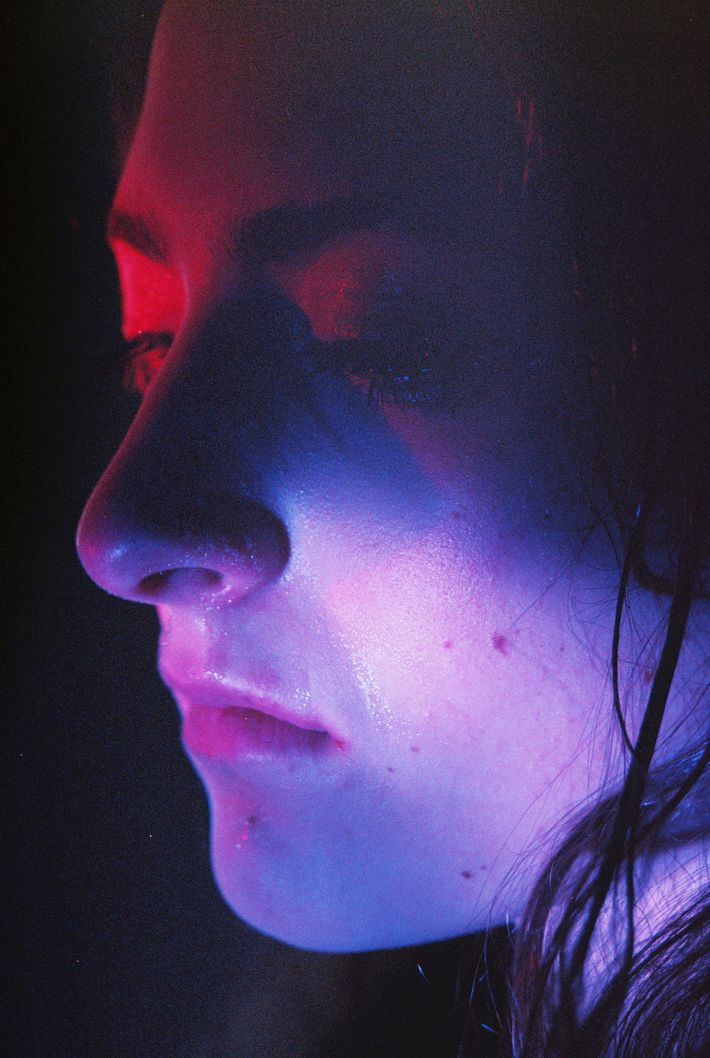 Anna Tear, 2015.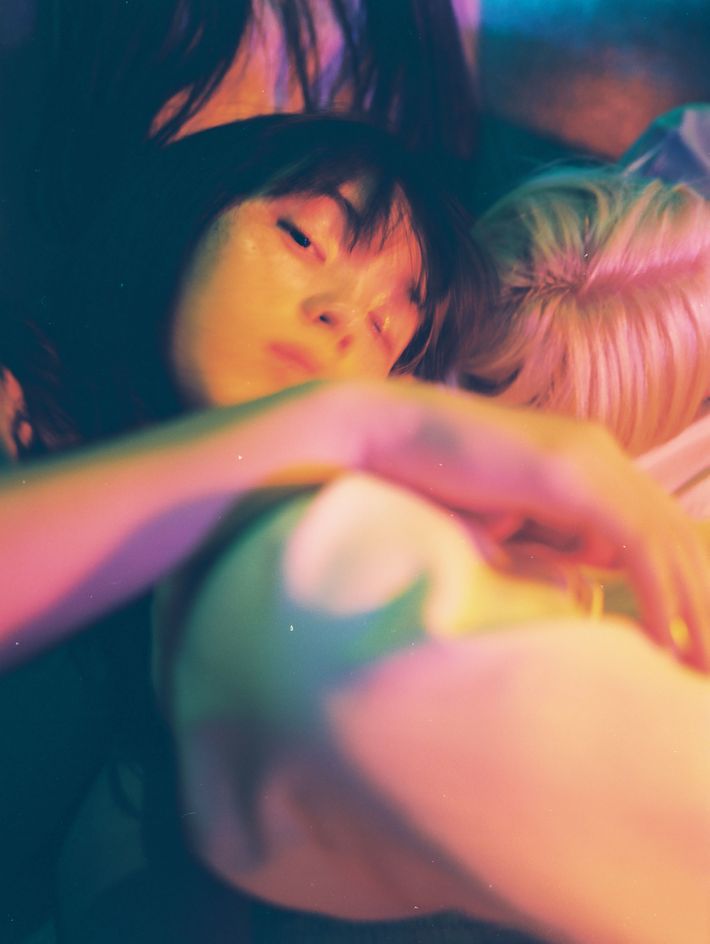 Bundle, 2016.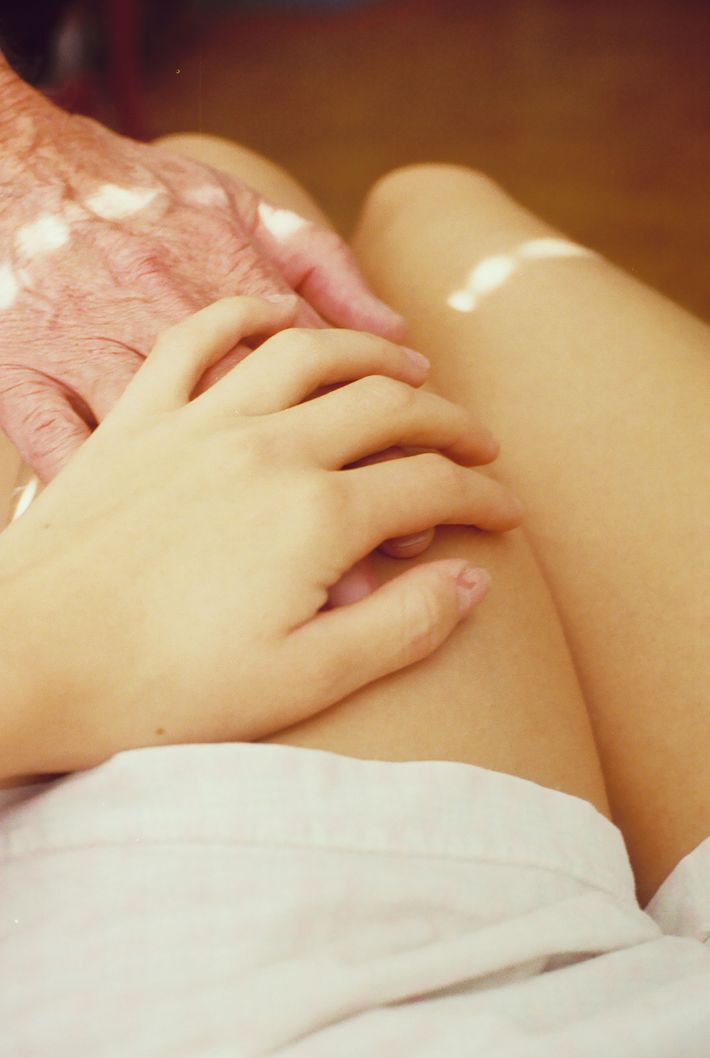 Daddy and Me, 2016.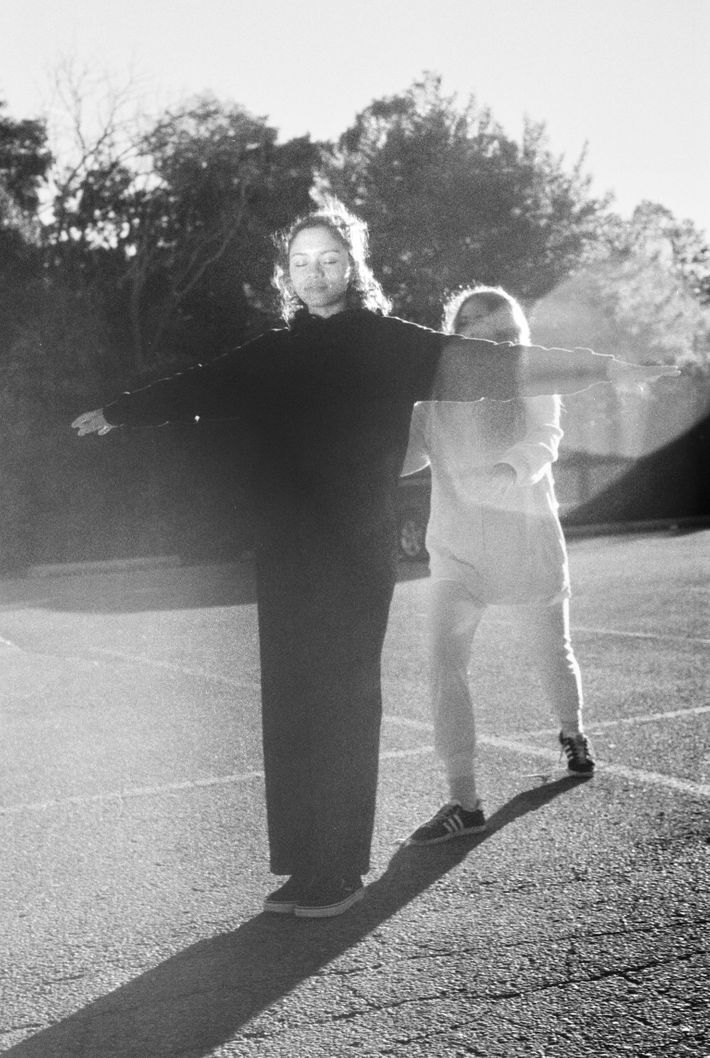 Trustfall, 2016.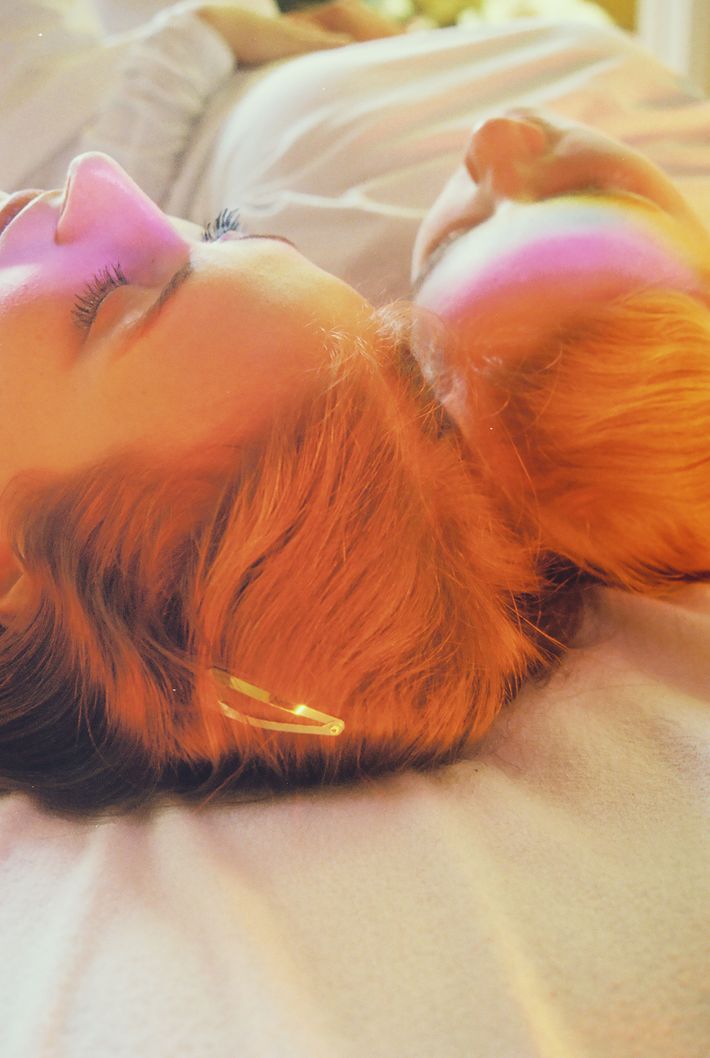 Anna and Kathleen (Rainbow), 2016.