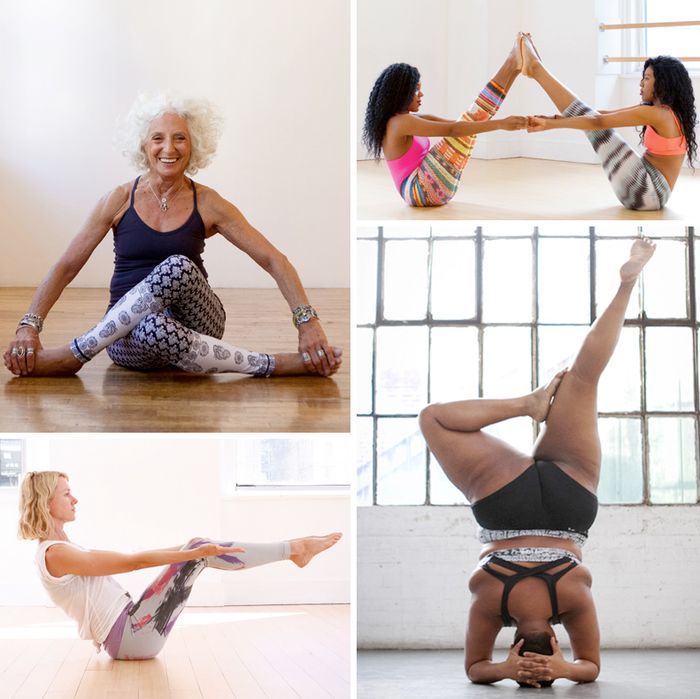 Photo: Jaimie Baird for Chronicle Books
For her new photography book Yoga Bodies: Real People, Real Stories & the Power of Transformation, journalist Lauren Lipton set out to challenge the notion that only one type of body is fit to be a "yoga body." Her aim: to show that yoga is accessible to everyone — not just the thin white women we often see in magazines and on our Instagram feeds. The book features colorful portraits by photographer Jaimie Baird of a strikingly diverse group of people, including actress Naomi Watts, yoga celebrities like Jessamyn Stanley, a woman with an amputated leg, a mother and her baby, and a man in a wheelchair. They pose in an equally diverse range of positions, from downward dog to head stands.
"You can be 90 years old; you can be a person of color; you can have a larger body; you can have a visible or invisible disability; you can hate kale and yoga pants; and you can still be a yogi," Lipton told the Cut. "Yoga is compatible with nearly every religion, not just the Eastern ones. You can be almost any iteration of Christian, Jewish, or Muslim and practice yoga without compromising your faith in any way. A number of yogis in the book talk about this. Yoga also transcends politics: There are liberal and conservative yogis."
Each person's story, as told to Lipton, appears beside their portrait, explaining their personal connection to the practice. Both Lipton and Baird hope the book will inspire people who haven't seen themselves reflected in mainstream depictions of yoga to begin practicing. "I think we live in a world that can, sadly, be a bit judgmental," Baird said. "My sense of awareness to this is heightened given that I have two young daughters. Either you're too fat, too skinny, not pretty enough, this or that. This book strips all of that noise away."
Click ahead to see photographs from Yoga Bodies, published today by Chronicle Books. (Full disclosure: The Cut's Catie L'Heureux is one of the people pictured in the book.)
If you buy something through our links, New York may earn an affiliate commission.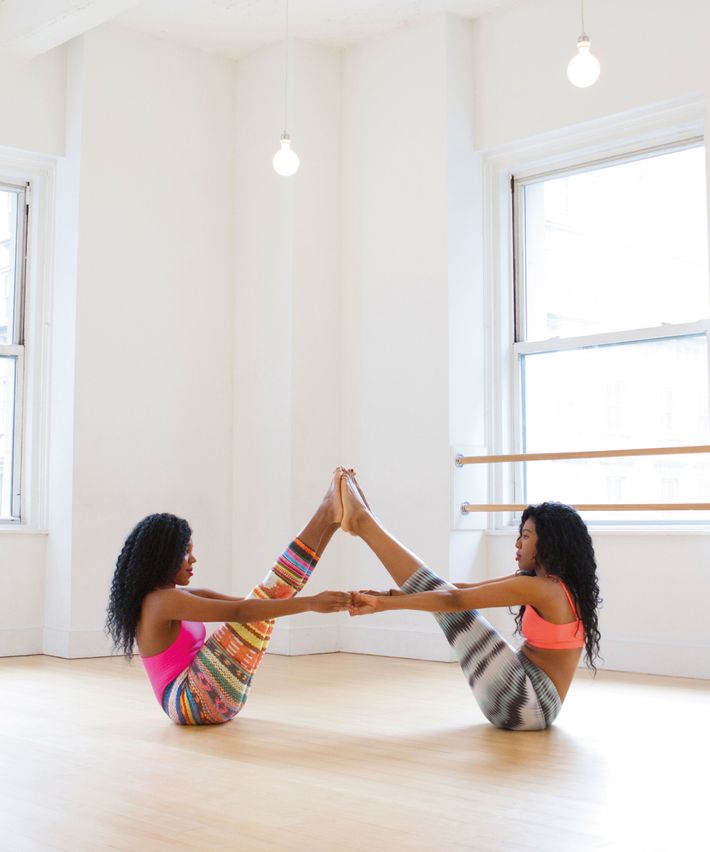 Adesuwa and Esosa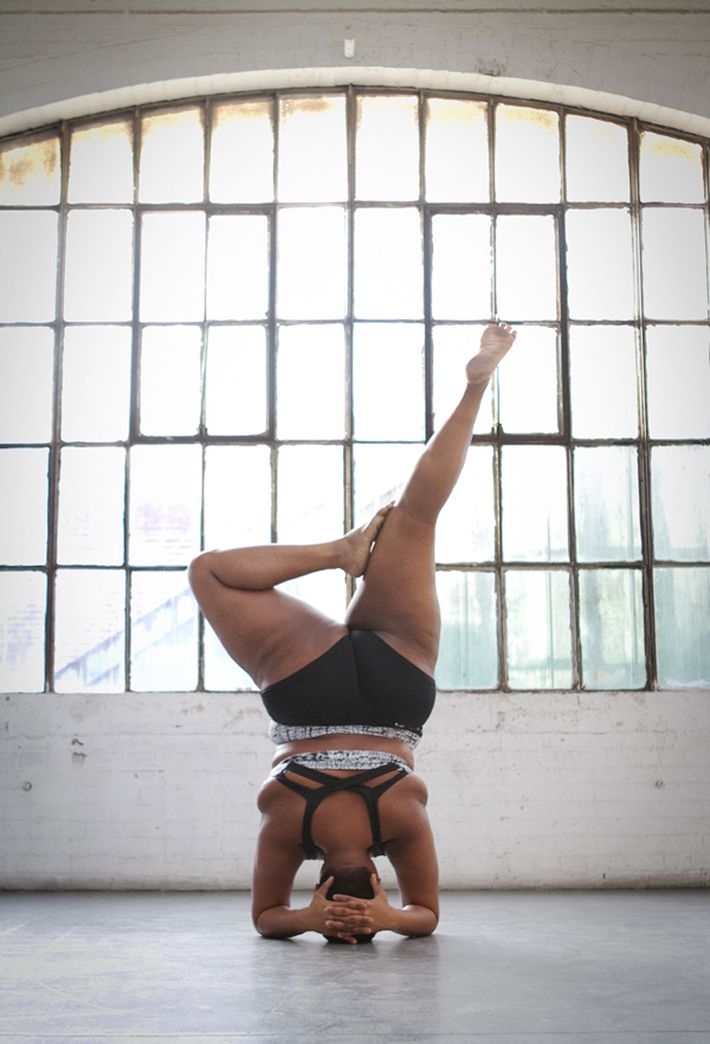 Jessamyn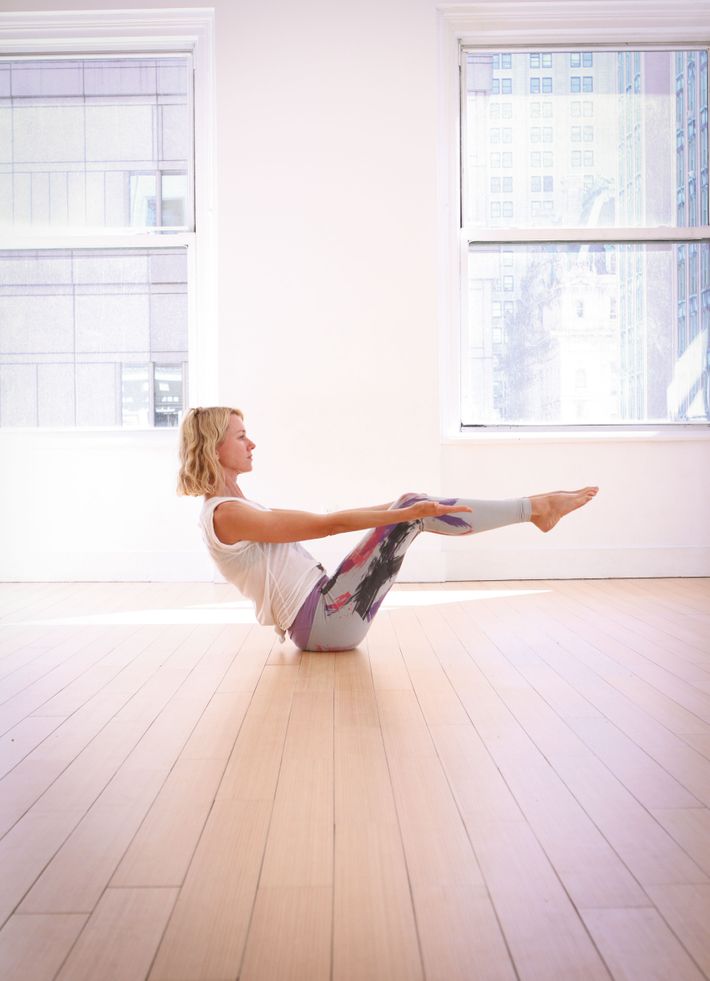 Naomi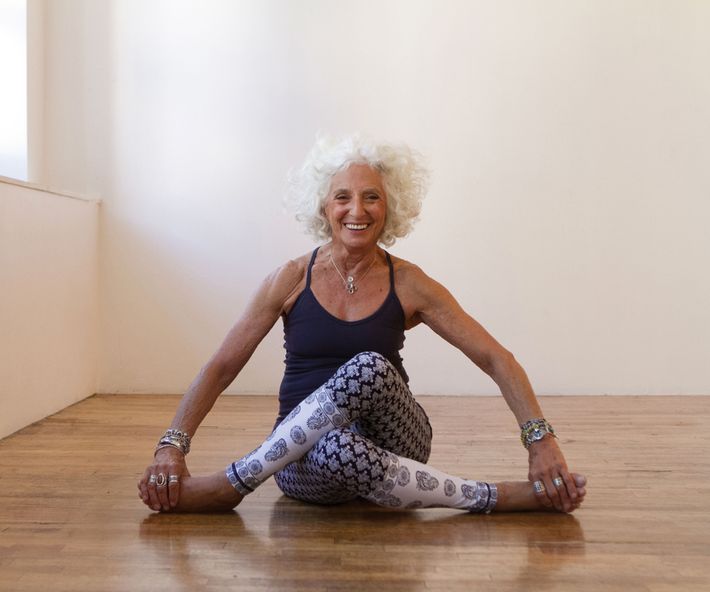 Babette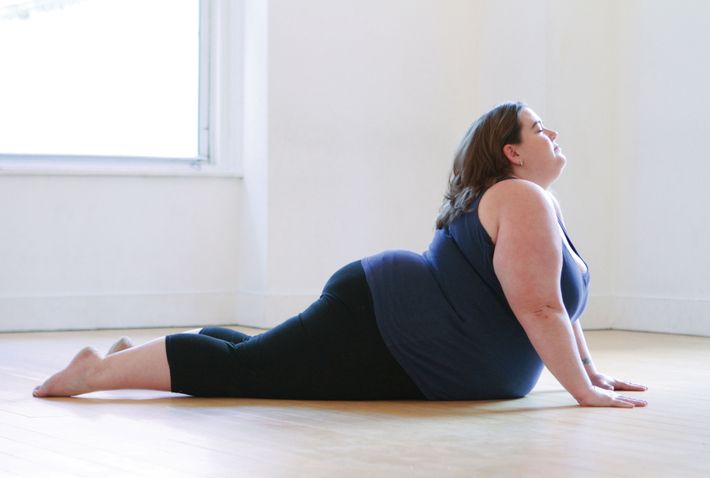 Michelle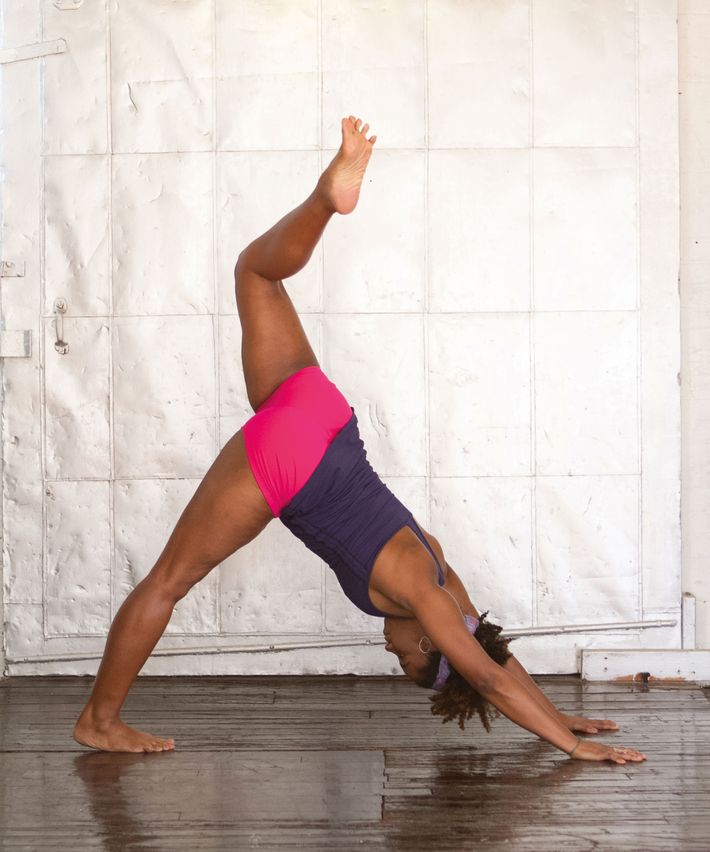 Crystal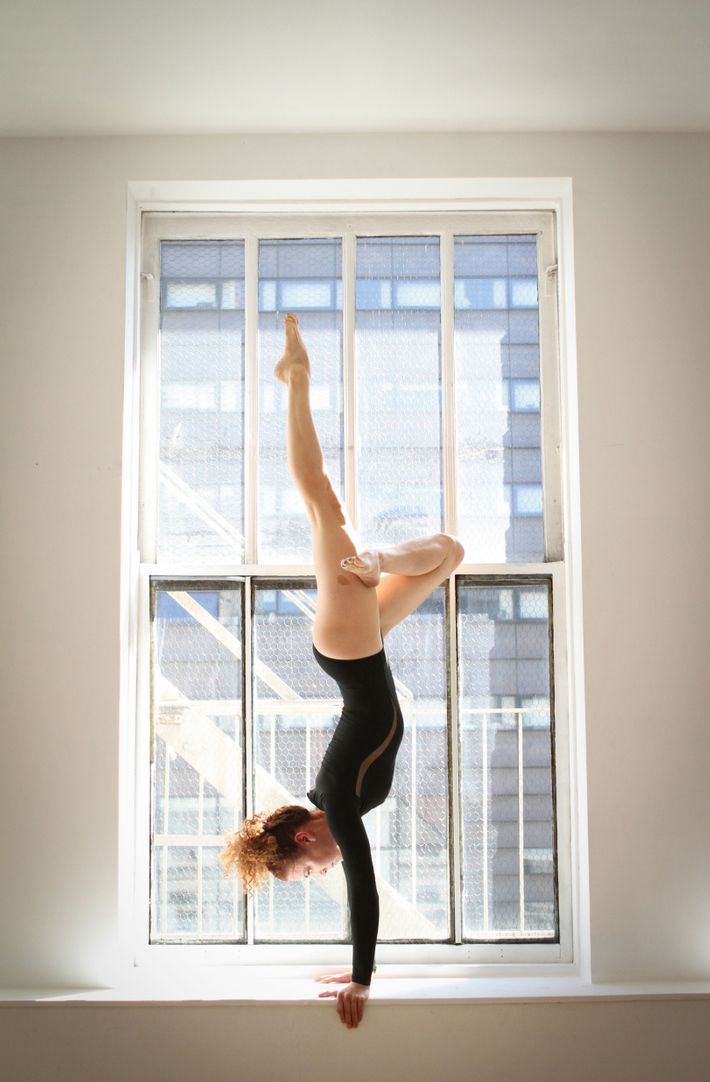 Dana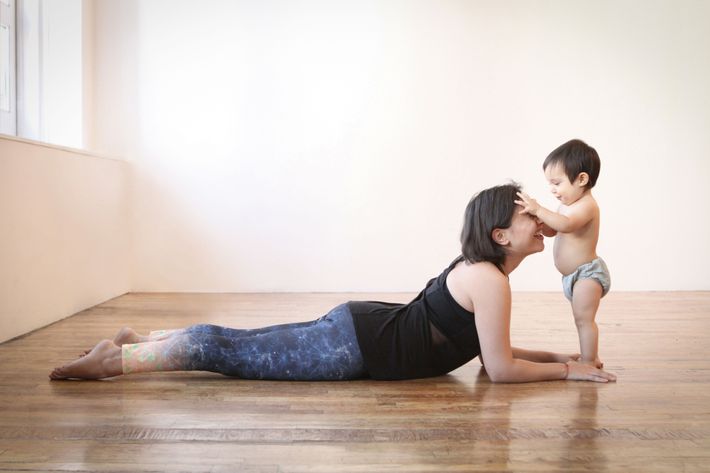 Margarita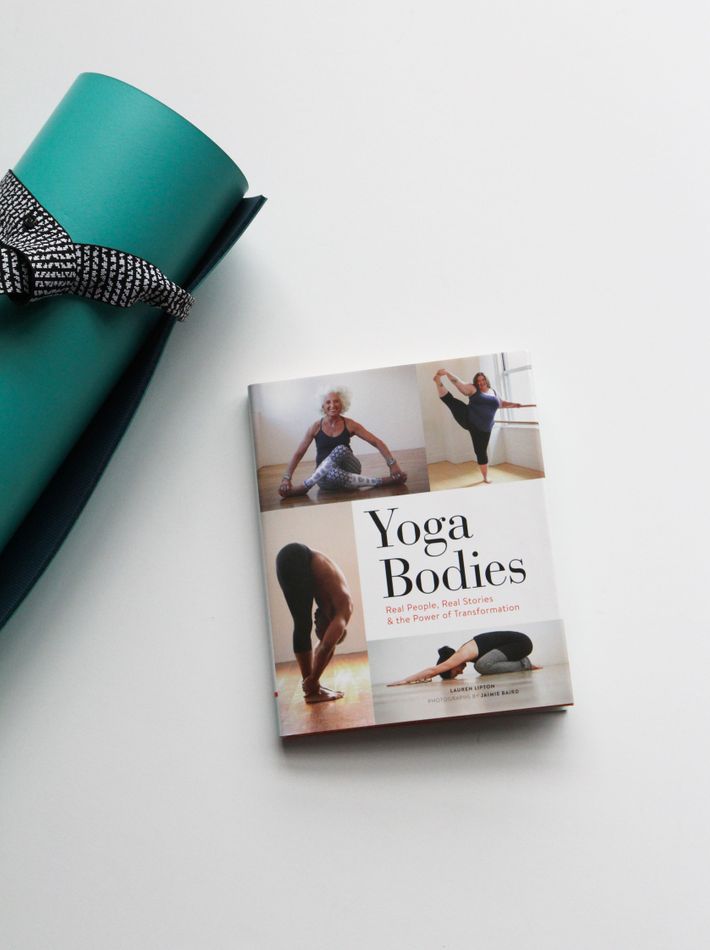 Yoga Bodies: Real People, Real Stories & the Power of Transformation, published by Chronicle Books.