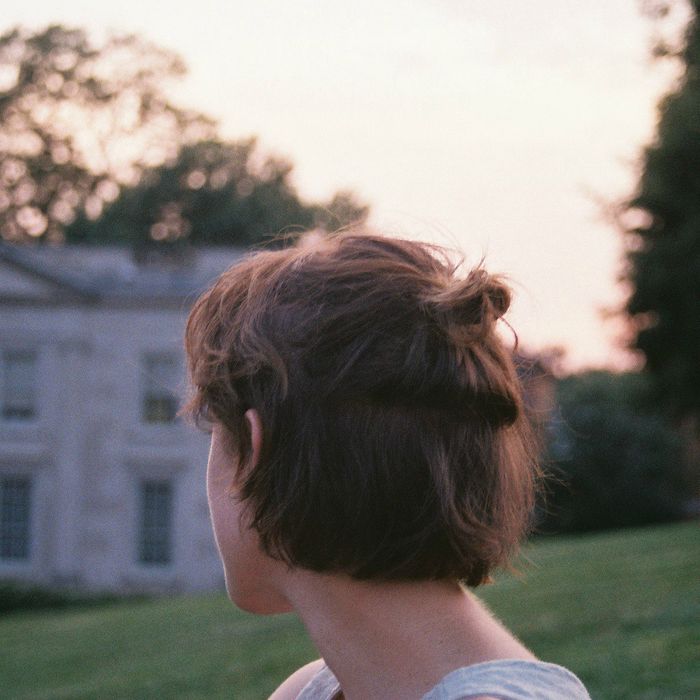 Weekend With is an ongoing Instagram series that features people we like photographing places we'd like to be. Follow @thecut on Instagram to join in, and tag your photos with #weekendwith when you travel somewhere new.
After several weekends posting dispatches from Fashion Week in Europe, we've returned to the U.S. with our Weekend With series, which explores different areas of the world from unique photography perspectives. First up is a photo guide to Richmond, Virginia, with Virginia Commonwealth student Lucia Zolea. Zolea's Instagram feed is minimal, with photos featuring the corner of a picnic, a self-portrait with her blunt bob aligned with the sea, or plastic-wrapped cookies. But the feed gives insight to her careful eye for styling and film photography.
The Virginia Commonwealth senior is in her last semester, and told us that in addition to freelance styling and photography in Richmond, she's studying to become an occupational therapist. "I love to help people through wellness, education, and kindness, and hope to have a positive impact on others through art and wellness."
"Over the past four years I have been able to grow within this city and will forever love Virginia. I have fallen in love here, furthered my sense of being, and created a life of softness and thoughtfulness." That life of softness is definitely translated through her light-filled, dreamy photography.