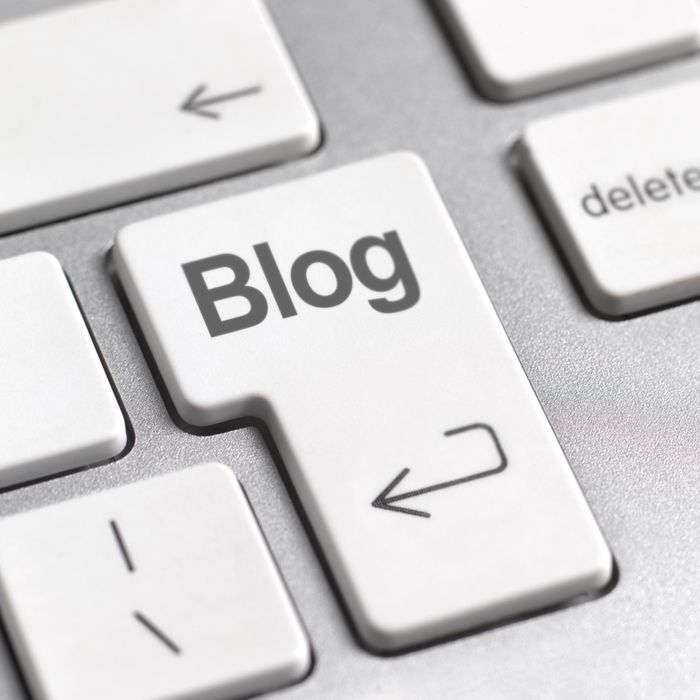 Photo: Peter Dazeley/Getty Images
The creator and editor-in-chief of the popular site Scary Mommy made an announcement on Facebook on March 4 that's sent ripples through the mommy-blogging community. Author Jill Smokler posted that she and her husband Jeff are getting divorced after 17 years of marriage; the couple had been together for 23 years total, and they have three children. Smokler wrote that her husband Jeff is gay, adding:
Without getting into too much personal detail, this is a reality which we have faced together for many years. And for a very long time, the deep love we had for one another sustained us through the more difficult moments that our increasingly diverging sexuality created.

We have spent more than half of our lives inseparable, and we are very proud of the life and family we have built together. We have been true partners and friends; we are a kickass team. And while we will no longer love each other as husband and as wife, we remain deeply committed to one another as partners and co-parents to the three most incredible kids we could ask for.

It's our greatest hope that this experience translates into raising empathetic, caring and open-minded children who learn to embrace their differences … and respect and appreciate that which makes others different, too.
Jeff Smokler, for his part, wrote a moving blog post called "When Love Isn't Enough: Divorcing My Soulmate," about their joint decision to divorce.
Jill Smokler told Today.com, "This has been really good for me. For as many nasty comments as we get on the internet, every time I have put something out there that has made me feel super vulnerable or that was painfully honest, the response has always been amazing."