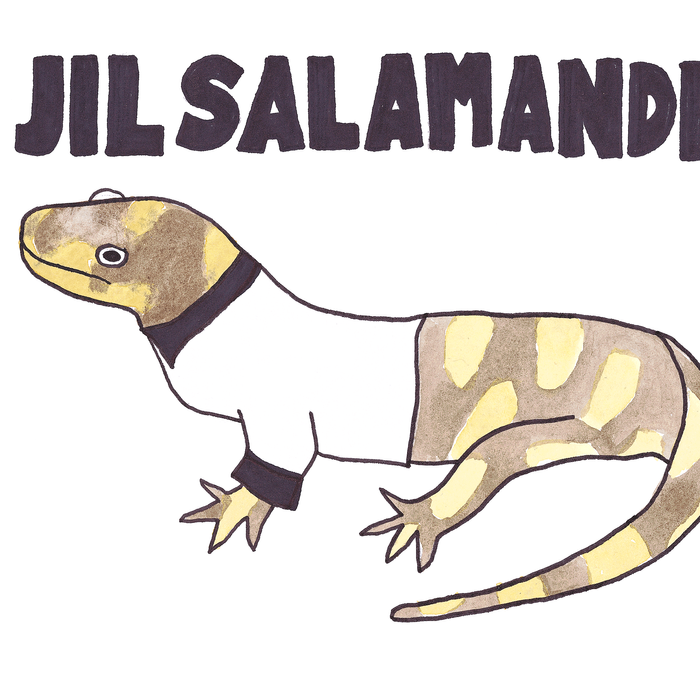 Illustrator Angelica Hicks draws puns for 30,000 Instagram followers, riffing on fashion and pop culture to sketch things like this Loo-uis Vuitton toilet and pack of Jimmy Chooing gum. Her new book Tongue in Chic: The Fabulous Fashion World of Angelica Hicks, out April 25 from Laurence King Publishing, features her most satirical watercolors. Drawings poke fun at the fashion elite (see: "Donut-ella Versace" and Naomi Campbell as a soup can), designer labels ("Missoni Impossible"), and celebrities (David Bowie as a cigarette box).
"I approach my illustrations the same way I approach making a joke," Hicks told the Cut. "If it is forced or overthought, it's generally not going to be all that funny." Click ahead to preview the book.
If you buy something through our links, New York may earn an affiliate commission.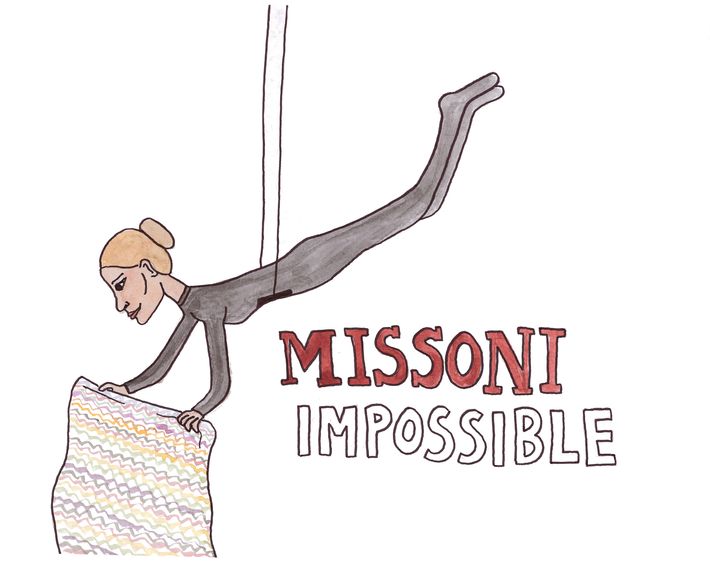 MISSONI IMPOSSIBLE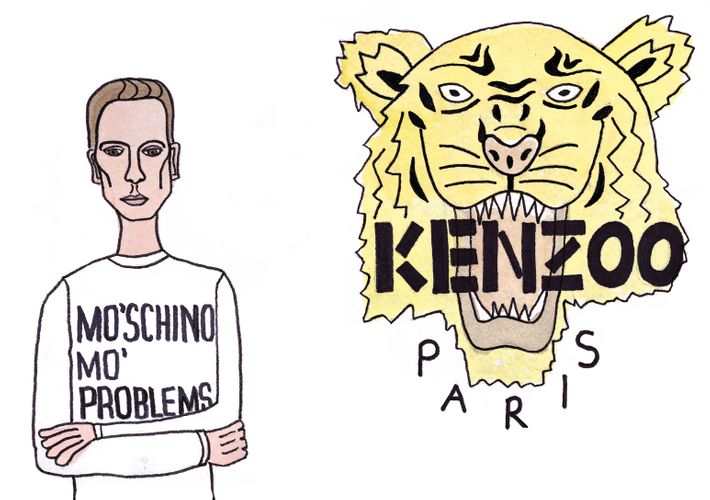 MOSCHINO MO PROBLEMS + KENZOO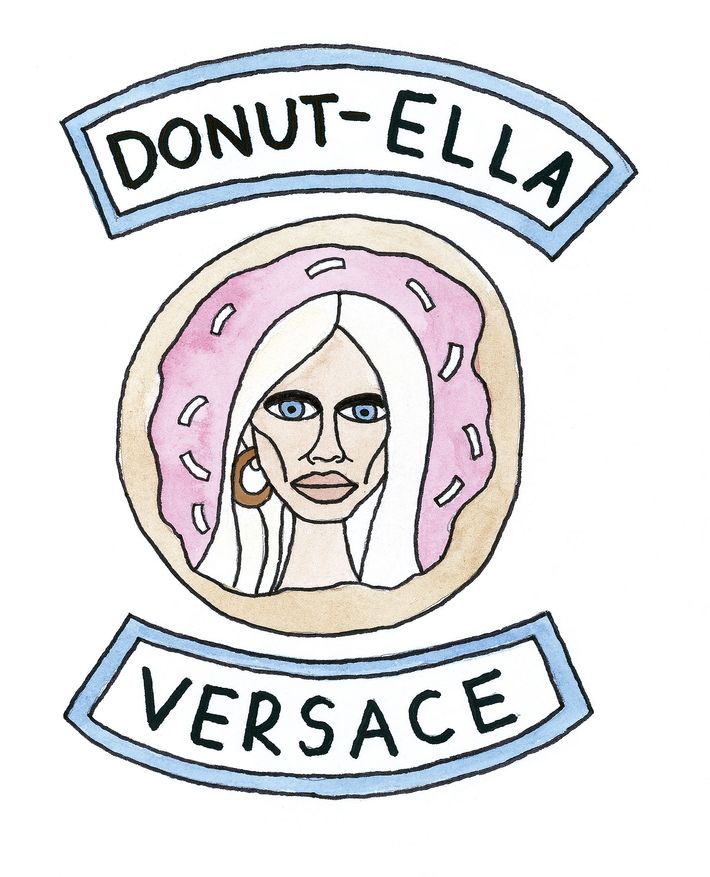 DONUT-ELLA VERSACE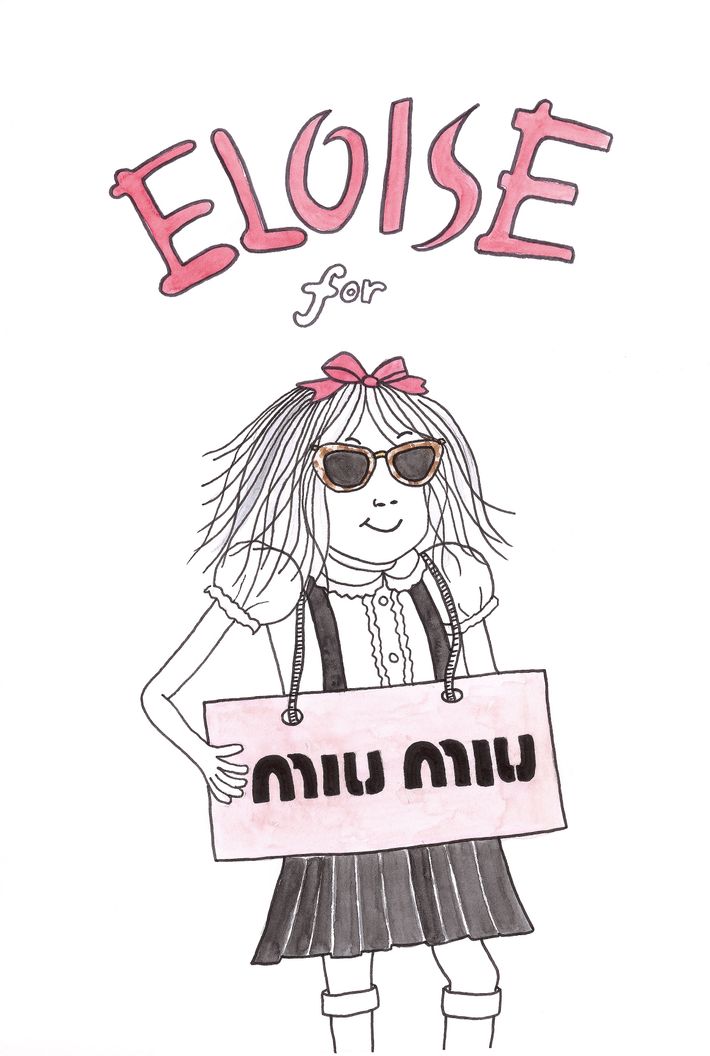 ELOISE FOR MIU MIU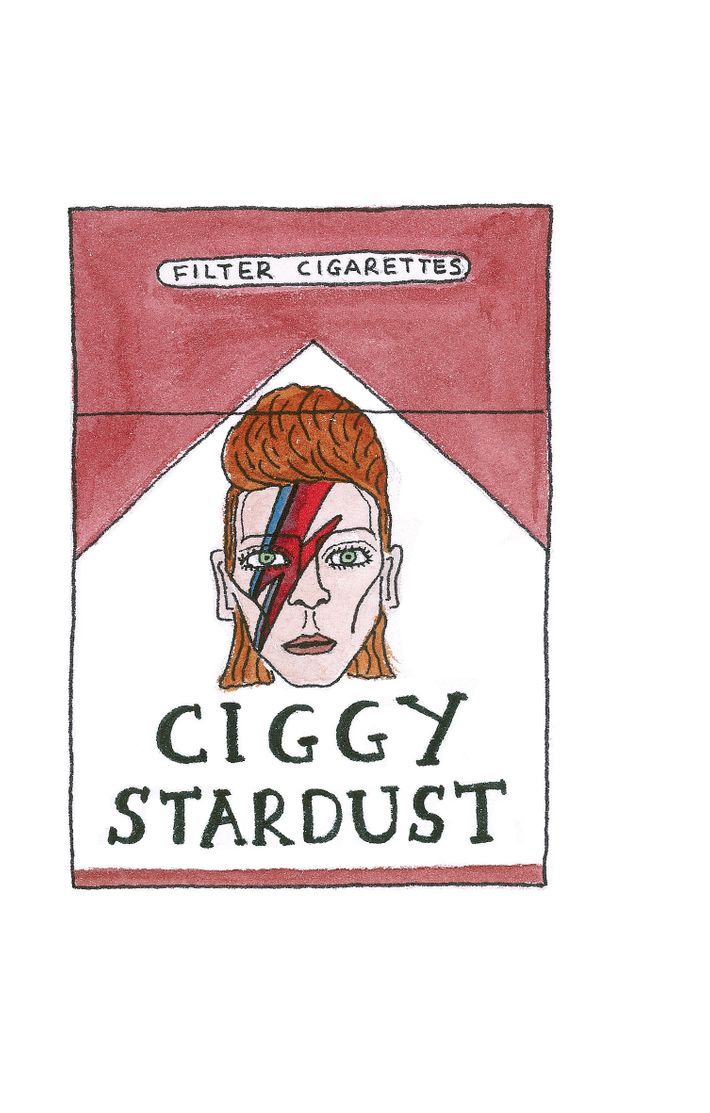 CIGGY STARDUST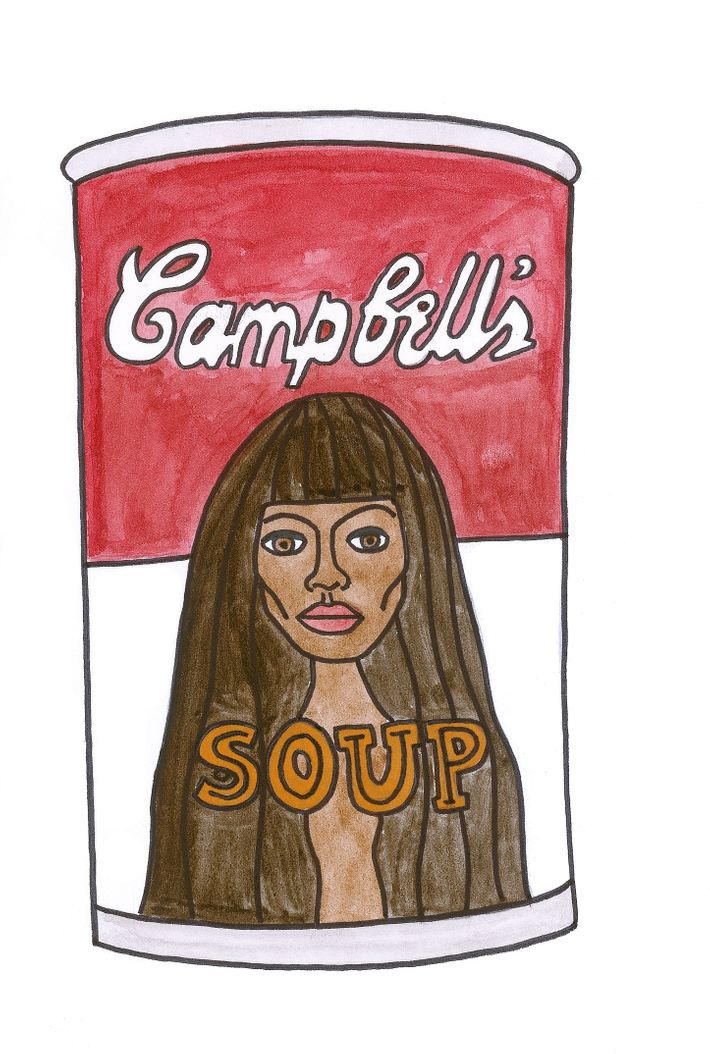 CAMPBELL'S SOUP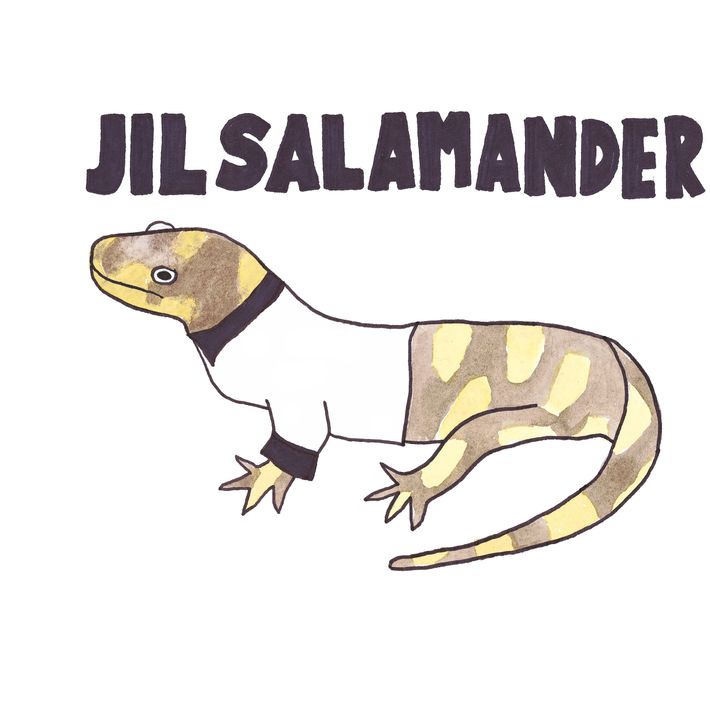 JIL SALAMANDER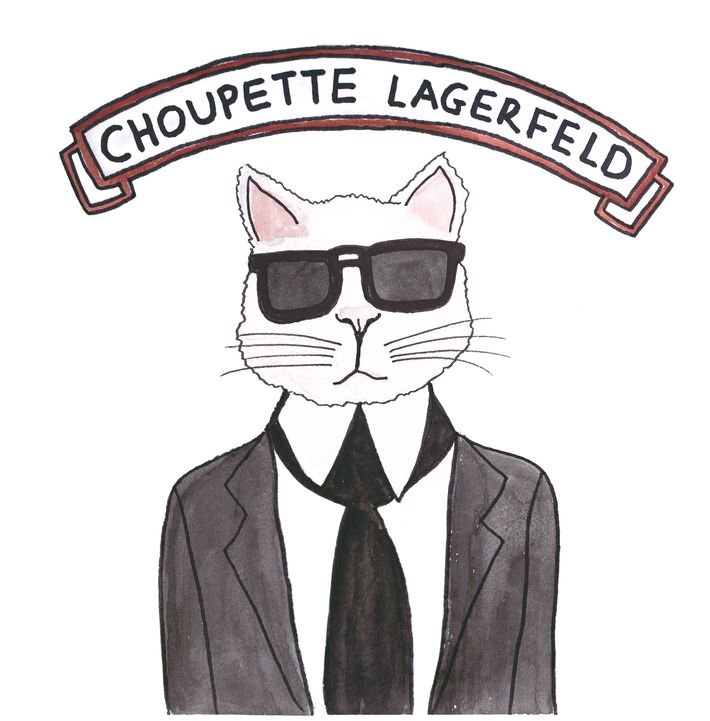 CHOUPETTE LAGERFELD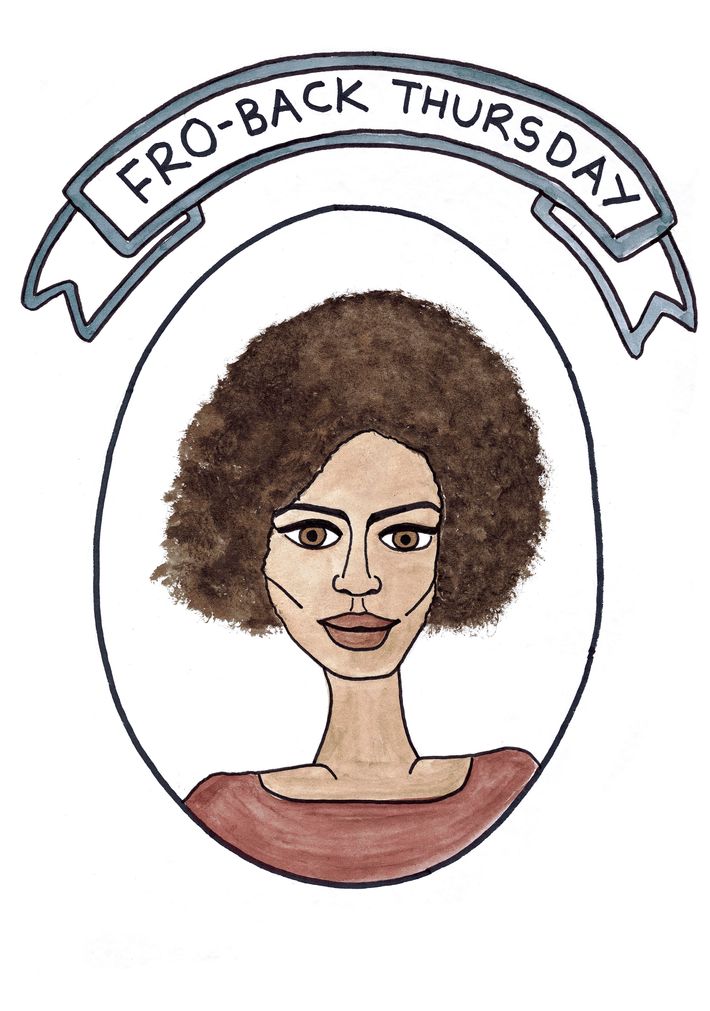 FRO-BACK THURSDAY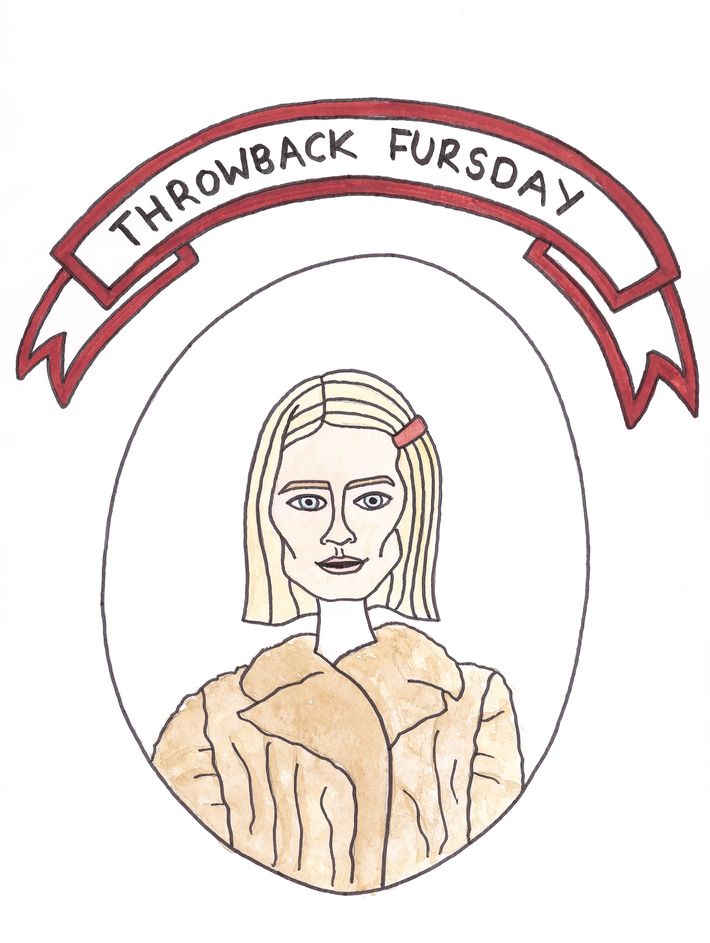 THROWBACK FURSDAY