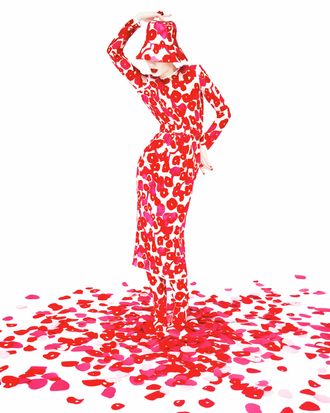 Fashion photographer Erik Madigan Heck is known for using his camera lens like a paintbrush. The new book Erik Madigan Heck: Old Future showcases his most striking fashion portraits that were inspired by classical portrait painting — some shots resemble a Renoir; others will remind you of pop art.
Heck's book features more than 100 photographs taken over the past several years for various publications, including the Cut. The images transform fashion spreads into sweeping landscapes. In one image of a woman lounging in a garden, her floral dress mirrors the flowers around her. In other portraits, clothes in bold patterns and primary colors meld into the model's surroundings.
As noted in the book, painting has always informed the work of both designers and fashion photographers — consider Yves Saint Laurent's Mondrian dress, or Raf Simons's recent collaboration with Sterling Ruby for Calvin Klein. Photographers like Irving Penn, Sarah Moon, and Guy Bourdin have all approached their fashion photography with the same eye for high art.
Click ahead to preview photos from the book, out March 28 from Abrams.
If you buy something through our links, New York may earn an affiliate commission.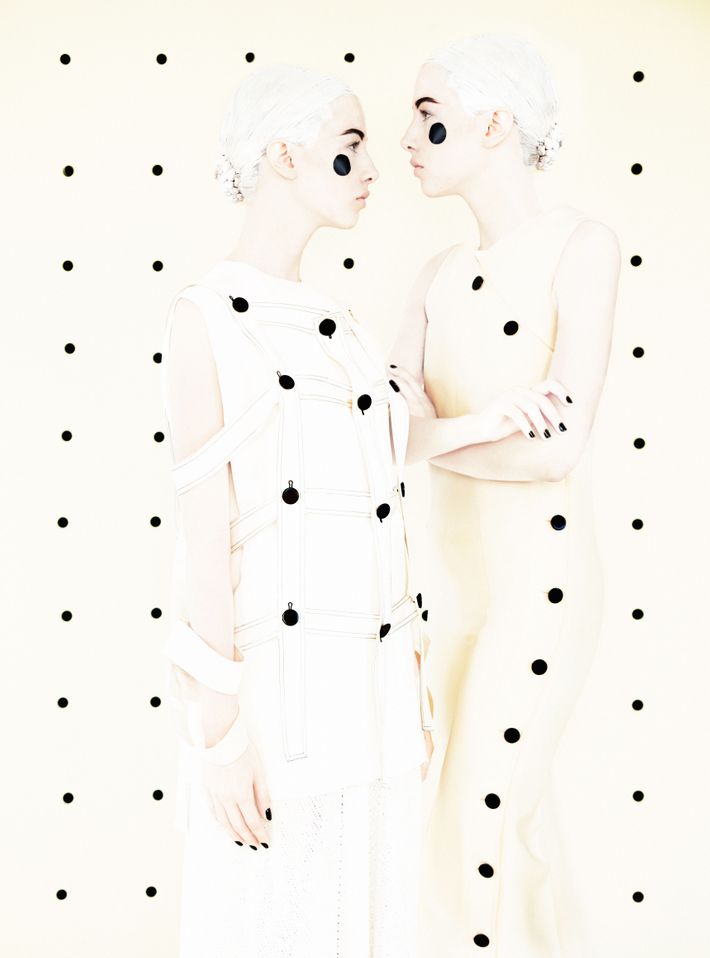 The Collections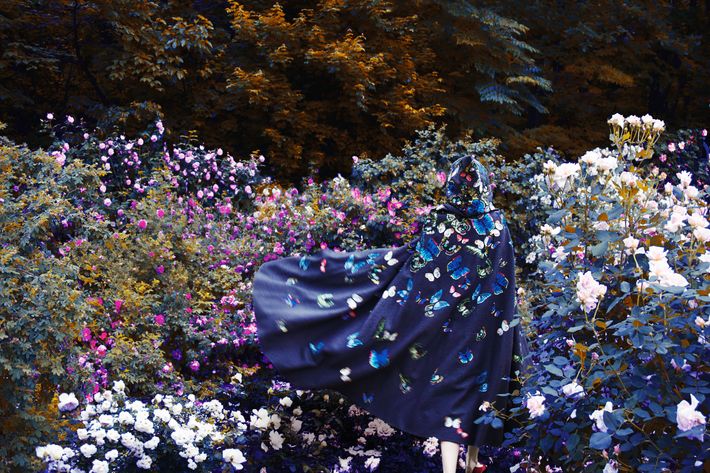 Valentino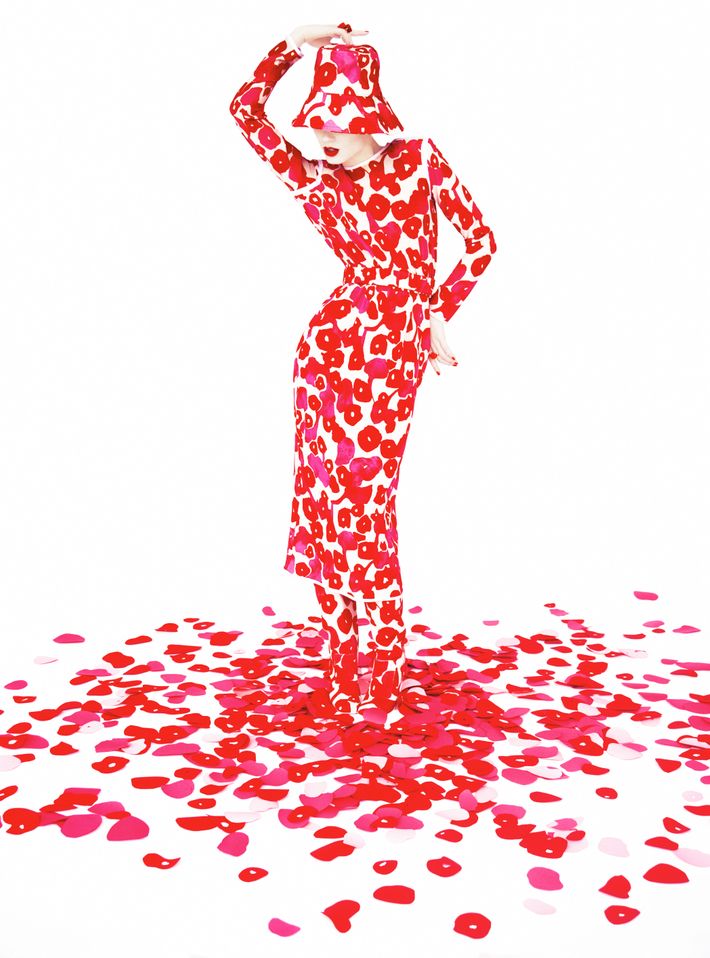 Florals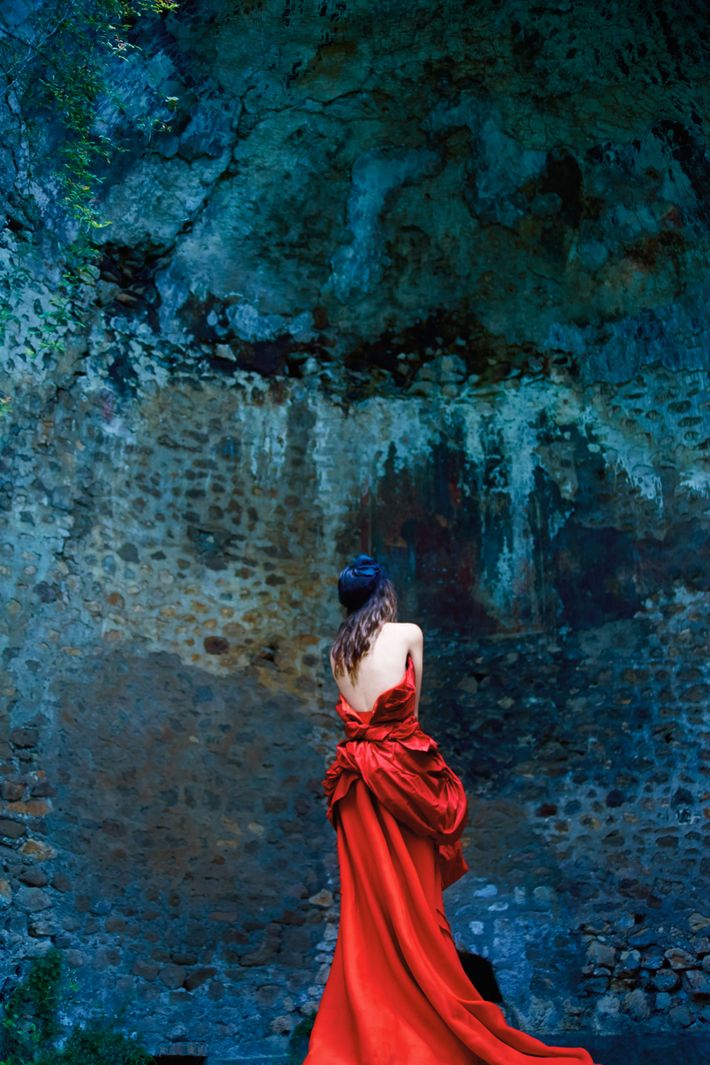 The Gardens of Ninfa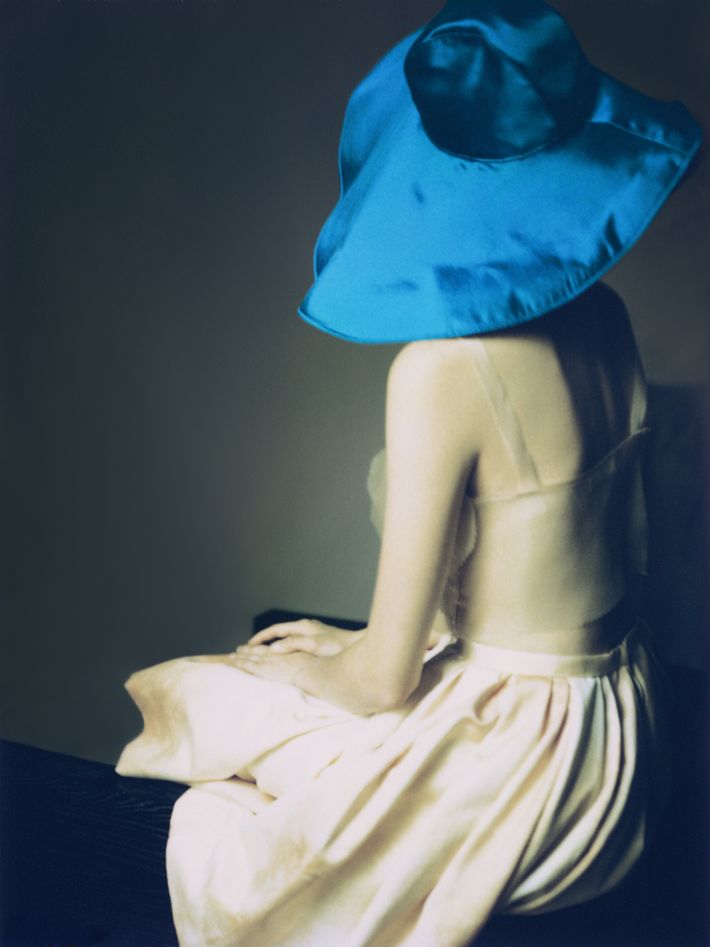 Woman in Blue Hat (for Rodarte)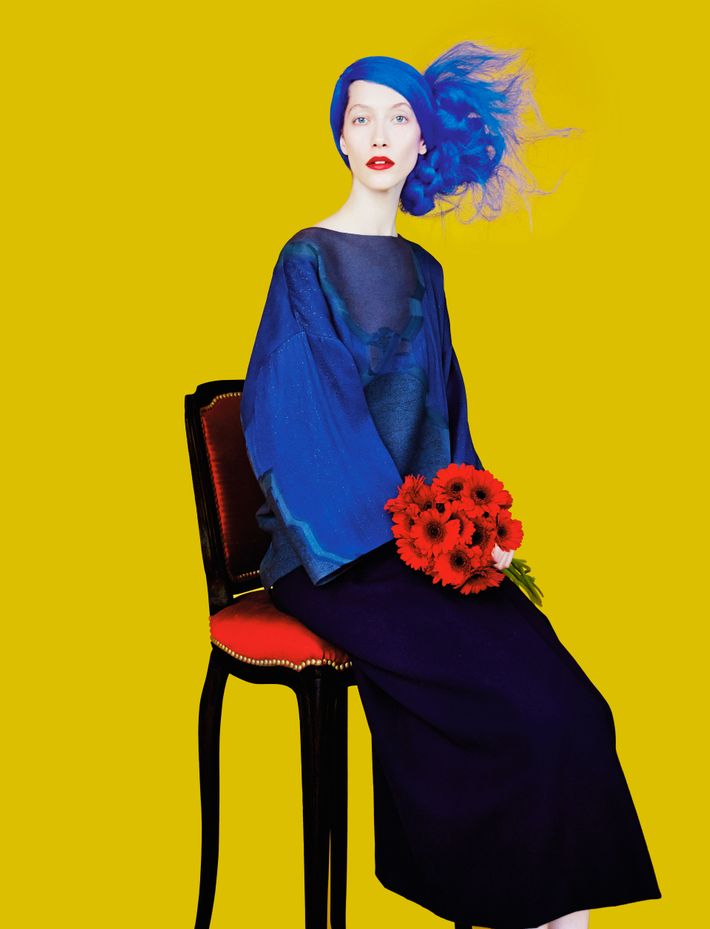 Drôle D`Oiseau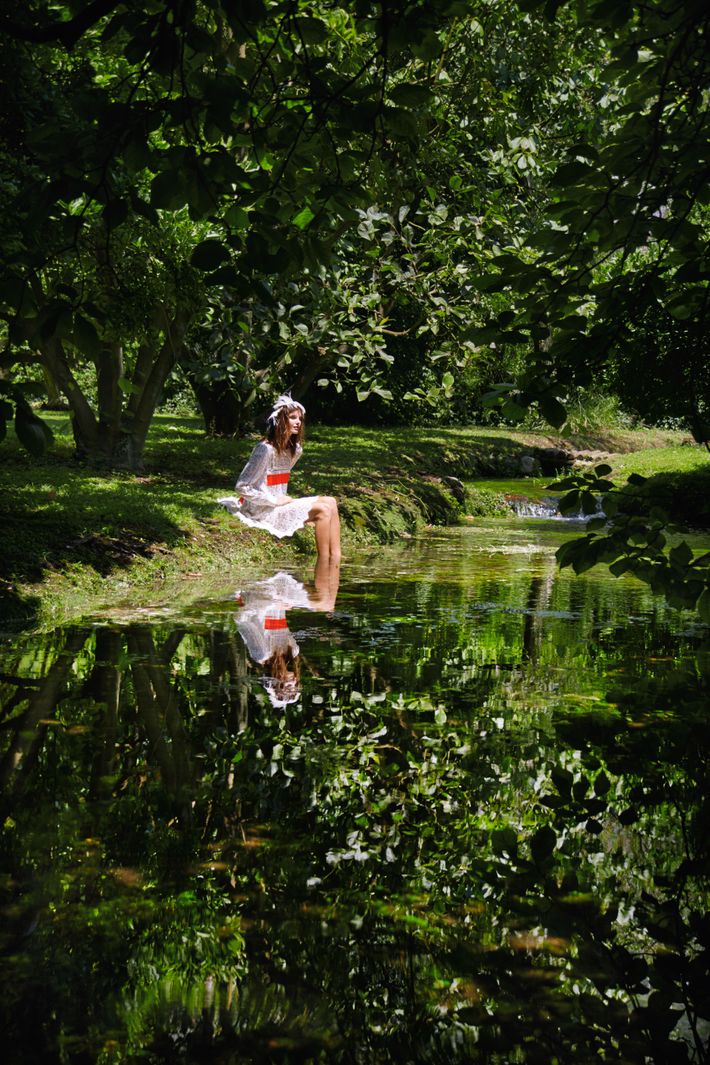 The Gardens of Ninfa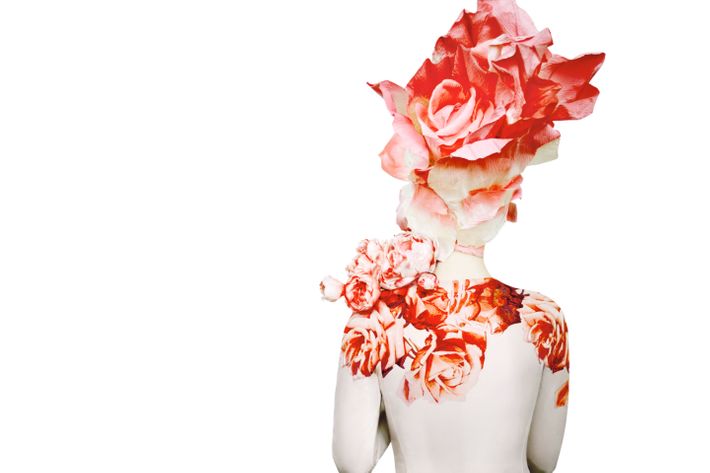 Rose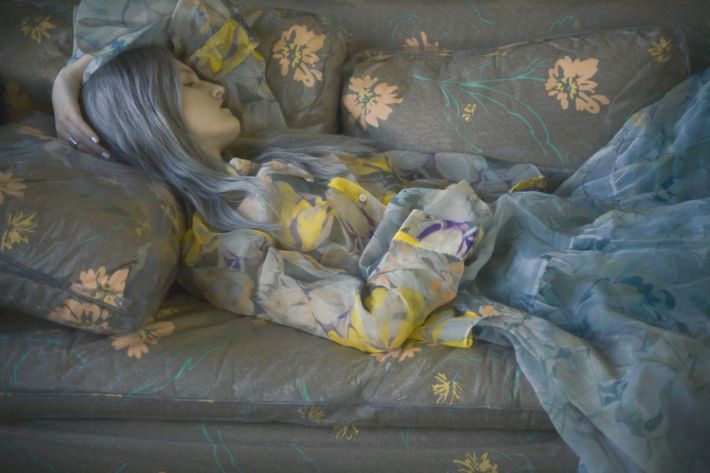 Dries Van Noten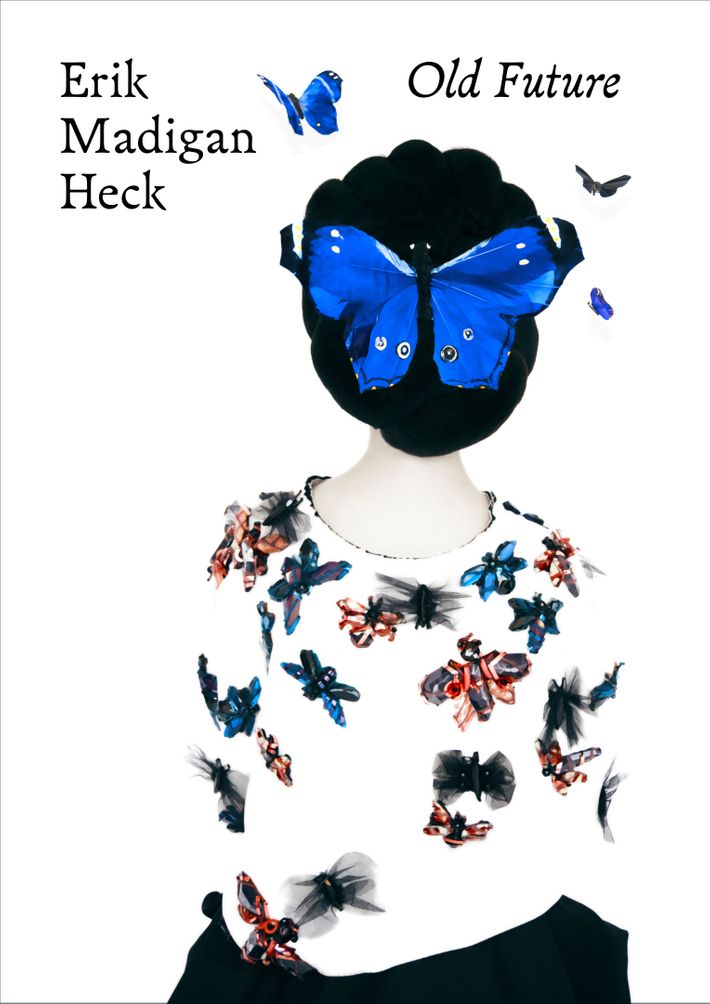 Erik Madigan Heck: Old Future, out March 28 from Abrams.