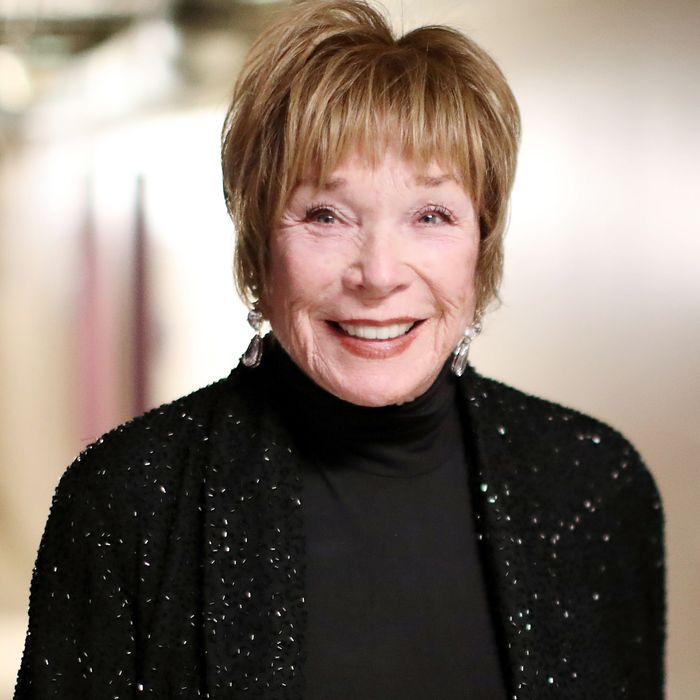 Shirley MacLaine, Chico's turtleneck.
Photo: Christopher Polk/Getty Images
Chico's — known for colorful printed tunics, the chunkiest of chunky necklaces, and for being the very essence of a glass-of-white-wine-with-ice distilled into a clothing brand — is beloved by moms everywhere. It was also the look of choice for one Shirley MacLaine at the 2017 Oscars.
She described her outfit to the New York Times as "black sequined slacks from one of my Vegas shows, a top from some movie — I've forgotten which one — and a turtleneck from Chico's. Oh, and what do you call those summer shoes? Espadrilles. Thank goodness the slacks were long enough to cover them up."

We can't wait to see next year's tunic, Shirley.