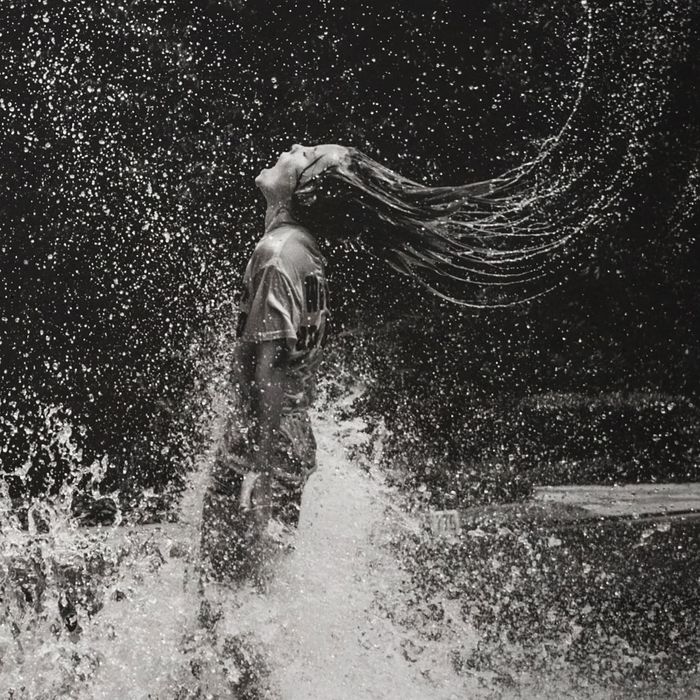 "My friends say I'm crazy, but I'm just me," Ella, age 10.
Photo: Kate T. Parker
Whenever Atlanta-based photographer Kate T. Parker looked back at pictures she took of her two daughters, the images she always liked the most showed her 8-year-old and 11-year-old playing or engaged in their favorite hobbies. Parker realized these particular photos exuded a strength and confidence that was missing from the mainstream imagery of girls. In her new book Strong is the New Pretty, available now from Workman, Parker sought to capture the tenacity she saw in these photographs of her daughters in girls across the United States.
"I want to show girls what was possible, that they could and should be valued for who they are and what they do, as opposed to how they look. I hope that this message grows. I hope girls believe — and retain that belief- that they are amazing and strong and powerful," Parker said.
Parker took pictures of girls of all different backgrounds and walks of life at their sports practices, in their classes, or exploring nature. She met and photographed female football players, valedictorians, ballerinas, and girls who were fighting cancer. Having a variety of girls' images in her book was important to Parker; she wanted to show that strength didn't just have one face.
"Strength isn't always loud and feisty. Strength can be in the face of a musician creating music because it is inside of her. Strength can be changing tables in the lunchroom because your 'friends' weren't actually your friends. Strength can be meeting a cancer diagnosis with unrelenting positivity," Parker explained.
Ultimately, Parker hopes images of the girls featured in the book will inspire other girls to embrace their inner strength by simply continuing to chase their passions. She wants girls to see these photos and believe in their own self-worth, rather than buy into the idea that they must look or behave a certain way in order to be valued.
Click ahead to see images of an aspiring scientist, soccer players, runners, and other girls who show what it means to be strong.
If you buy something through our links, New York may earn an affiliate commission.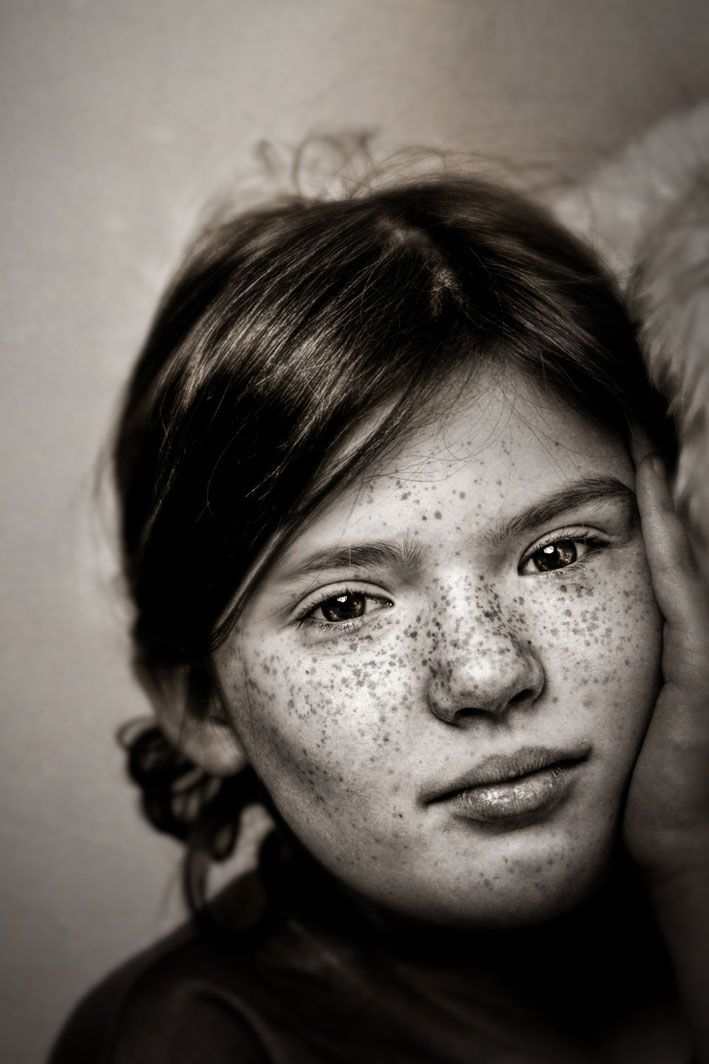 Jordan S., age 9
"Kindness is friends coming to cheer you up when you're down."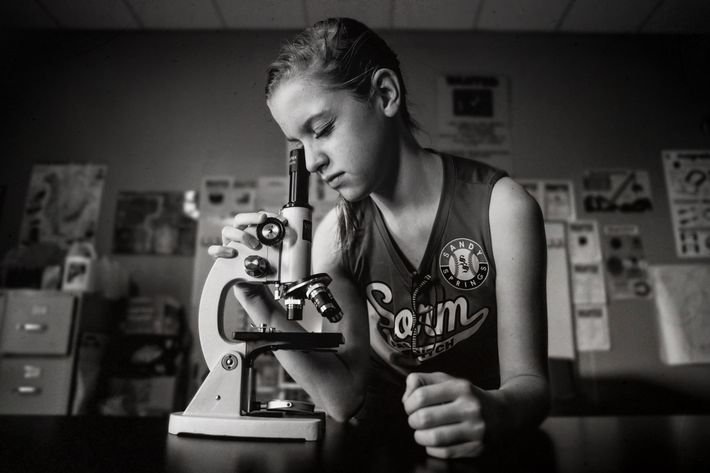 Whitney, age 10
"Science is awesome. I have an A-plus in my science class."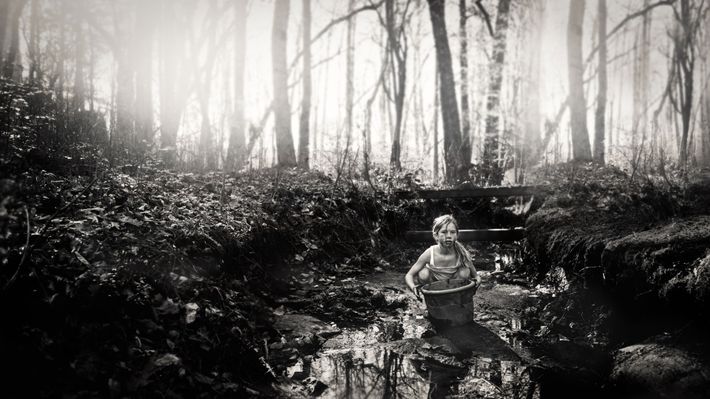 Tayla, age 6
"We are making a clubhouse, and it's my job to make the mortar."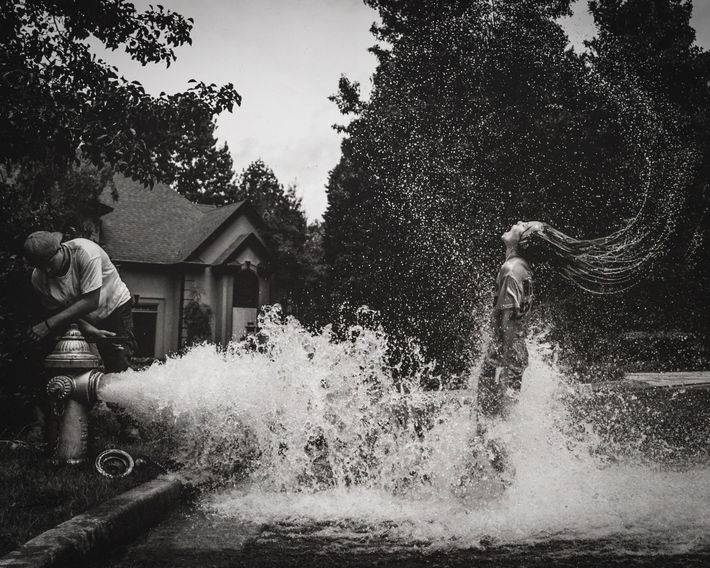 Ella, age 10
"My friends say I'm crazy, but I'm just me."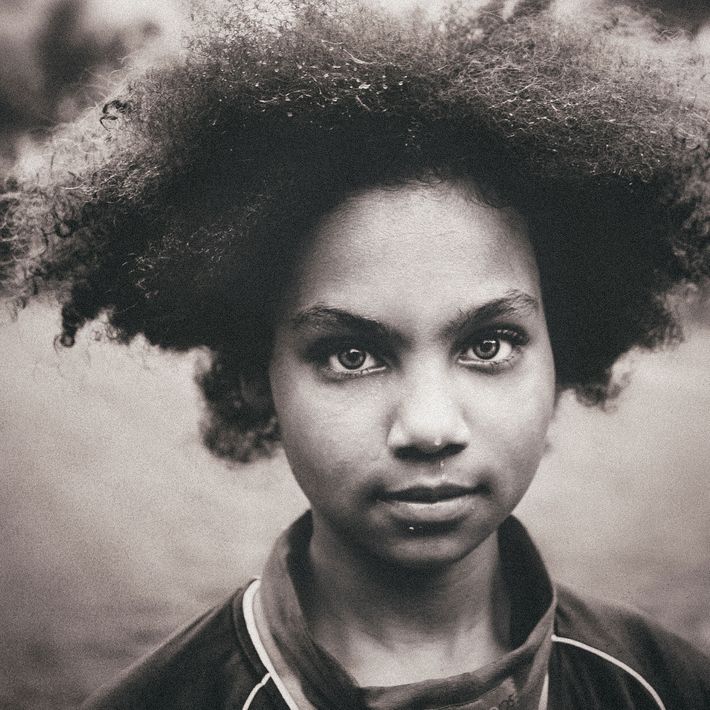 Nakia, age 11
"Being a girl means that I am awesome."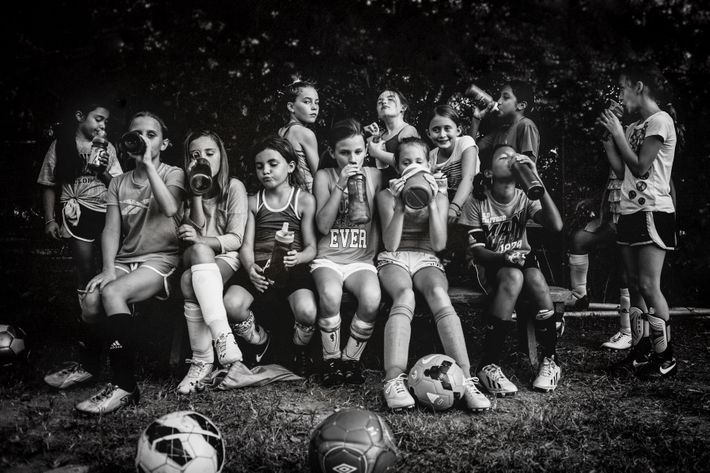 Lulu, age 9
"We worked really hard."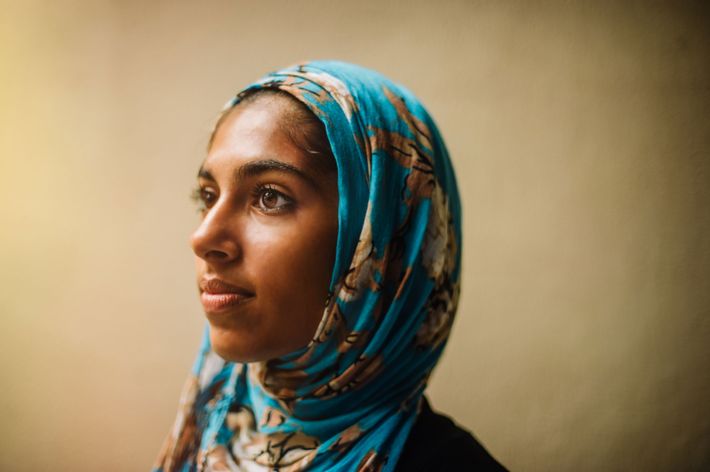 Sarah A., age 18
"Being a girl is strength in itself. Many don't know, or choose to overlook, the battles that girls go through every day to achieve what they deserve, where it be education, work, or simply respect."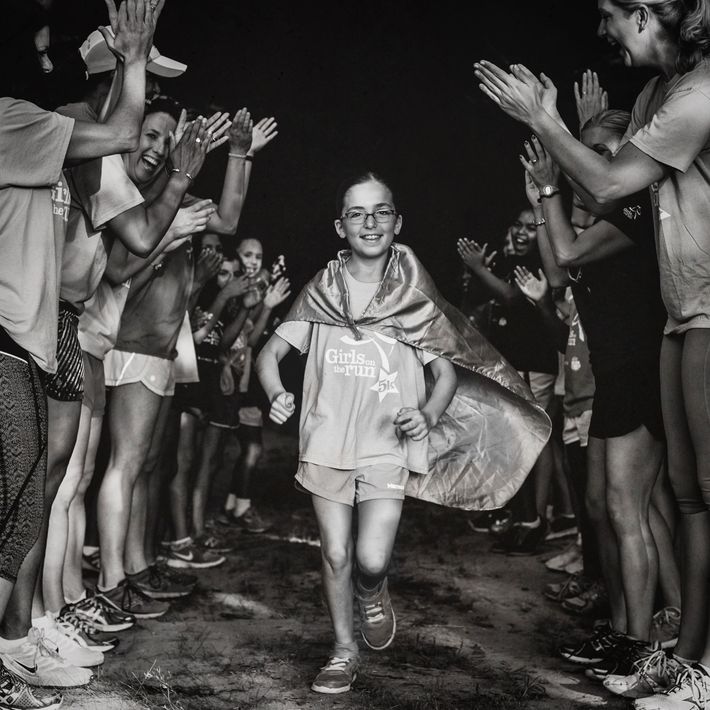 Lauren J., age 10
"Strong is building people up, not tearing each other down."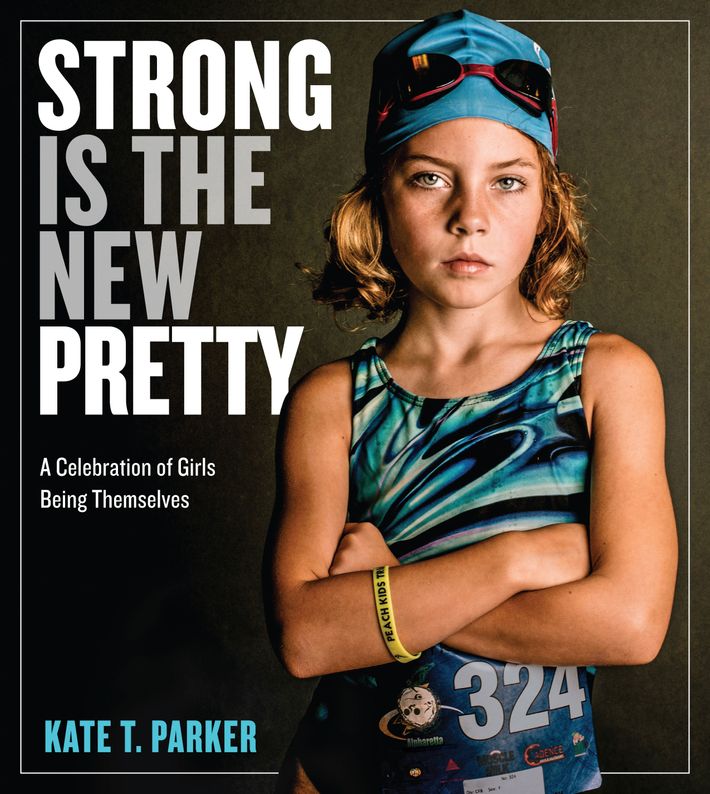 Strong Is the New Pretty, published by Workman.