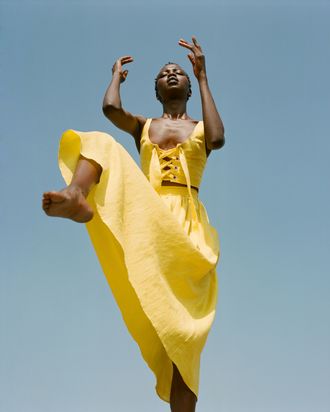 Nykhor Paul.
Photo: Amber Mahoney
Although yesterday we honored (and striked for) International Women's Day, that doesn't mean acknowledging the accomplishments of women is confined to only March 8. A new portrait series curated by fashion designer Mara Hoffman aims to bring attention to women working to achieve equality for all people, at all times.
Hoffman joined forces with the social-advocacy group and creative agency Art Not War to assemble a group of 28 women of all different ages and backgrounds. "I am deeply inspired by each of the activists and artists involved in this portrait series and I hope that by lending my platform I can amplify their voices and make sure their work reaches even more people," says Hoffman. Some of the women who participated include feminist poet Cleo Wade, MuslimGirl founder Amani Al-Khatahtbeh, and musician and doula Domino Kirke.
Amber Mahoney shot each woman in New York, using natural lighting and film to imbue every portrait with a sense of realness. Click ahead to see exclusive portraits of six women included in the series.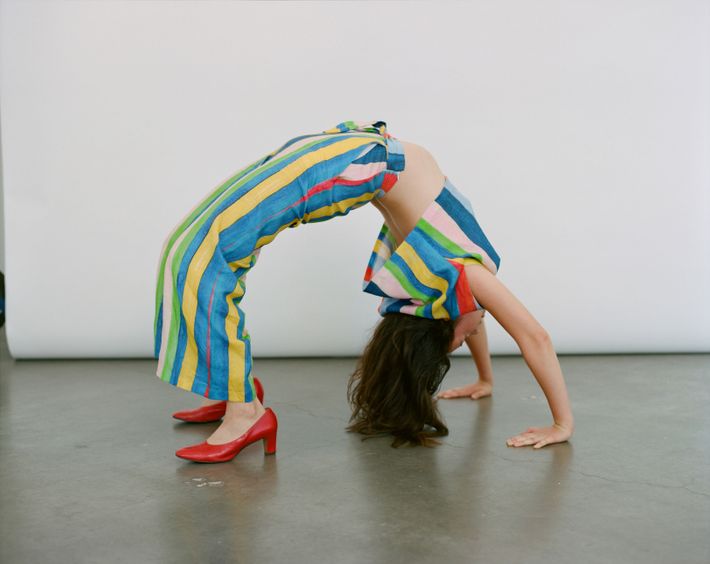 Adinah Dancyger, feminist filmmaker.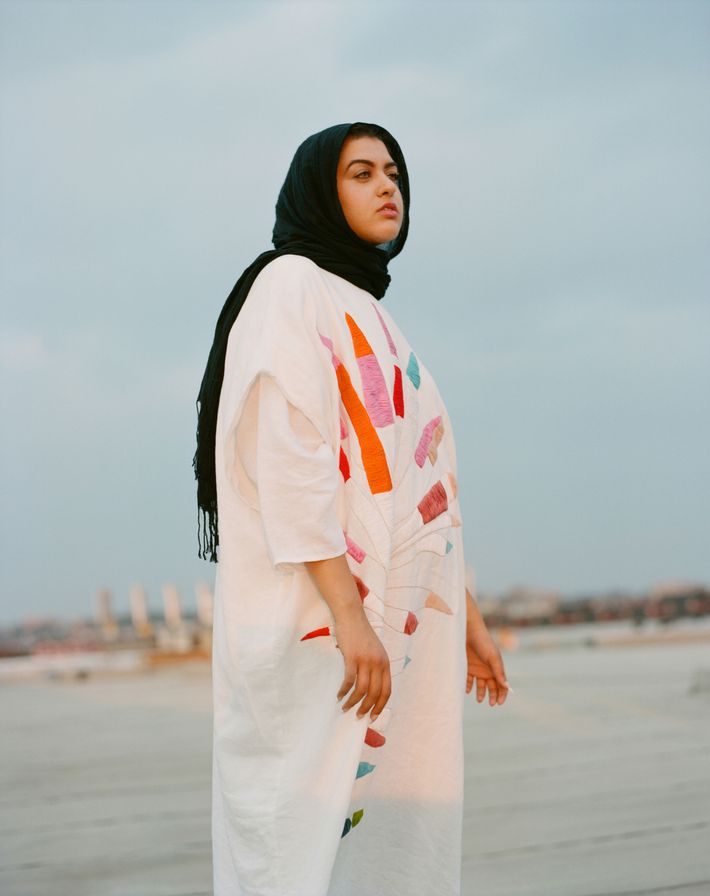 Amani Al-Khatahtbeh, founder of MuslimGirl.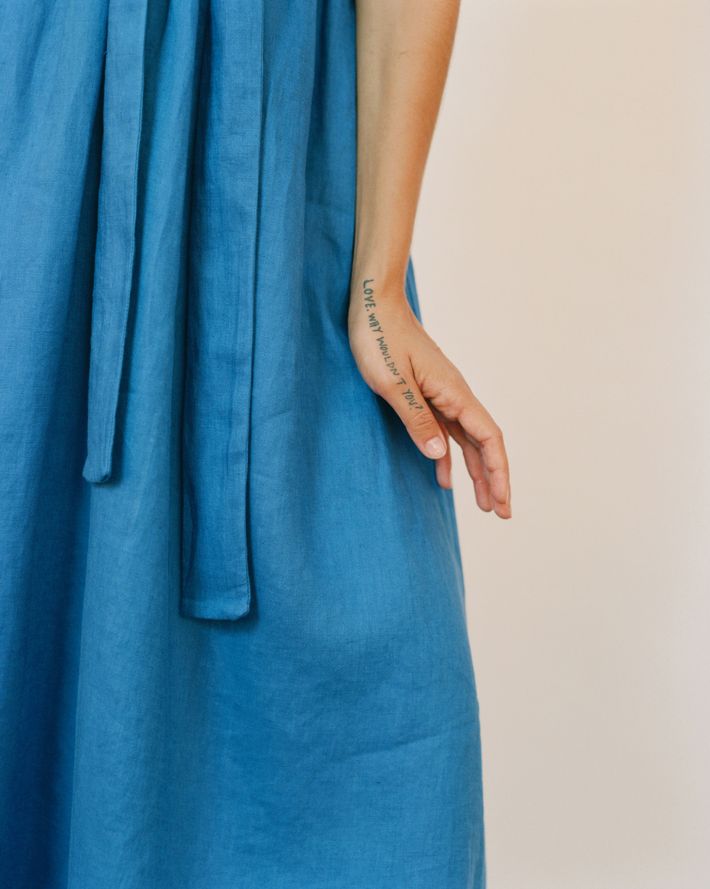 Cleo Wade, feminist poet.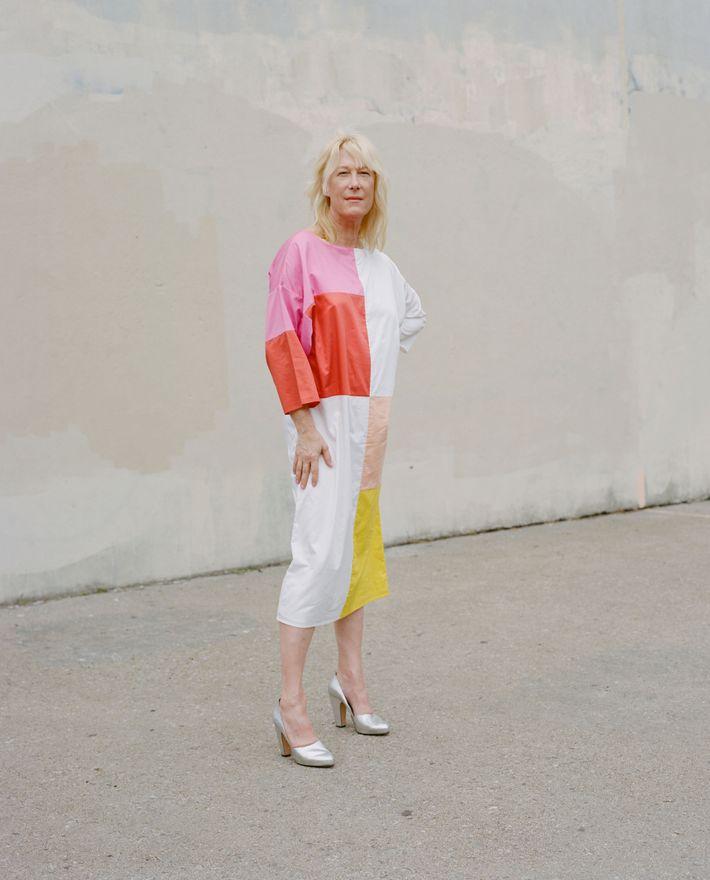 Justin Vivian Bond, trans-genre artist and performer.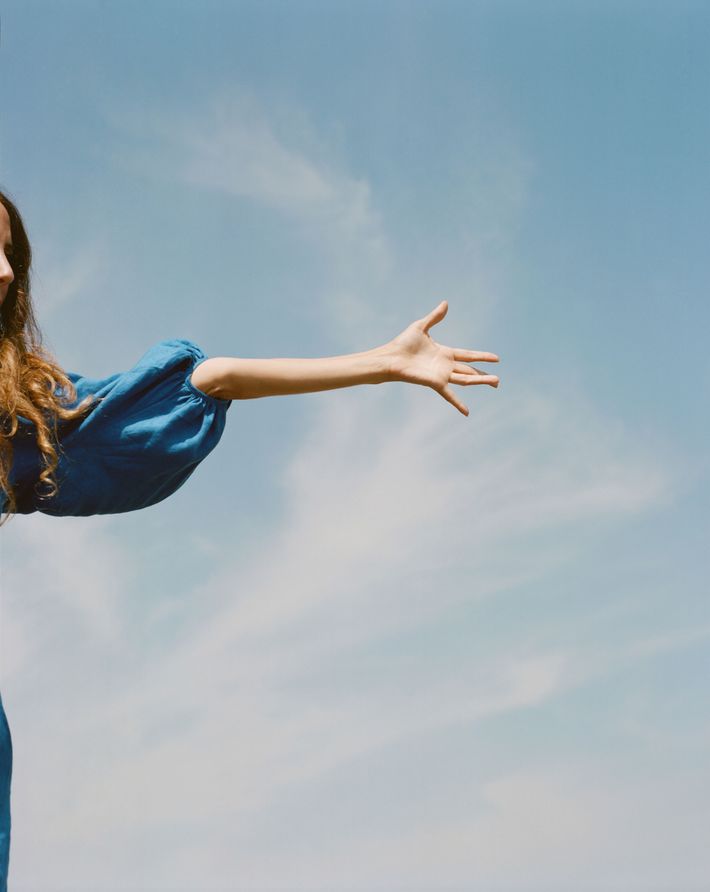 Mara Hoffman, designer.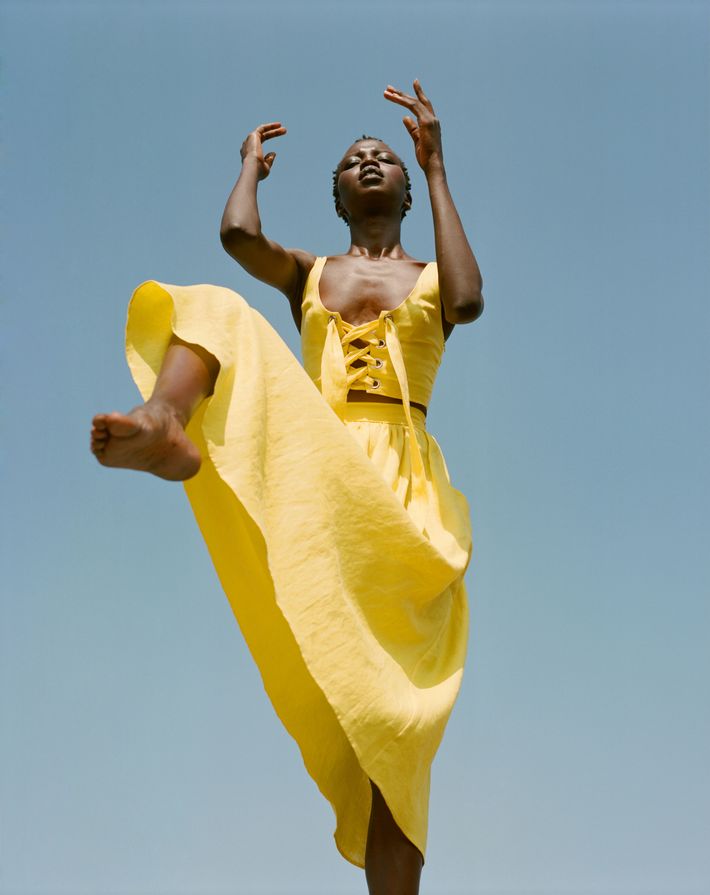 Nykhor Paul, model and refugee advocate.