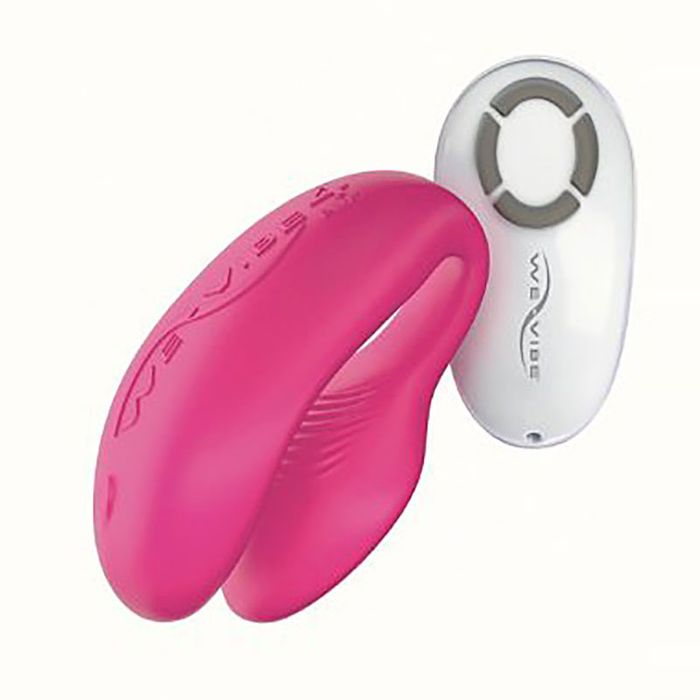 Back in August 2016, it was revealed that the We-Vibe 4 Plus — a Bluetooth vibrator that can connect to a smartphone app, allowing a partner to control it remotely — had serious security risks. As New Zealand hackers @gOldfisk and @rancidbacon pointed out, data about masturbatory habits like vibration-speed changes and the toy's temperature were sent back to the manufacturer, Standard Innovations Corporation, unbeknownst to the users.
A class-action lawsuit was filed in Illinois and, the Guardian reports, Standard Innovations now owes customers a total of $4 million — up to $199 if you just bought the vibrator, and up to $10,000 if you used the associated app.
The company released the following statement about the debacle, in an attempt to assure customers they had fixed their issues:
"At Standard Innovation we take customer privacy and data security seriously. We have enhanced our privacy notice, increased app security, provided customers [with] more choice in the data they share, and we continue to work with leading privacy and security experts to enhance the app. With this settlement, Standard Innovation can continue to focus on making new, innovative products for our customers."
Then again, you could also just stick with a decidedly more lo-fi sex-toy option.