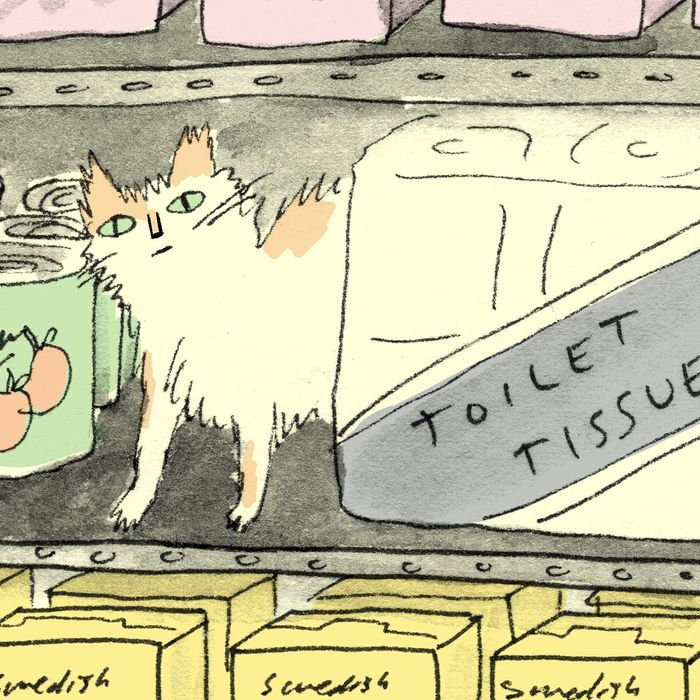 Illustration: Hallie Bateman
Midway through the third season of Girls, Marnie acquired a tiny Persian kitten — a cat so small and perfectly floofy that it appeared, at first glance, to be animatronic. "So I went out this morning to get a muffin, and I saw this teenager giving away kittens from his backpack, and so I took the cutest one," she explains to Hannah over the phone, with the cat lying on her belly. "You're my best friend," she coos to the cat, after hanging up on Hannah. The cat is never seen or heard from again.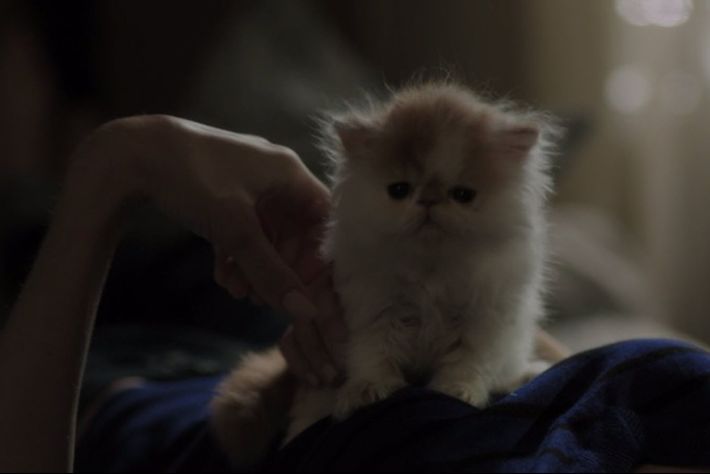 Plenty of characters have come and gone over the course of Girls' six seasons, but only one departure has continued to haunt us incessantly: Marnie's cat.
The show is wrapping up this year, so we may never know what actually became of it. Writer Caitlin Welsh of Junkee, motivated by a similar curiosity, sent an email to Marnie's fictional email account to ask — the account wrote back saying that the cat was now living with Marnie's mom's boss. But we'd like to imagine that Marnie's cat had grander plans.
Some other possibilities, as illustrated by Hallie Bateman: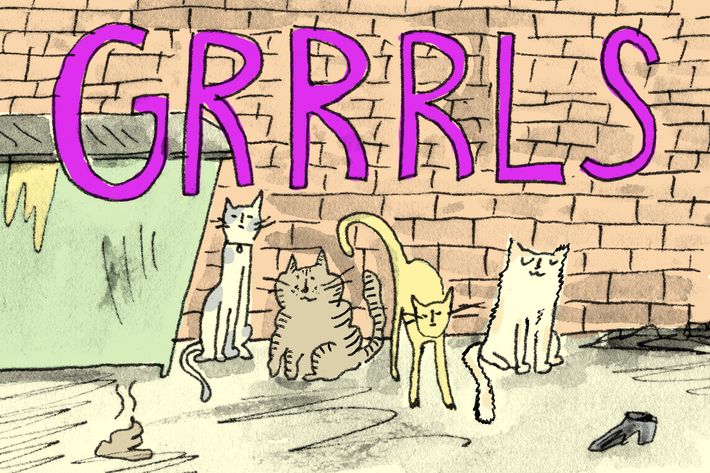 Has its own spinoff show called Grrrls about privileged city cats who are abandoned by their owners and have to make it in the scrappy real world.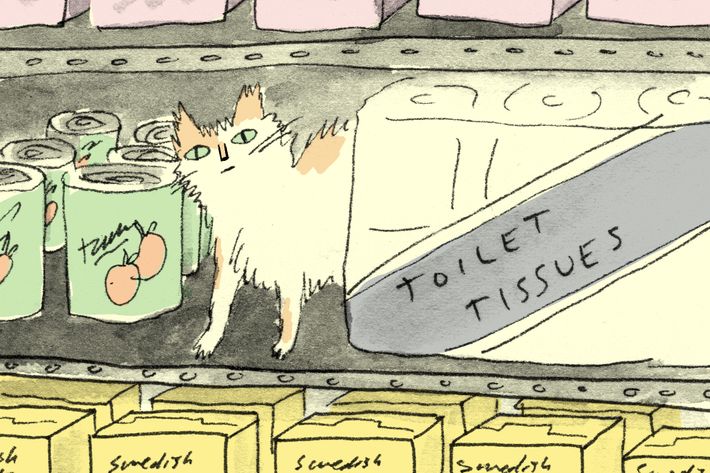 Marnie left it at the bodega, and it's now a bodega cat.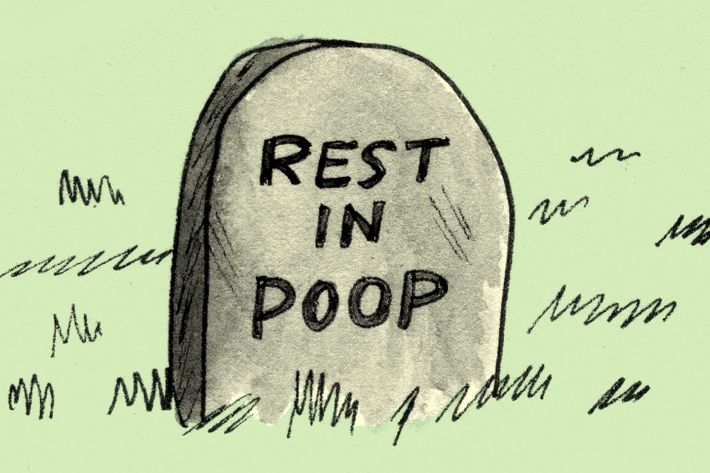 Died from not being able to poop because Marnie never got a litter box "because ew."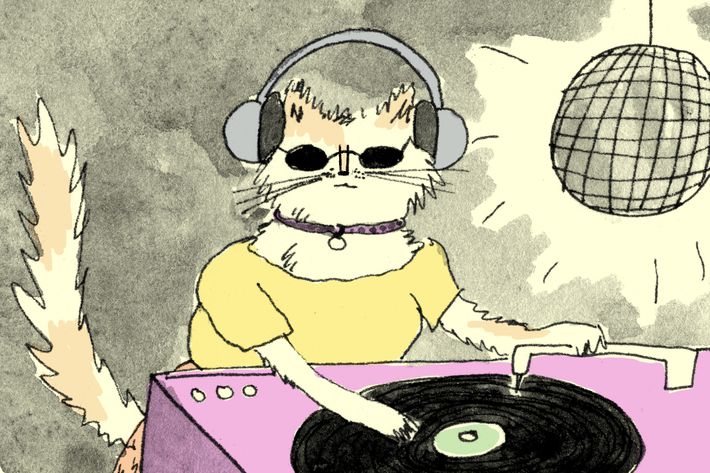 Moved to L.A. and became a cat model/DJ.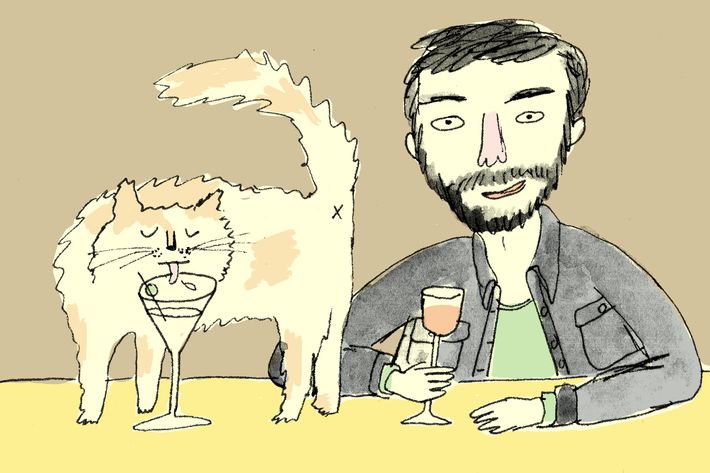 Is dating Charlie, Marnie's ex.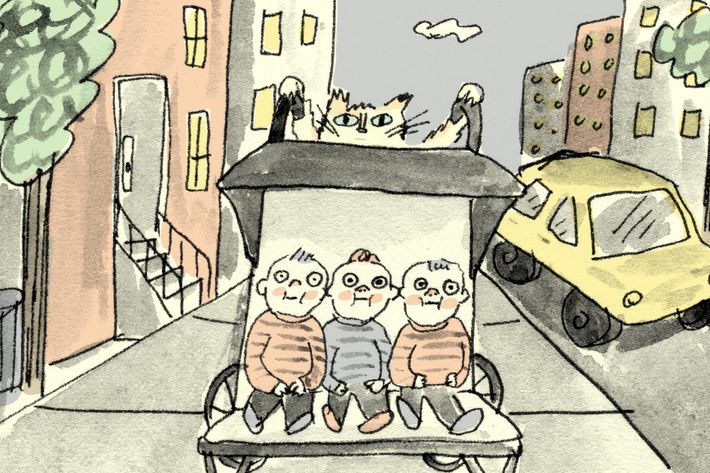 Works as the au pair for three young Park Slope children who are all named Griffin.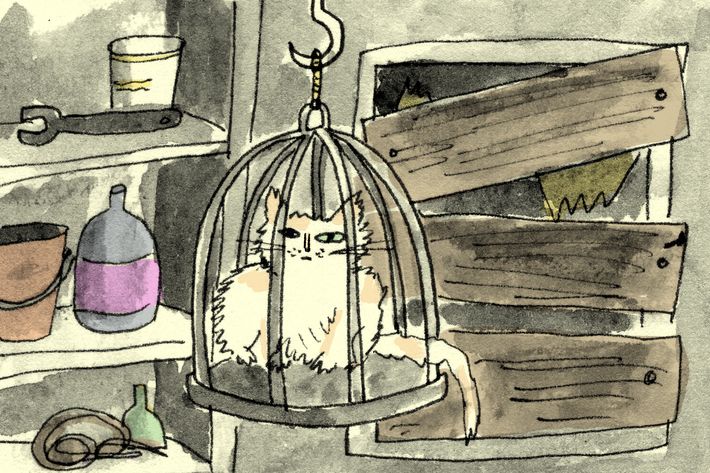 Is Adam's secret muse.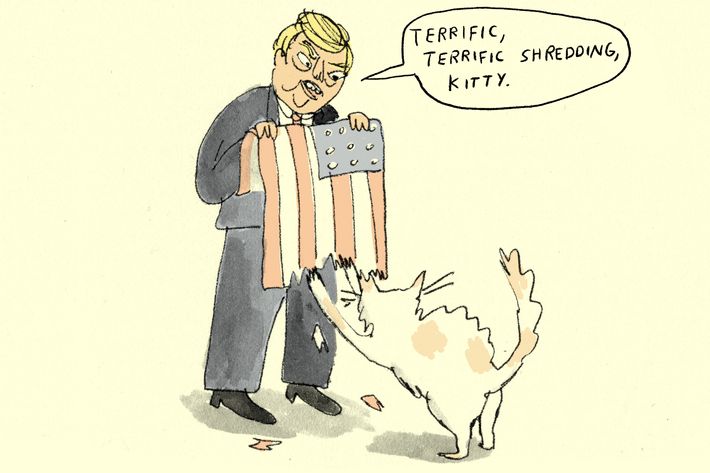 Is cat of evil villain.