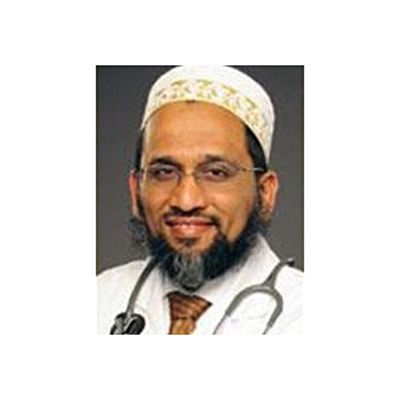 Last week, Dr. Jumana Nagarwala of Michigan was arrested and charged with performing female genital mutilation on minors. A criminal complaint alleges that Nagarwala, an emergency-room doctor at Detroit's Henry Ford Hospital, performed the procedure on girls aged 6 to 9 at a clinic in Livonia. As of Friday, the doctor who owns the clinic and his wife have both been arrested and charged in connection with the case.
The Detroit Free Press reports that Dr. Fakhruddin Attar, 53, and wife, Farida Attar, 50, have been charged with conspiring to perform female genital mutilation. The complaint against them alleges that they allowed Nagarwala to use the Burhani Medical Clinic and helped arrange procedures; Farida is said to have held the girl's hands "in order to comfort them" while they were being cut by Nagarwala.
Since news of the original charges came out, Nagarwala claimed that she wasn't actually cutting girls but performing a religious custom of the Dawoodi Bohra sect of Indian Muslims. She said it involved removing a membrane for the parents to bury in the ground; follow-up medical exams from doctors have shown evidence of mutilation on the girls. She faces five years to life in prison.