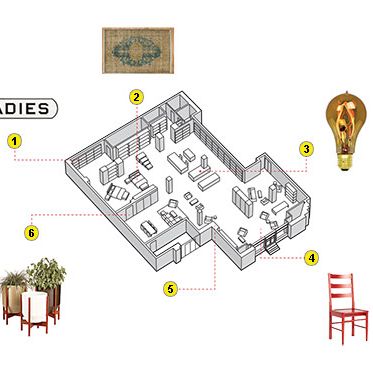 First Look
Rejuvenation, an Oregon–based home shop, opened in the Presbyterian Building (3 W. 20th St.) on March 29 with furniture, lighting, and salvaged antiques.
1. Bath: Steel ladies and gentlemen bathroom signs ($24); oil-rubbed bronze faucets ($899).
2. Bedroom: Hand-knotted Persian rugs with urn motifs ($1,125); cherrywood bed frames ($2,299).
3. Lighting: A three-tier table laden with 68 testable lightbulbs, including one that flickers like a candle ($15) and one with a zigzag filament ($24).
4. Collaborations: Ladderback dining chairs ($499) and solid-brass eagle and snake hooks ($149) by O&G Studio.
5. Antiques: A century-old gilded medical cabinet ($12,000); a 1920s New York subway sign ($3,200).
6. Outdoor: Shaded string lights ($51); walnut-stand planters ($229).
2x2: Beverage Dispensers
It's fruit-infused-water season.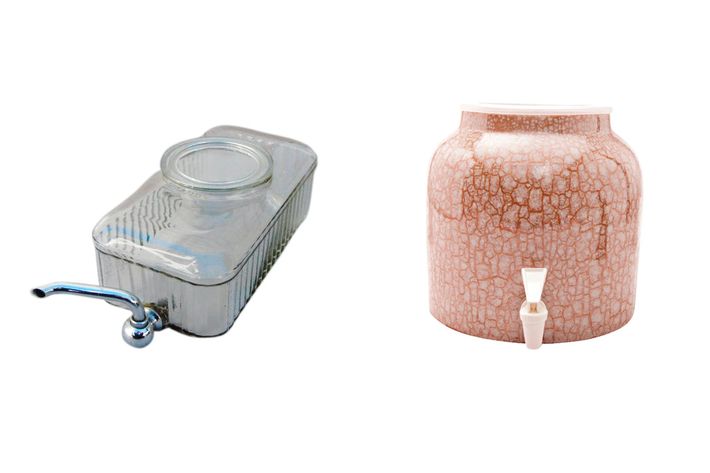 Reasonable
Clear: 1940s dispenser, $50 at etsy.com/shop/uncommoneye.
Painted: Goldwell Designs crock, $40 at houzz.com.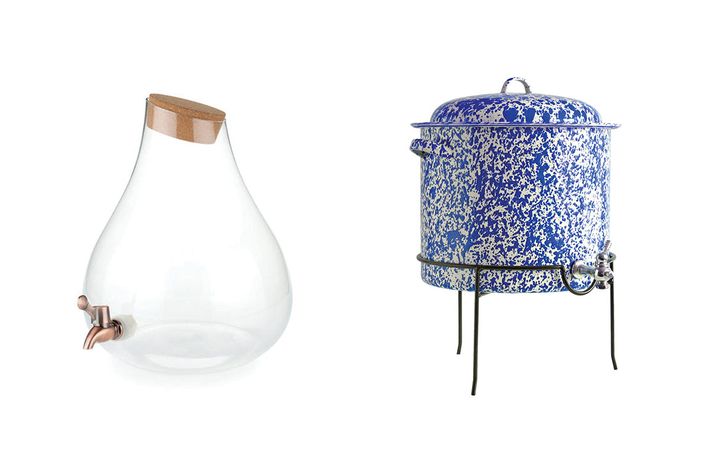 Splurgy
Clear: Pearl dispenser, $80 at washingtongeneralstore.com.
Painted: Crow Canyon Home dispenser, $90 at roveandswig.com.
How to Buy a Vintage Trench
In time for raincoat season, tips from Cameron Silver, whose vintage store Decades is popping up inside The Dress Address, a new 30,000-square-foot floor of Lord & Taylor (424 Fifth Ave.).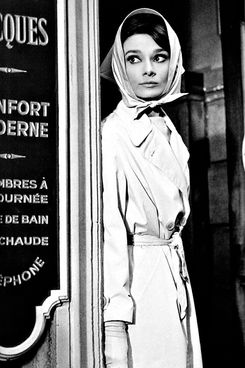 1. Know your silhouette: "If you're petite or pear-shaped, you should consider a 1960s A-line. Try a '70s maxi coat if you're long and lean. The '40s and '80s have bold shoulder pads, which can flatter a woman who is more narrow on top."
2. Check the fabric: "Be careful about anything too synthetic, which may start to look lacquered after dry-cleanings — vintage poly or viscose blends tend to get that shiny effect."
3. Look at it under the light: "Look for moth damage or areas where the fabric is worn, or uneven, or has actual holes. The damage will only become more apparent as you start wearing it and dry-cleaning it."
Three in One
Bed-Stuy's new boutique Fruiggie (1080 Fulton St.) has chakra classes for tots, natural art supplies, and vegan birthday parties.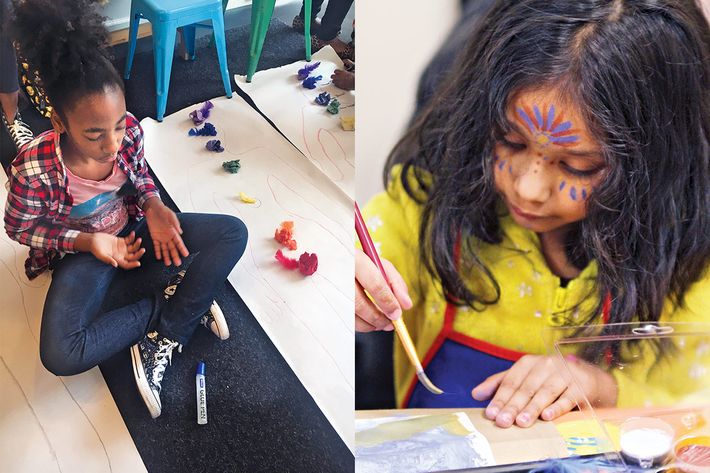 Shop
Children's boutique selling clay-and-aloe-vera face paint ($20), felt Kwanzaa kinaras ($25), ecofriendly journals ($10), and kid-size drums made in Ghana ($35).
Party
Owner Tamika Albertini hosts and plans themed birthday parties, like make-your-own woodland art, Zumba dance, and a "pizza" party with vegan watermelon pies.
Learn
Classes include storytelling ($15) and a toddler chakra class where 2-to-3-year-olds learn which crystals and foods heal and balance each of their seven chakras ($23).
Ask a Shop Clerk
Lauren Bush Lauren, founder of FEED, opens her first shop-café concept May 3 (55 Water St., Dumbo).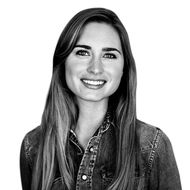 How does the store emphasize philanthropy?
"As you wait for your coffee or muffin, a meal counter tabulates the number of meals you're donating with your purchase. A coffee ($3) equals one meal; a leather cross-body bag ($148) is 75 meals. The tabulator is an old-school train-time sign, the kind that flips and makes that flap-flap noise as it changes numbers."
Top Five
Picture Room, the prints-and-posters shop formerly co-owned by McNally Jackson, debuted its first independent space in Brooklyn Heights (117 Atlantic Ave.). Here, a few of owner Sandeep Salter's favorite pieces.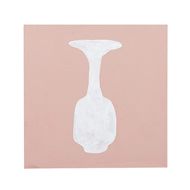 "This maple panel piece titled IX ($2,800) is an original work from Leanne Shapton's British-pottery series. The colors are so spot-on."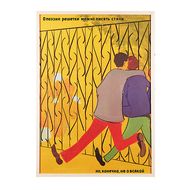 "The image in this Sanya Kantarovsky print ($500) is so charming, like they're having a walk in Paris, but paired with this pessimistic Russian quote."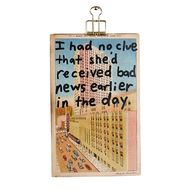 "Todd Colby collects ephemera and draws and writes on them. This one, I Had No Clue … ($45), is so funny and cynical. Very appropriate now."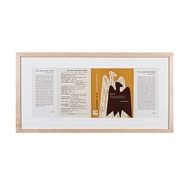 "This is an original book jacket from D. H. Lawrence's Selected Poems ($580). I got a collection of them from a friend of Lawrence's book designer."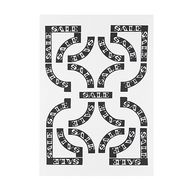 "For Sally's Room ($65), Maia Ruth Lee translated a pattern she found in a clip-art catalogue from the '90s into this fine India-ink drawing."
*This article appears in the April 3, 2017, issue of New York Magazine.