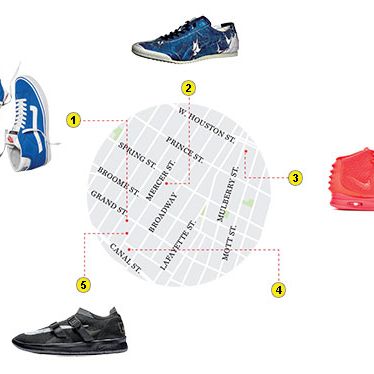 Photo: Jason Lee/Courtesy of the vendor
Cluster
Japanese sneaker label Onitsuka Tiger joins northeast Soho's rare-sneaker district (92 Mercer St.).
1. The Vans DQM General: Weatherproof low-top Vault by Vans collaboration with Swiss textile company Schoeller ($80); suede lace-ups from the Taka Hayashi collection (from $110) (93 Grand St.).
2. Onitsuka Tiger: Hand-stitched and Japanese-dyed Nippon Made collection (from $300); yellow-and-black Mexico 66 running shoes (from $75) (92 Mercer St.).
3. That Rare Pair: Red October Yeezy's (from $6,000); red-white-and-black Air Jordan 1's designed by Dave White (from $350) (288 Mulberry St.).
4. Stadium Goods: Lakers-themed Air Jordan Kobe low- and high-tops ($30,000); Tweed Nike SB Dunks (from $295) (47 Howard St.).
5. NikeLab 21M: Air Force 1's from the Nike x Acronym collaboration ($250); the '80s rerelease Sock Racer Flyknit ($140) (21 Mercer St.).
2x2: Woven Planters
Rope is the new clay.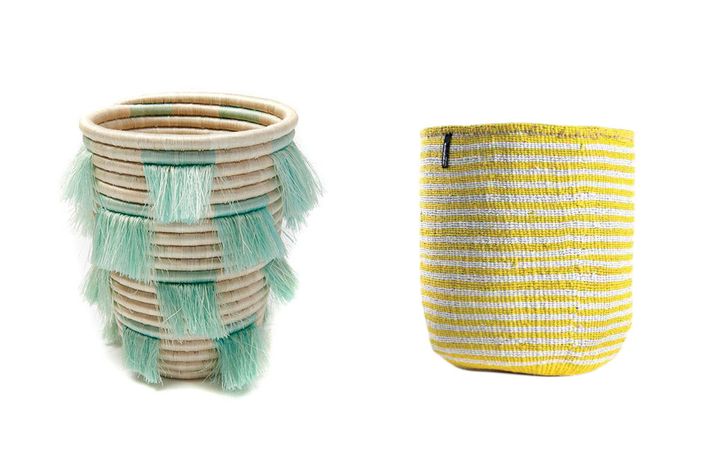 Under $100
Shorter: 9-inch Mint Fringe basket, $95 at aelfie.com.
Taller: 16-inch Mifuko basket, $74 at mifuko.fi.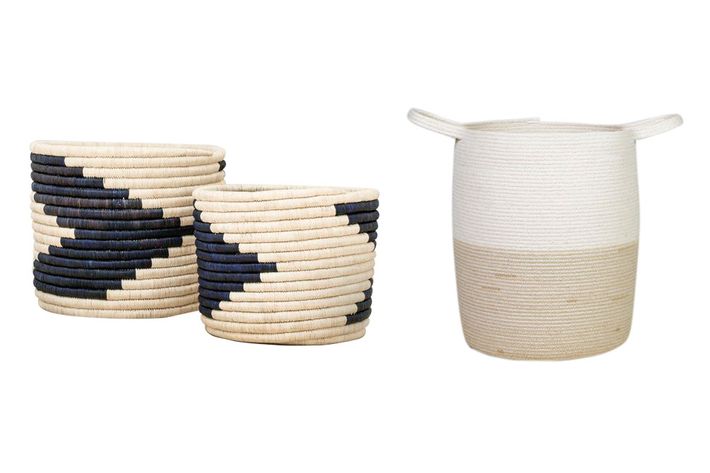 Over $100
Shorter: 7-inch Amani basket, $195 at the-citizenry.com.
Taller: 14-inch Doug Johnston basket, $225 at dougjohnston.bigcartel.com.
Ask a Shop Clerk
Linda Fargo, 20-year veteran of Bergdorf Goodman, opens her self-curated shop Linda's at Bergdorf Goodman on the store's fourth floor (754 Fifth Ave.).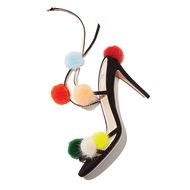 What are your selection criteria?
"Things I consider essentials — a denim cape by Vanessa Seward ($515), a fisherman sweater by Sacai ($840). Things that say 'Take me home, I'm so special.' We're going to make the selection very seasonably relevant — so for the summer months, it'll be florals, tropicals. I will admit that I may have a couple of summer furs — a little cropped emerald-green one from Oscar ($15,500) and a pale-ballet-pink broadtail with leopard cuffs from Mendel ($27,000). The shop will be an experience — we're going to serve little edible sugared lips, cocktails, my favorite mint bergamot tea. And I'm going to have kimonos in the dressing rooms instead of those dumb robes."
Moving In
Christine Onorati, of Greenpoint bookstore WORD, opens WORD Kids (122 Franklin St.).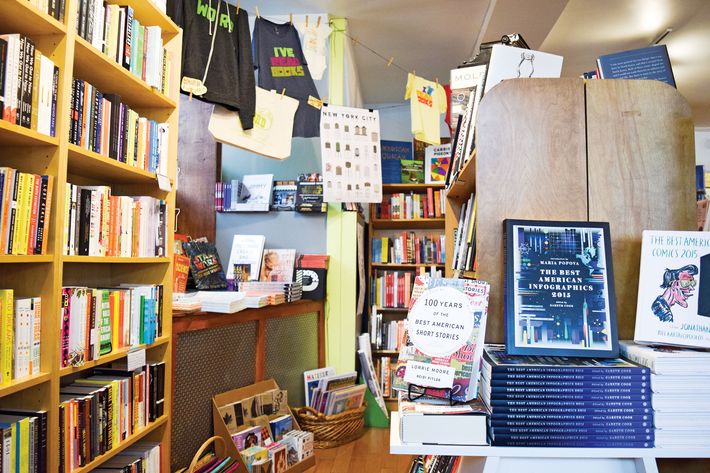 "The space is two doors down from our current shop, which was becoming squashed — I have twins, and I can't fit their stroller in there. At Kids, we'll have a clear ramp so people can roll right in. And we'll host a story time where we'll read books like Not Quite Narwhal ($18), about a unicorn named Kelp who's raised by narwhals."
IRL
Carryall company The Atelier YUL makes its brick-and-mortar debut at the Canal Street Market (265 Canal St.).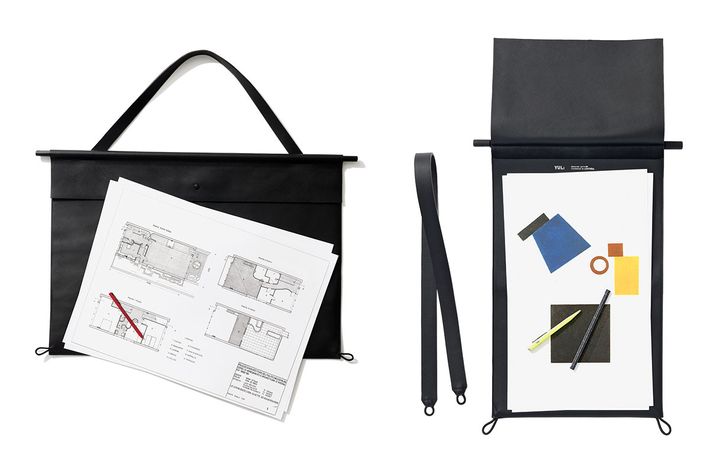 "We wanted to align the opening with the launch of a new bag that our clients — who are mainly architects — had been asking us to make. It's a unisex carryall ($450) meant to fit A3 paper — the 11.69-by-16.53-inch paper architects use the most. When we were online only, we used GIFs to demonstrate how the bags opened: the bungee cord unhooking, the bag unfolding to its full size, a piece of 11-by-17-inch paper sliding in."
Top Five
Sean Scherer, whose upstate-based curiosity shop Kabinett & Kammer will be setting up shop inside clothing boutique Gary Graham (176 Franklin St.), picks his favorite 1940s candleholders and 1840s settees.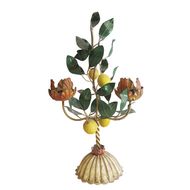 "I love the patina on these Italian toleware lemon-tree candleholders ($425). They're the perfect combination of the masculine and the feminine."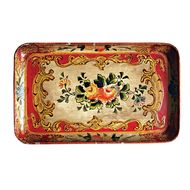 "This papier-mâché snack tray ($25) is from the 1950s. It's a five-and-dime-store item probably, not fancy. But it would make a great jewelry tray."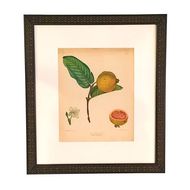 "This Madeira Islands fern print was by Jane Wallas Penfold in 1845 — when it was still quite rare to see illustrations of nature by women ($350)."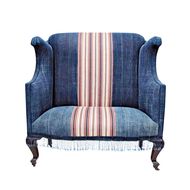 "I found this 1840s settee ($5,800) in complete ruin. We stripped it and reupholstered it with African indigo cloths and antique French ticking fabric."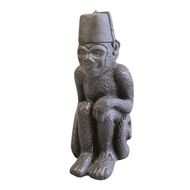 "This monkey candle ($42), molded from beeswax, reminds me of a 19th-century windup toy. Plus, it burns far longer than a regular candle."
*This article appears in the May 1, 2017, issue of New York Magazine.