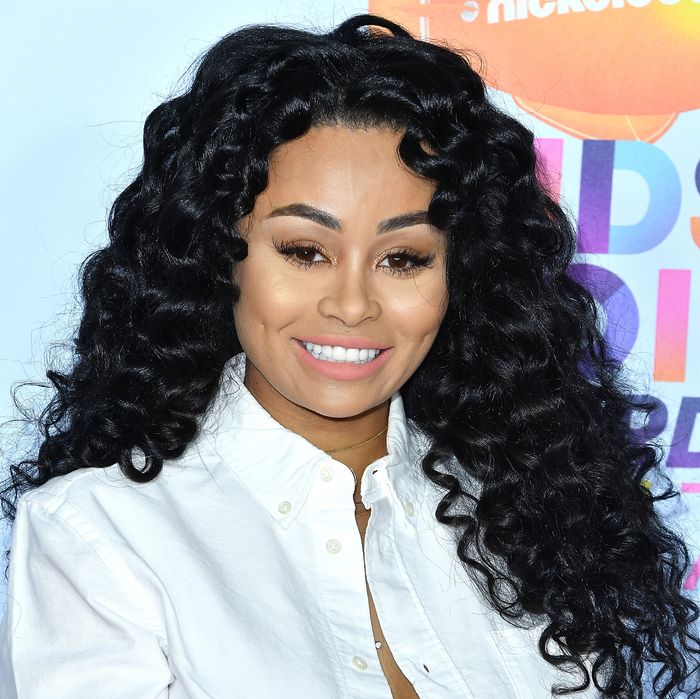 Photo: Steve Granitz/WireImage
Kourtney, Kim, and Khloé Kardashian have succeeded in legally blocking Blac Chyna from using the name Angela Kardashian in any business dealings whatsoever. Chyna filed a trademark claim in May 2016 for the name Angela Kardashian; while she wasn't yet married to Rob Kardashian, it seemed like a done deal. Then, in December 2016, the three sisters' respective corporations, Khloemoney Inc., 2Die4Kourt, and Kimsaprincess Inc., filed to block Chyna's claim.
TMZ is reporting that Chyna never challenged the petition so her request was denied. It's possible she and Rob are back on, judging by the Snapchats coincidentally published Saturday, but even if they were to get married, Chyna still wouldn't be able to use the name Kardashian for business purposes.