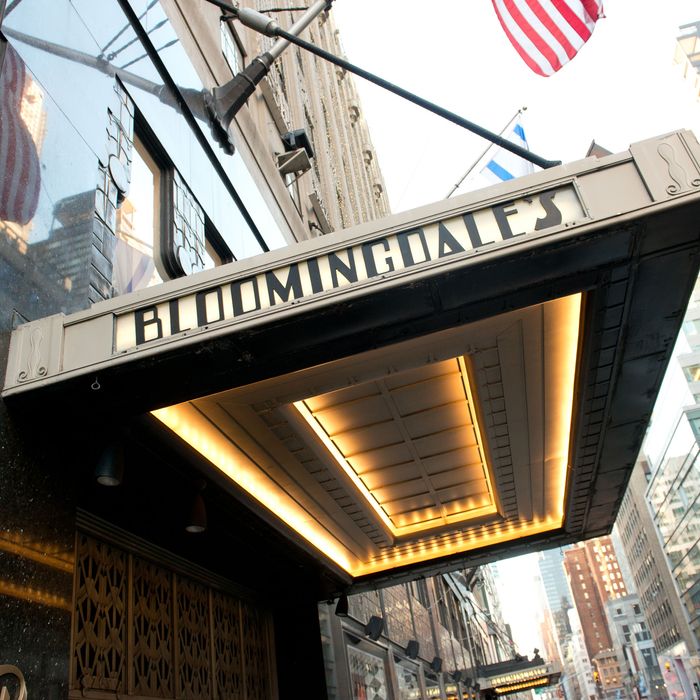 Bloomingdale's.
Photo: Noam Galai/WireImage/Getty Images
Working as a salesperson can be a fairly thankless job (crazy customers, the never-ending messy piles of clothes, etc.) and it doesn't always mean you'll be paid a decent wage. Your hours aren't guaranteed and neither are good health benefits. Plus, how do you fairly compensate someone, especially if they help someone with an online order? The Retail, Wholesale and Department Store Union wonders the same thing and they're gathering up for a rally at the New York City Bloomingdale's today. They, along with a slew of elected officials including City Council Speaker Melissa Mark-Viverito, will be speaking and demonstrating support for the department store's 2,000 unionized retail workers as their contract sets to expire May 1.
This isn't the first time retail workers at Bloomingdale's have threatened to go on strike. Back in 2008 they nearly caused the department store to close its doors over health-care coverage and raises. That was quickly averted thanks to swift negotiating. If they don't get it sorted, this will be the biggest shutdown in over five decades.