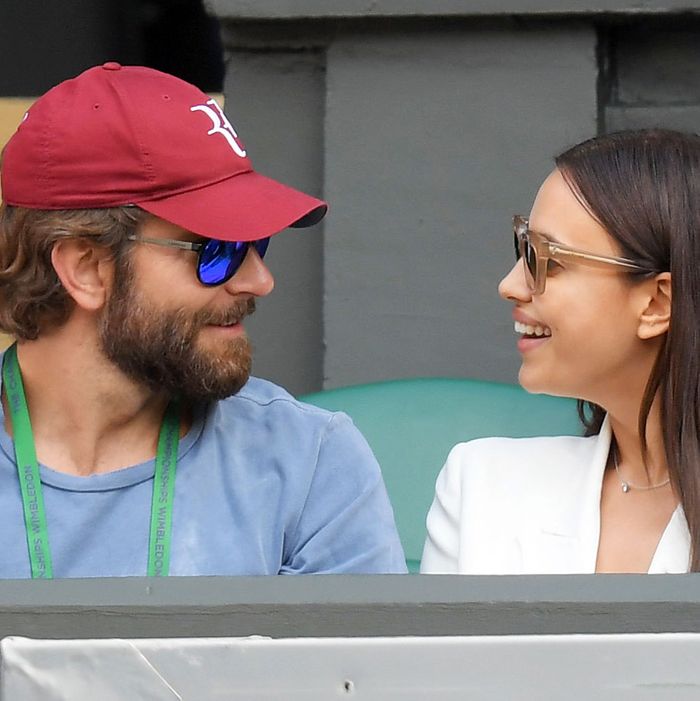 The happy couple.
Photo: Karwai Tang/WireImage
Bradley Cooper, Philadelphia's forgotten son, and his girlfriend, Irina Shayk, welcomed their first child together at the end of March. Can you guess what they named their newborn little lady?
a.) Swoop
b.) Eagle
c.) Cheesesteak
d.) Lea de Seine
e.) Chadley
f.) Dirk
If you guessed Lea de Seine Shayk Cooper (as in, "Lea of the Seine Shayk Cooper"), then you are correct, though Eagle would have been cooler.