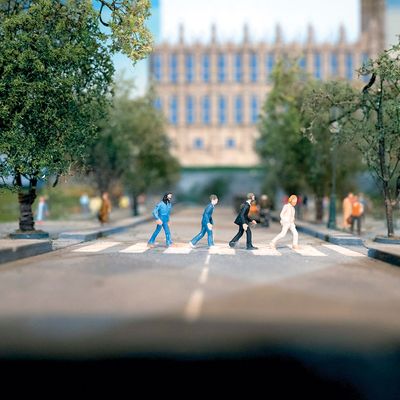 A miniature model from Gulliver's Gate.
First Look
On June 15, London-based home store The White Company will make its U.S. debut with linens, towels, and pom-pom quilts in pale shades (155 Fifth Ave.).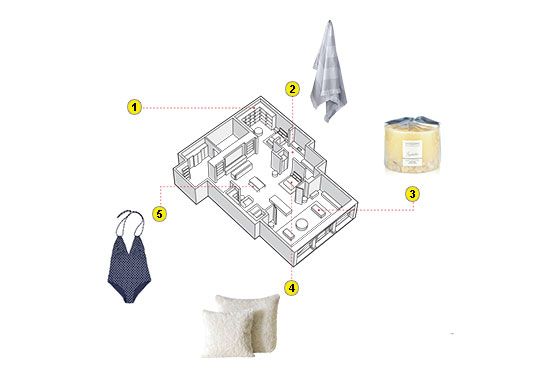 1. Linens: 200-thread-count Egyptian-cotton linens stored in haberdashery drawers (from $35); Holkham knit throw (from $180).
2. Bathroom: Striped hammam towels hung on a wooden ladder ($13); linen wash bag displayed on a porcelain bathroom sink ($48).
3. Fragrance: Verveine room diffusers ($50); bergamot-scented candles kept under scent-trapping bell jars ($35).
4. Bedroom design: Pom-pom duvet covers in oak cabinets ($290); faux-fur cushion cover ($40).
5. Dressing: Cozy cotton robes hung in an antique armoire ($90); loop-strap swimsuit on a "holiday table" beside sandals and linen shorts ($90).
2x2: Side Tables With Feet
Animal feet, that is.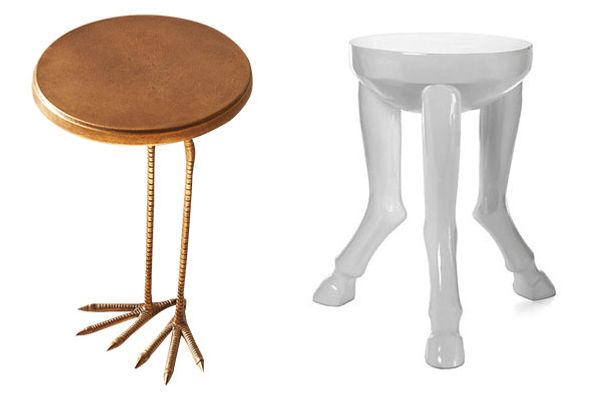 Reasonable
Avian: Birdy side table, $79 at urbanoutfitters.com.
Mammal: Hoof-legged table, $150 at zgallerie.com.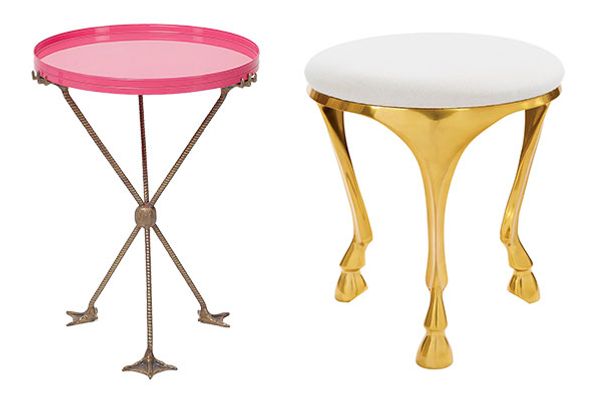 Splurgy
Avian: Matthew Williamson tray table, $4,223 at abchome.com.
Mammal: Gallop white stool, $399 at CB2.com.
Three in One
Bushwick's new beauty bar Wild Oleander (222 Varet St.) opens in mid-May with cocktail-themed pedicures, tropical nail oils, and 1970s clothing.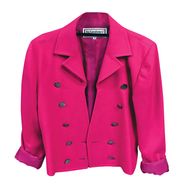 Vintage Shop
All 1970s-era pieces, like an Yves Saint Laurent blazer ($150), a yellow summer caftan with bell sleeves ($40), and embroidered Levi's cutoffs ($50).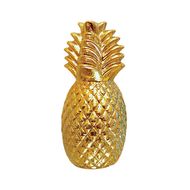 Spa & Salon
Lash tints ($25), a Grasshopper pedicure with peppermint oil and a chocolate scrub, and a Piña Colada pedicure with a pineapple foot rinse ($33).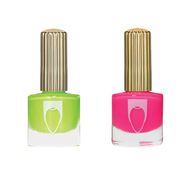 Beauty Shop
Floss Gloss nail polish in Maliboob Job pink and Con Limon green ($8); margarita-scented candles ($22); oleander-derived day cream ($50); housemade nail oils ($15).
Moving In
Michael Langer, co-creator of world-in-miniature Gulliver's Gate, opens a 50,000-square-foot space filled with more than 300 interactive cities in midtown (216 W. 44th St.; $36 admission).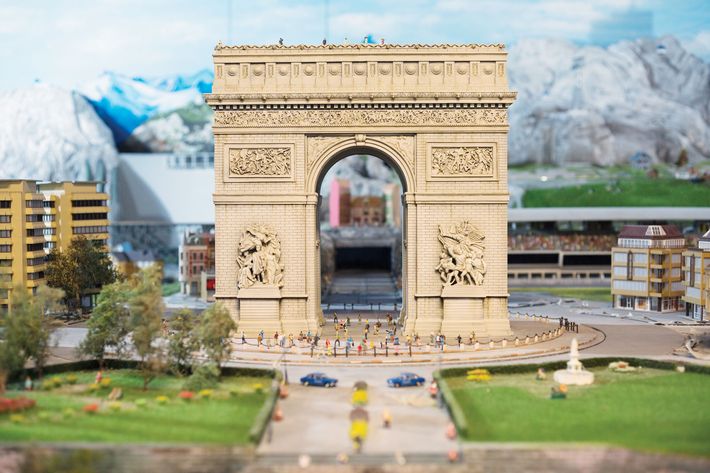 "Each miniaturized city was made in that country by local model-makers. We had to fit the models through the door in ten-foot crates. Once the models were assembled, I started finding hidden Easter eggs everywhere: You can see a miniature Jonathan Borofsky print through the window of the Whitney Museum, a spiderwebbed Ark of the Covenant hidden underneath the Old City of Jerusalem. And visitors can actually put themselves in a scene — you step into our 'Gulliverization' machine, which has 128 SLR cameras to photograph and 3-D-print you ($49) wherever you want to live."
Ask a Shop Clerk
Tiziana Agnello, owner of pet boutique LoveThyBeast, opens her first space April 22 (300 E. 5th St.).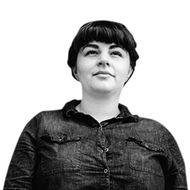 What will dogs be wearing this spring?
"A lot of pups are in our waxy canvas raincoats (from $65). They have that Barbour-coat look, which matches the style of many of our dog dads — they often have a similar jacket. We're also going to stock waterproof socks dipped in latex ($24) that go up to their elbows, which you want if it's rainy and you just paid $90 at the groomer."
Top Five
Ramdane Touhami, owner of the Parisian import L'Officine Universelle Buly (Bergdorf Goodman, 754 Fifth Ave., on the beauty level), on his favorite engraved soaps, Japanese combs, and temple-scented shaving cream.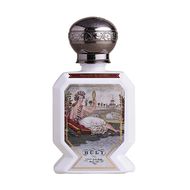 "Eau Triple ($158) is a water-based perfume. I don't like alcohol in perfumes — it burdens the skin. This smells of Scottish lichen, of moss and galbanum."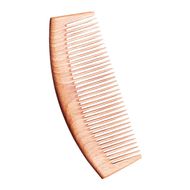 "This Minebari ($263) comb is made from boxwood trees, which grow in the mountains of Kiso, Japan. We're one of the only ones to sell it outside Asia."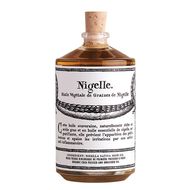 "Nigella ($37) is a plant often called love-in-a-mist — we make the oil from its seeds. It will make any pimple on your face disappear."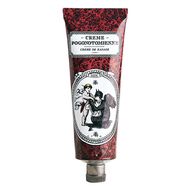 "Pommade Pogonotomienne ($40) shaving cream is scented with hinoki wood — a smell replicated exactly from a temple I visited in Kyoto."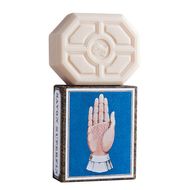 "This is a yuzu-scented soap we called Savon Superfin ($39). You can engrave your own initials in it, like the royal family in France does."
*This article appears in the April 17, 2017, issue of New York Magazine.