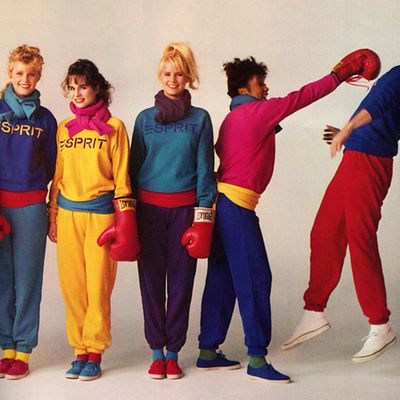 Photo: Courtesy of Esprit
An investigation into the joy and pain of fitting in: With this series, we're exploring the pathologies, hierarchies, and quirks of female socialization from high school to the workplace and beyond.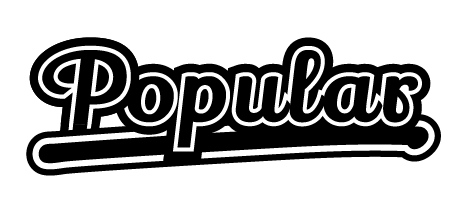 Since time immemorial, there has been a popular crowd and a corresponding, much larger unpopular crowd in American high schools (and if you don't think that division exists, then you were probably popular yourself). What better way to delineate the difference between the haves and the have-nots than through fashion? Whether it's a tiny crocodile on the breast of a polo shirt, a casual-cool velour sweatsuit, or a chain of one-size-fits-most clothing, here's a look at the signifiers of the high-school halls' elite over the past three and a half decades.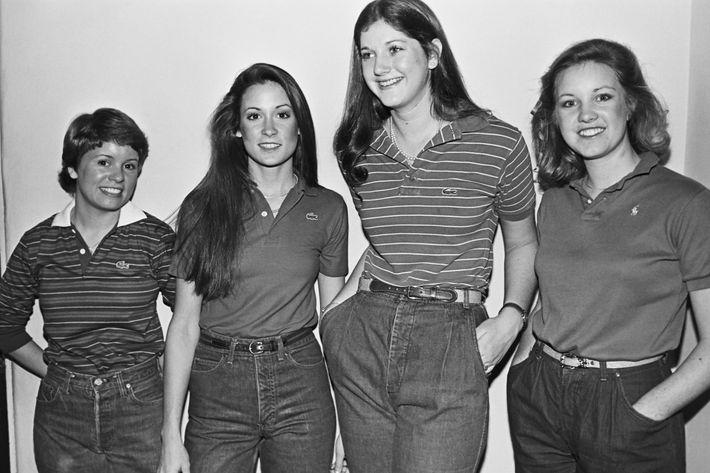 Lacoste
In 1980, the brand's signature crocodile polo got a write-up in The Official Preppy Handbook, which called it "the sport shirt of choice." The miniature croc quickly became a status symbol, and there was even a fad for ripping out the patch, leaving only the embroidery outline behind — the ultimate preppy "in-crowd" emblem.

Esprit
Recently, Esprit got the ultimate nostalgia stamp of approval: an Opening Ceremony collaboration with the brand. Co-designer Carol Lim had been a fan dating back to the '80s, inspired by her school's own popular clique. "There was a moment when girls at my private school were wearing Esprit. I thought of them as the fun girls," she told i-D. "I'd come home and tell my mom I needed to go to the mall and get the matching top and bottoms, in fuchsia or maybe cherry print." The brand was also early to the "real models" trend, casting its own employees and customers in a so-called "Real People Campaign."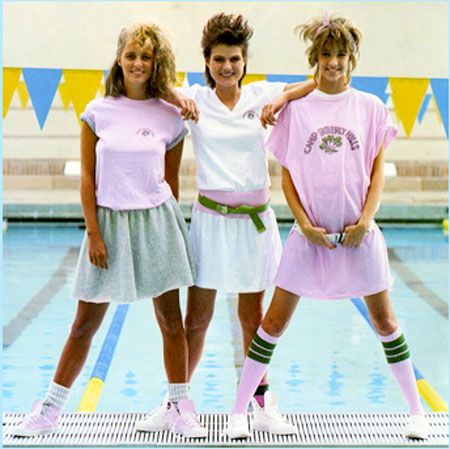 Camp Beverly Hills

"Sweat clothes are no longer for cleaning out the attic," declared Howard Himelstein, the co-owner of Camp Beverly Hills, in a 1980 People magazine profile of the store. Just a stone's throw from Jane Fonda's workout studio (called, what else, Workout) the store made the neighborhood chic before 90210 or Clueless. Himelstein was also an early evangelist for athleisure: "Sweatsuits in the 1980s will replace the jeans and T-shirts of the 1970s," he predicted.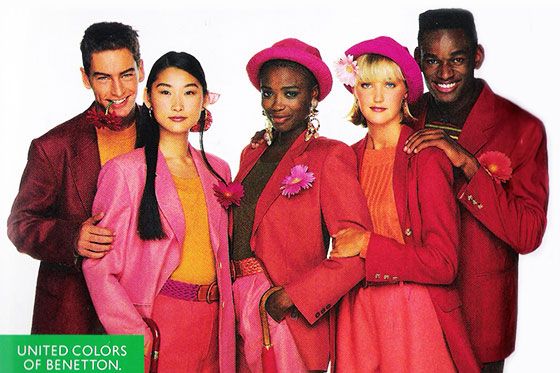 United Colors of Benetton
Eighties and '90s Benetton is best remembered for its progressive ad campaigns, which brought issues like the AIDS crisis to the fore of fashion discussion. But the clothes were more straightforward Euro-preppy fare, with colorful logo rugby shirts and sweaters ranking among the most popular items.

Contempo Casuals

"In some parts of the universe, maybe not at Contempo Casuals, it's considered cool to know what's going on in the world," said Josh, Cher's ex-stepbrother-turned-love-interest in Clueless. Regardless of the mall crowd's awareness of current events, the store itself was definitely cool among teens who loved its ever-changing selection of '90s trends. Ultimate cool-'90s-girl Shirley Manson even wore a Contempo Casuals jacket to the Grammy Awards.
Though it was bought out by Wet Seal and closed in 2001, Contempo's nostalgic allure has not dimmed: When they were designing Vena Cava, Lisa Mayock and Sophie Buhai even made a zine that paid tribute to the bygone chain.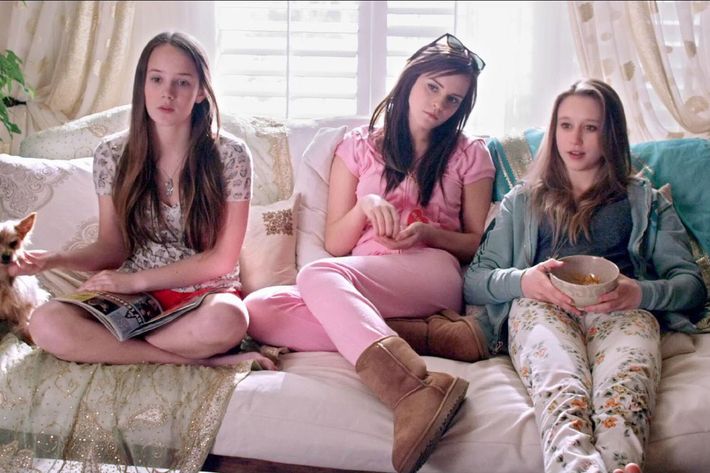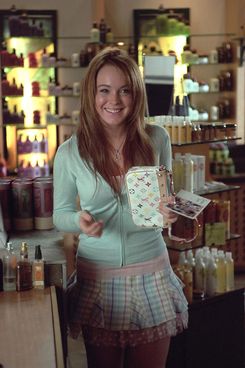 Juicy Couture
Not just limited to early-aughts socialites, the comfy velour was de rigueur for any member of a high-school cool clique in the post-Y2K era. Among the onscreen cool kids sporting the Tarzana tuxedo were Lindsay Lohan in Mean Girls and Rachel Bilson on The O.C. Mandy Moore, when interviewed for Vanity Fair's iconic 2003 "It's Raining Teens" portfolio about how many she owned, said, "No joke, probably 25." The Olsens, when posed the same question, said, "A lot — from two years ago, when they were hot." And that's how you knew they'd go on to be CFDA winners.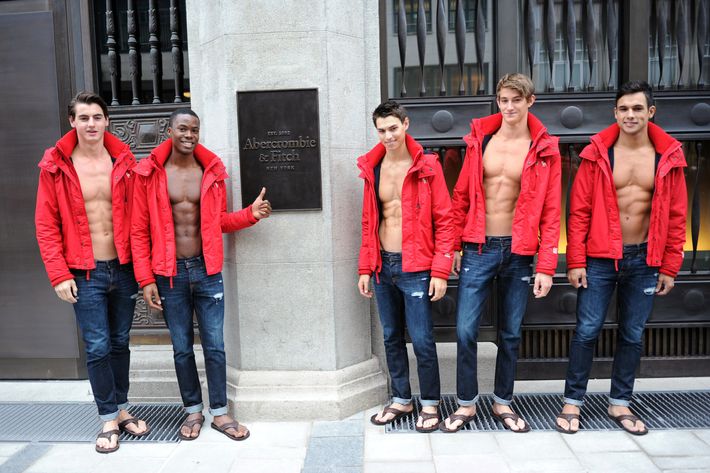 Abercrombie & Fitch

"I like girls who wear Abercrombie & Fitch," LFO rapped in 1999. So millions of girls followed suit, hoping to attract Rich Cronin by streaming into the dark, cologne-filled stores to pick up logo baby tees and frayed denim miniskirts. A&F drew its fair share of critiques for ads and employment practices that felt exclusionary, but then-CEO of the company, Mike Jeffries, wasn't too bothered by that image. "Does it exclude people? Absolutely. We are the cool brand," Jeffries replied.
Brandy Melville

No relation to the author of Billy Budd, Brandy Melville is a fictitious name that was based on the idea of an American girl (Brandy) falling in love with a British boy (Melville) in Rome. The Italian chain store's hang tags all read either "small" or "one size." The practice has raised cries of body-shaming from the Huffington Post, among others, but it hasn't hurt its cachet among image-conscious teen girls. (In fact, cool teens even serve as the brand's beta testers. "Product research is made up of all teenage girls," Kjerstin Skorge, a 16-year-old from Malibu, told Racked. "There's about 20 of us.") One teenage girl told HuffPo that in her high school, "You [have] to own something from Brandy, and if you don't, it's really weird." And in high school, it certainly takes courage to stand out as weird.