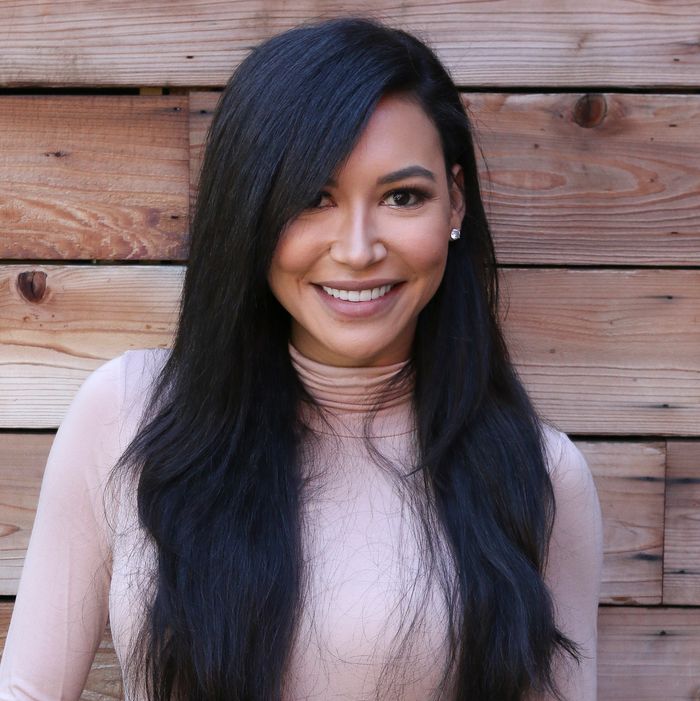 Photo: Tasia Wells/Getty Images for Azione
It must be spring, because all of the new celebrity couples are coming out to play. After not being seen together since January, David Spade and Glee's Naya Rivera were spotted spending time with each other in Hawaii. More to the point, they were as cozy as kittens in the pool at the Halekulani hotel in Waikiki, where the paparazzi snapped some pics that made their way to Entertainment Tonight.
According to ET, Spade, Adam Sandler, and Rob Schneider are currently on their Here Comes the Funny Tour, and Sandler and Schneider were also at the pool with their families that day. Rivera released a memoir last fall called Sorry Not Sorry that dished on all sorts of dirt, Glee-related and otherwise, so we'll probably get the scoop on this Spade situation sooner rather than later.
ET's source said the relationship is "very casual and they had a fun time together." Sounds like a blast.