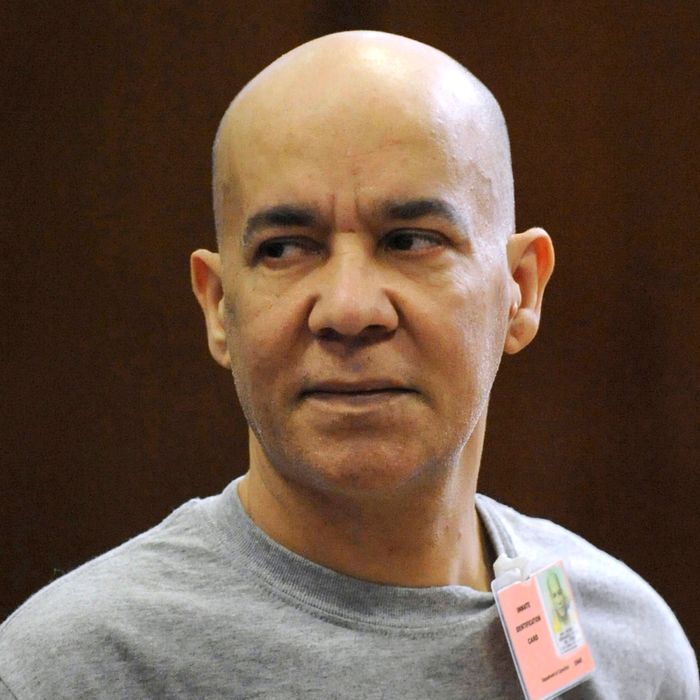 Pedro Hernandez.
Photo: Louis Lanzano/AP
A sentence has been determined in one of the most high-profile missing-child cases of all time: 56-year-old Pedro Hernandez was sentenced to 25 years to life in prison for the murder and abduction of 6-year-old Etan Patz nearly 40 years ago.
On May 25, 1979, Patz, a Soho resident, disappeared while walking to the school-bus stop alone for the first time. Patz's body has never been recovered and the case went unsolved for years, until a break in 2012: A tip led police to Hernandez, a disabled former construction worker with an IQ of 67. He confessed on videotape that he had lured the child into the bodega where he worked, choked him, then disposed of his body.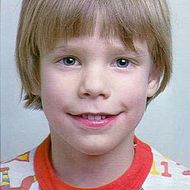 This confession is not without controversy: Among other inconsistencies with his confession, a 2013 ProPublica investigation found that Hernandez's interrogation was never recorded. There is also no scientific evidence linking him to the crime and per the New York Times, "his lawyers argued [his statements] were fictions invented by a mentally ill man of diminished intellectual capacity under intense pressure from detectives."
Hernandez's first murder trial, in 2015, ended in a mistrial after 18 days. In a new trial, which ended in February, Hernandez was found guilty.
"Pedro Hernandez, after all these years, we finally know what dark secret you had locked in your heart," Etan's father, Stan Patz, said during the sentencing. "You took our precious child and threw him in the garbage. I will never forgive you. The God you pray to will never forgive you."