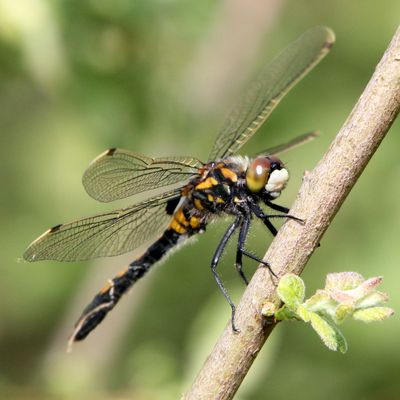 Photo: GerBosma/Getty Images
Along with misandrist butterflies and the male spider who's just really into oral, a new study gives us yet another way to anthropomorphize insects.
Per New Scientist, Rassim Khelifa of the University of Zurich discovered that when a certain type of female dragonfly is being pursued by a male that she doesn't want to mate with, she'll suddenly plunge to the ground and fake her own death. When he finally flies away, so does she.
Specifically, 27 out of 31 female moorland hawker dragonflies he observed did this; it's apparently common behavior for avoiding predators, but, Khelifa says, "It's likely that females expanded its use to overcome male coercion."
Inspiring.