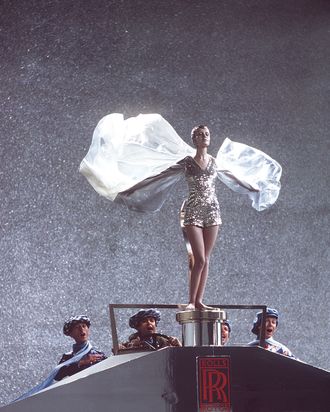 Twiggy on set of The Boy Friend (1971).
Photo: From Freeze Frame: Second Cut by Douglas Kirkland; copyright © 2017
Photographer Douglas Kirkland's big break was meeting Elizabeth Taylor in Las Vegas in the early 1960s: He was a young photojournalist for Look magazine, she was already a critically acclaimed actress, and he boldly told her that if she let him photograph her, it would make his career. Her reply launched his Hollywood career. After shooting Taylor, Kirkland went on to photograph stars both on and off movie sets. He captured Julie Andrews lounging in a grassy Austrian field between takes of The Sound of Music, an emotional Meryl Streep mid-scene in Sophie's Choice, and Nicole Kidman in Moulin Rouge and Australia.
His new book Freeze Frame: Second Cut, published by Glitterati, documents 50 years of his best on-set photography, featuring iconic actors and actresses from the 1960s to the 2000s. Weighing nearly seven pounds, the tome includes portraits of Lucille Ball, Bette Davis, Robert De Niro, Angelina Jolie, Antonio Banderas, Tracee Ellis Ross, and Drew Barrymore. Some images appear alongside Kirkland's own memories of working with some of Hollywood's most famous faces.
Click ahead to see Twiggy on the set of The Boy Friend (which earned her a Golden Globe nomination in 1972), Katharine Hepburn riding her bike in France during the making of the 1968 film The Madwoman of Chaillot, Audrey Hepburn, Grace Jones, and more.
If you buy something through our links, New York may earn an affiliate commission.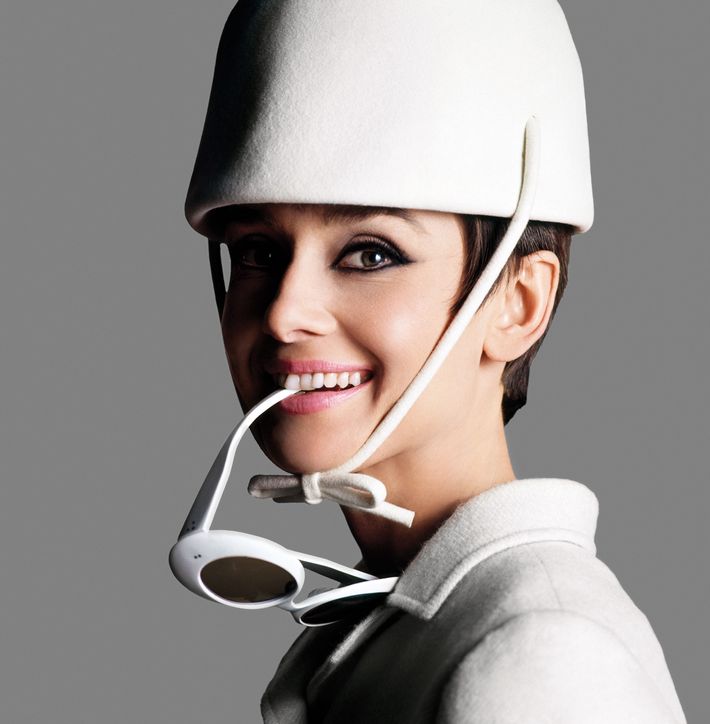 Audrey Hepburn, Paris, 1965.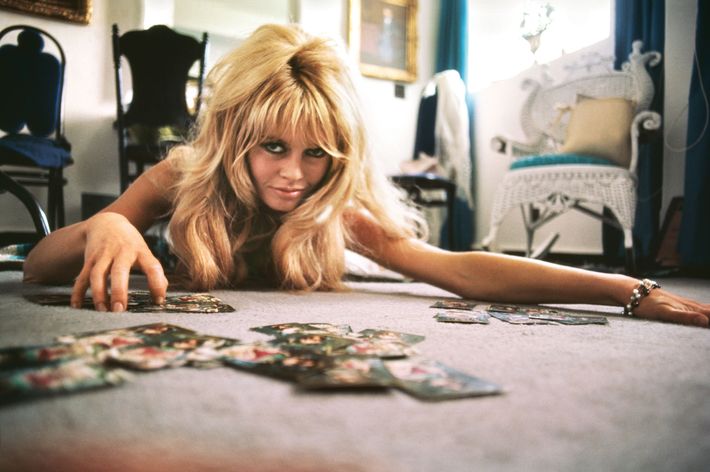 Brigitte Bardot on the floor with playing cards, Mexico, 1965.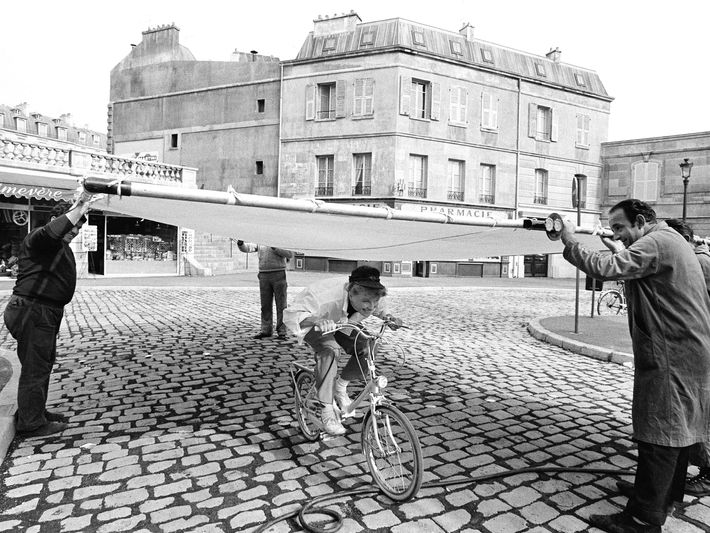 Katharine Hepburn on the set of The Madwoman of Chaillot, Nice, 1968.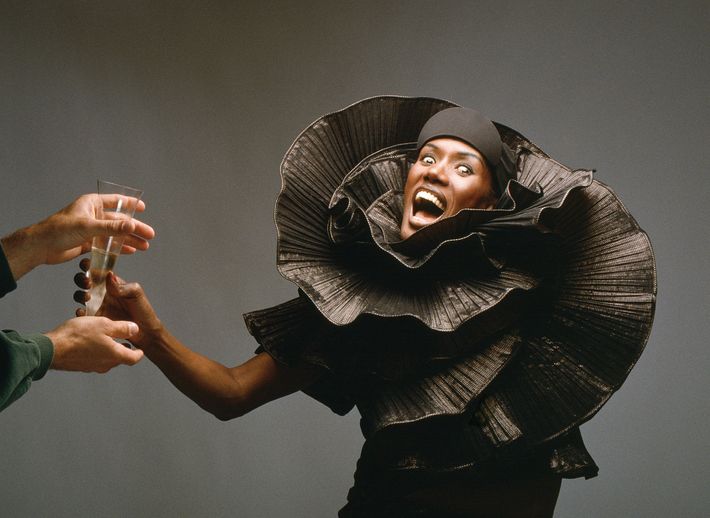 Grace Jones, Cyber Bandits, Hollywood, 1994.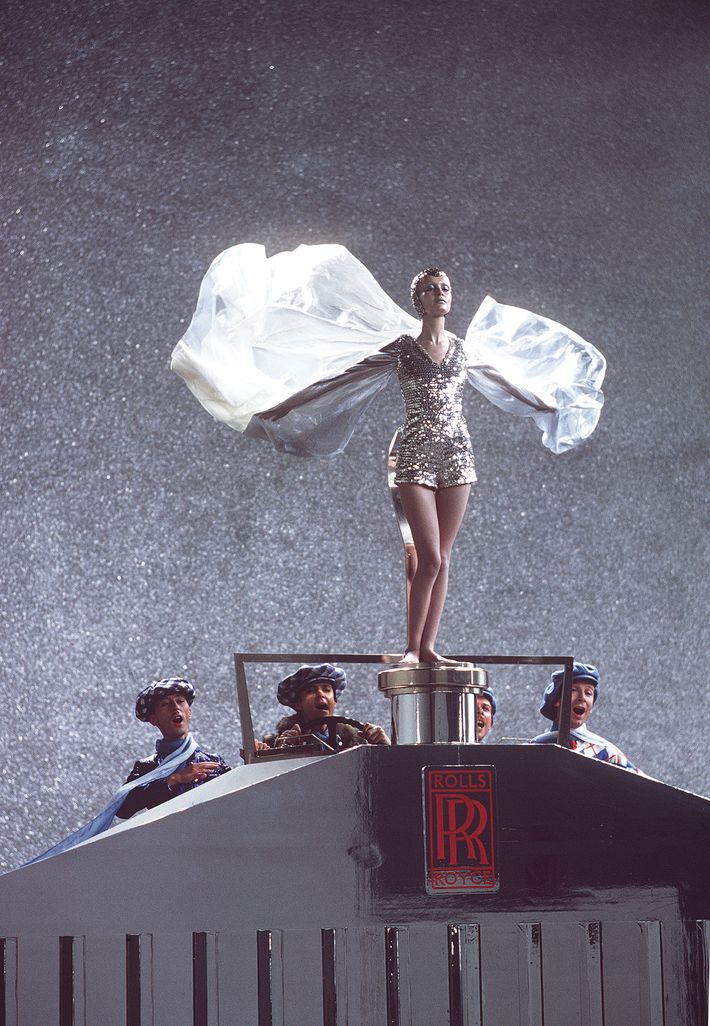 Twiggy acting in The Boy Friend.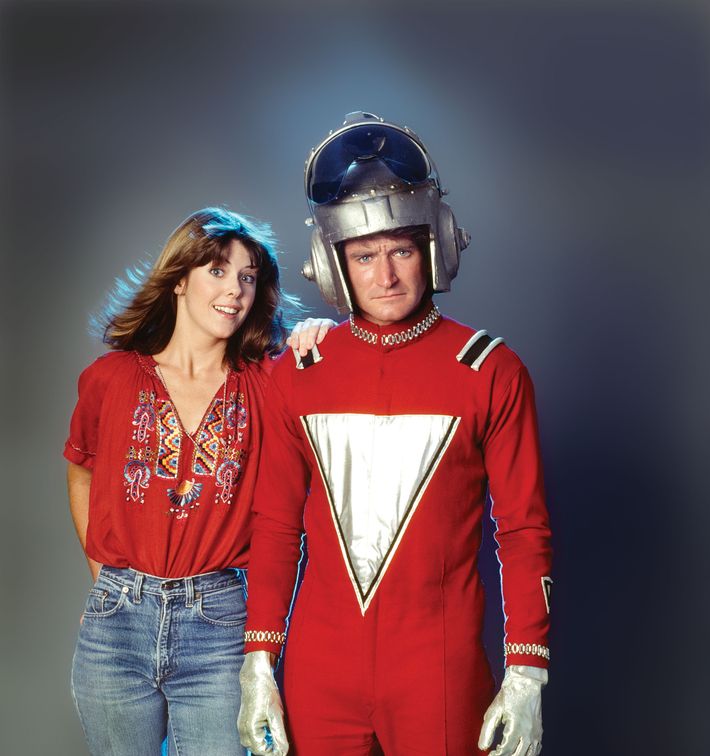 Pam Dawber and Robin Williams as Mork and Mindy in 1979.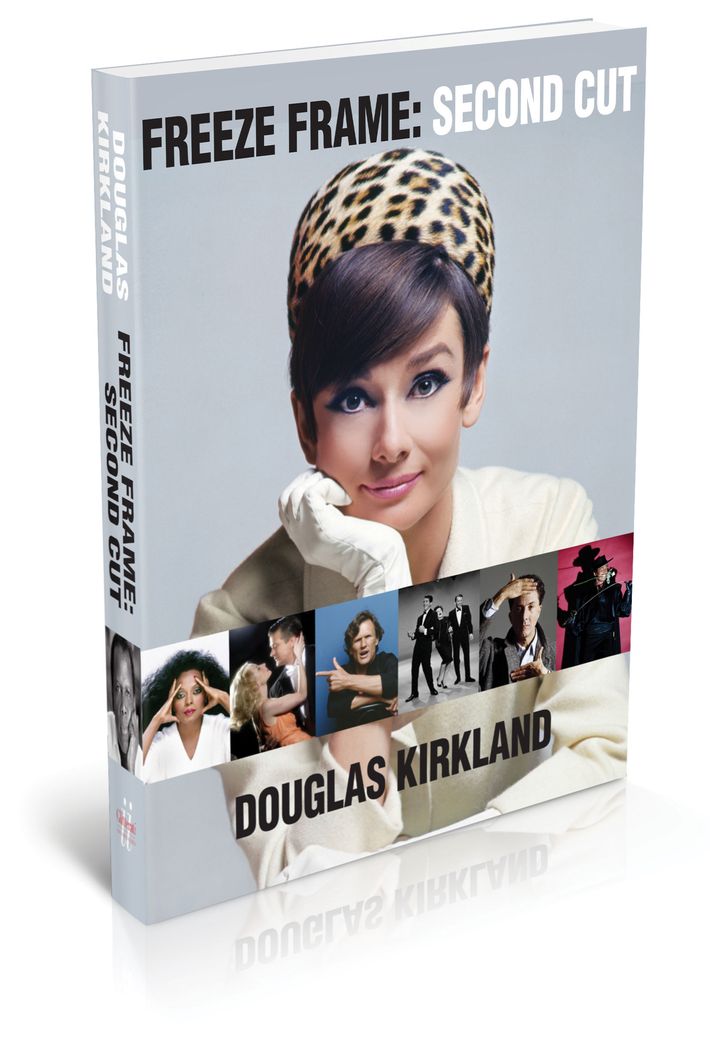 Freeze Frame: Second Cut, published by Glitterati.