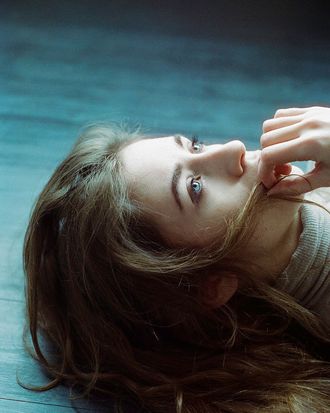 Blue Gaze, 2014, by Johanna Strickland.
Photo: Courtesy of Johanna Strickland
In her new book Girl on Girl: Art and Photography in the Age of the Female Gaze, the London-based art critic and curator Charlotte Jansen spotlights 40 women who photograph other women or themselves. She selected artists from 17 countries, aiming to feature photographers who challenge commonly held notions of femininity, sexuality, and beauty in their work. They include Zanele Muholi, an International Center of Photography Award winner who photographs black lesbian and trans communities in South Africa; Lilia Li-Mi-Yan, who took her camera to Armenia's only women's prison; and Alexandra Marzella, a provocative performance artist.
"We have never seen so many images created by and for women, and I think that deserves a lot of critical attention and deeper reflection," Jansen said. "It's through photography that misogynist and limited ideas about the female body have been fermented in the last century. It's about time we started deferring to the female gaze." Click ahead for a preview of Girl on Girl's featured photographers and their work, including Petra Collins and Juno Calypso. The book comes out April 16 from Laurence King Publishing.
If you buy something through our links, New York may earn an affiliate commission.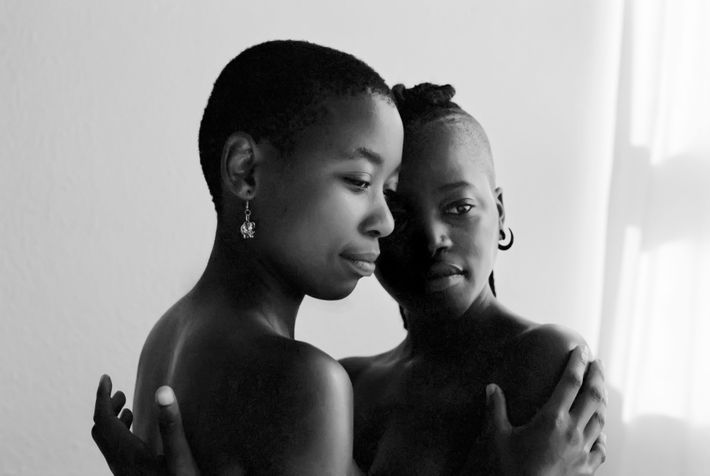 Zanele Muholi 
Zinzi and Tozama II Mowbray, 2010.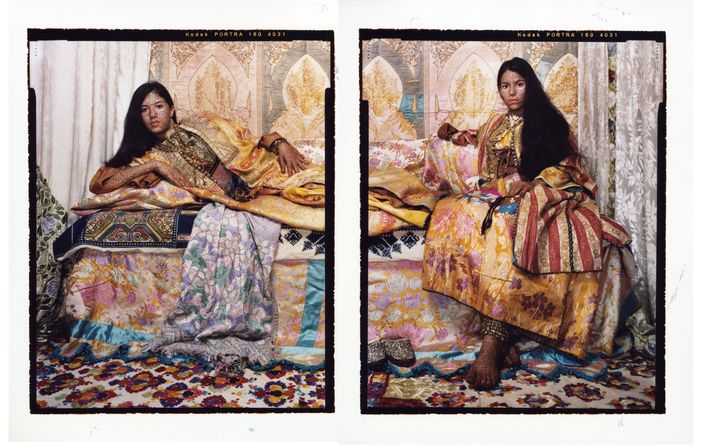 Lalla Essaydi
Harem Revisited #32, 2012-13.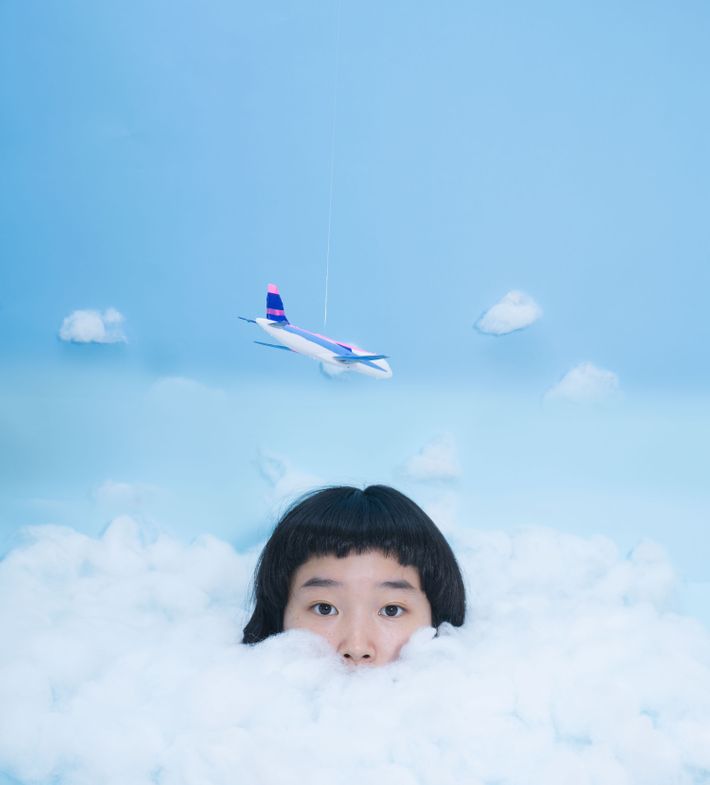 Izumi Miyazaki 
Cloud 1, 2014.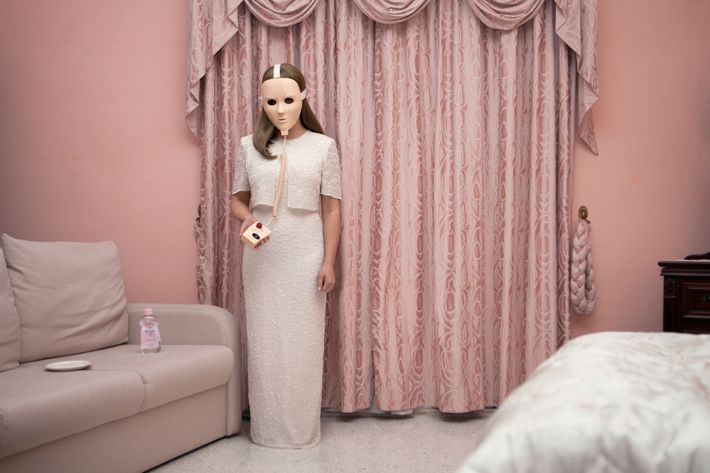 Juno Calypso 
12 Reasons You're Tired All the Time, 2013.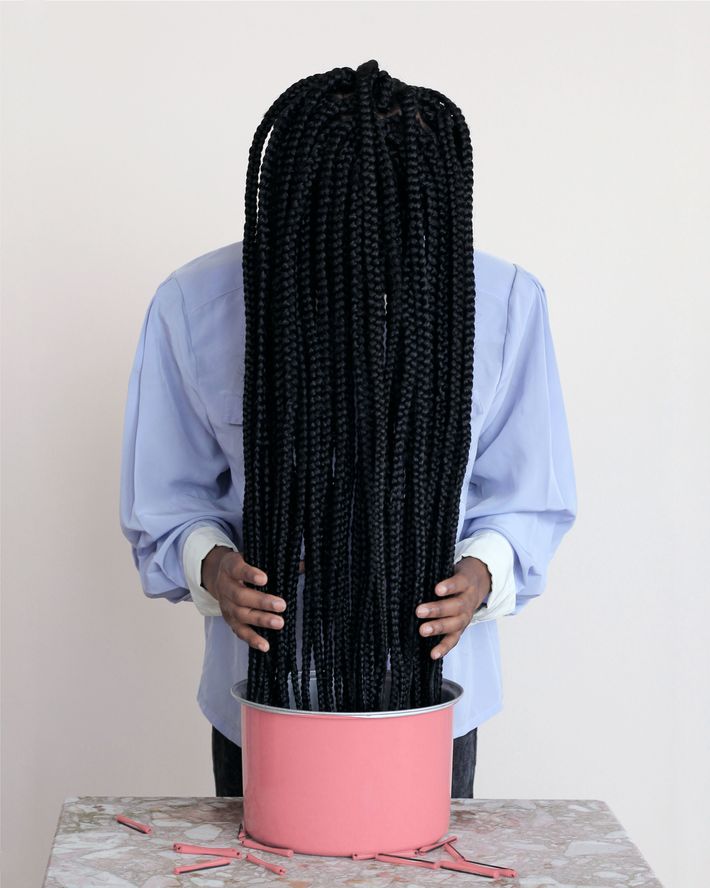 Nakeya Brown 
Hair Stories Untold, 2014.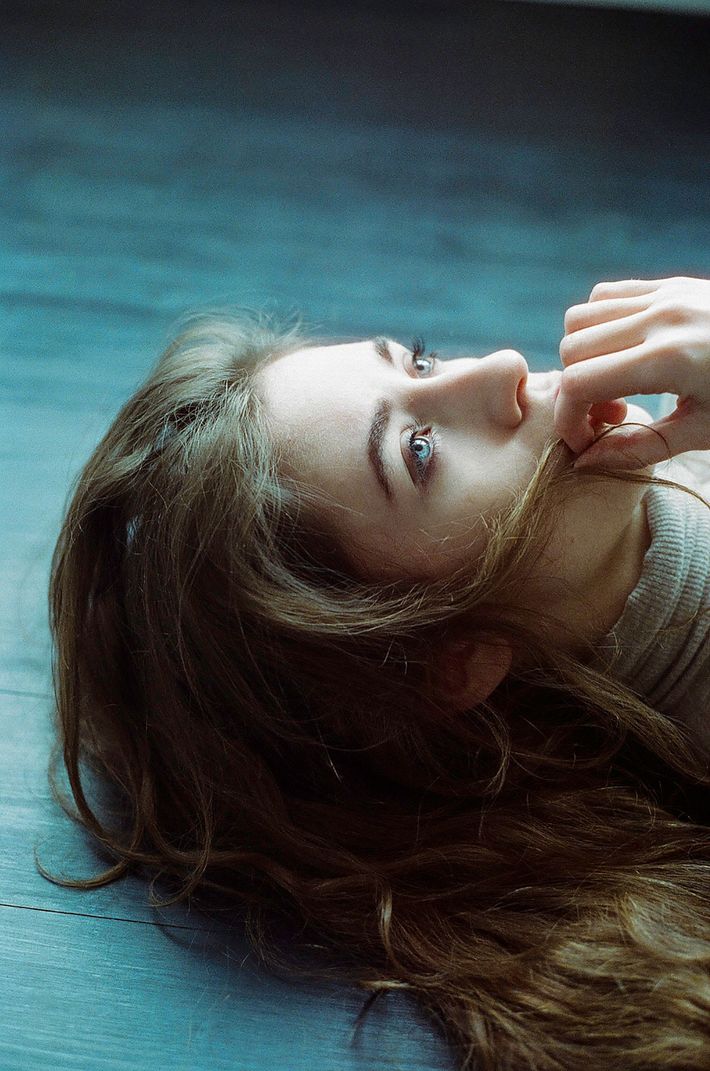 Johanna Strickland
Blue Gaze, 2014.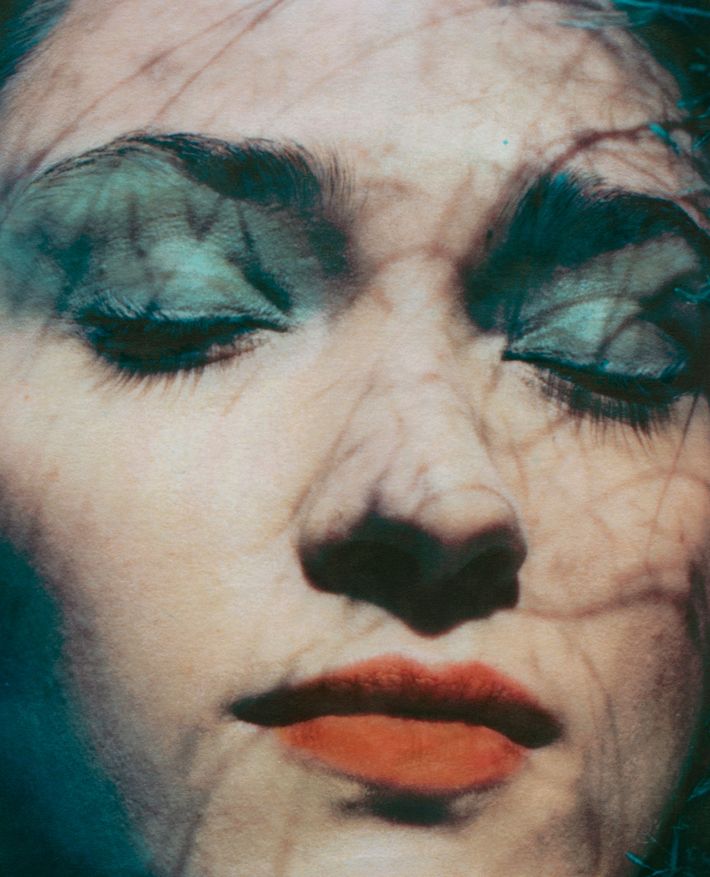 Shae Detar
Most Imperfectly, 2014.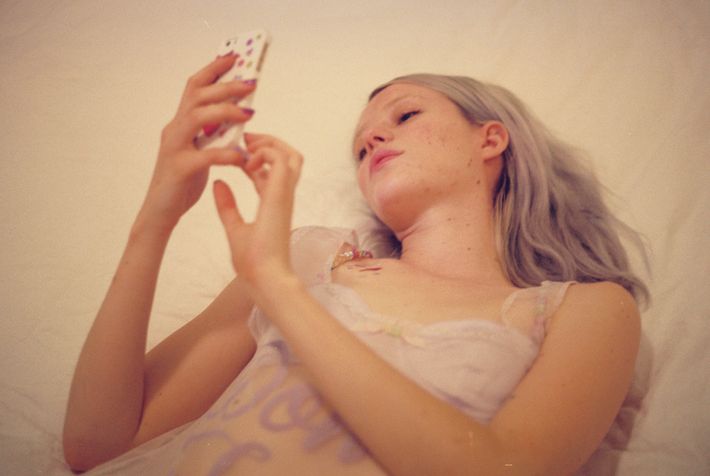 Petra Collins
Untitled #23 (Selfie), 2013-16.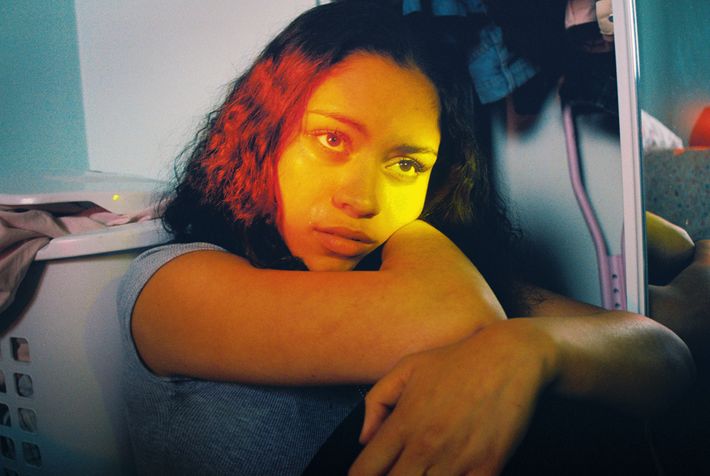 Petra Collins 
Untitled #25 (24 Hour Psycho), 2016.