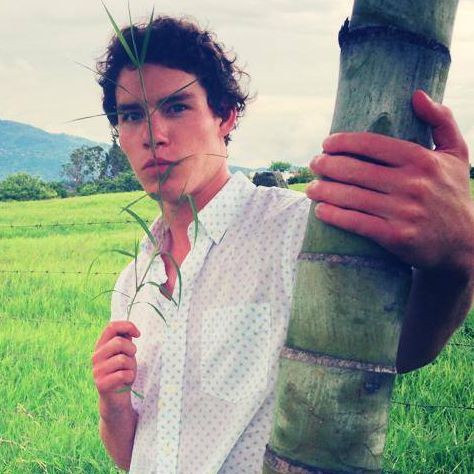 Tyler Clinton.
Photo: Tyler Clinton/Facebook
Amid speculation that Chelsea Clinton is going to run for some sort of office, another Clinton has stepped out of the political dynasty for the time being. Tyler — nephew of Hillary and Bill and son of Bill's half-brother Roger — is officially becoming a professional hot person: The 22-year-old signed a contract with IMG Models, TMZ first reported.
You may recognize Tyler from the 2016 Democratic National Convention, when he joined his aunt onstage for the role of "Hillary Clinton's super-hot nephew Tyler."
All Clinton needs to do now is learn how to DJ — the default second career of models everywhere — and the Democrats will absolutely run him as their first model/DJ for president in 2044.