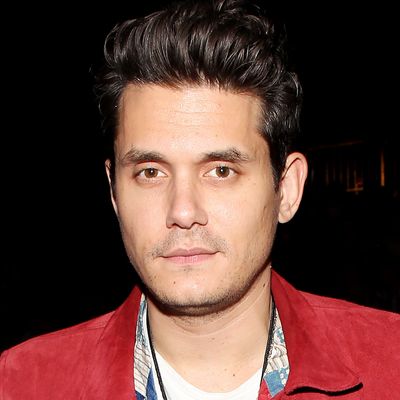 John Mayer.
Photo: 2016 Getty Images
John Mayer recently told the New York Times that he's ready to play Mr. Nice Pop Star now, but according to his latest Instagram story post, he also just wants to be ridiculously good-looking, okay? Sunday night Mayer logged onto the app to bemoan a recent face breakout, saying:
"Okay so here's the deal. My skin was fine, I do an interview, they put makeup on to somehow get me ready for television, but then I get zits from the makeup which just sends me on a makeup loop I guess. I just want to cover up this one now."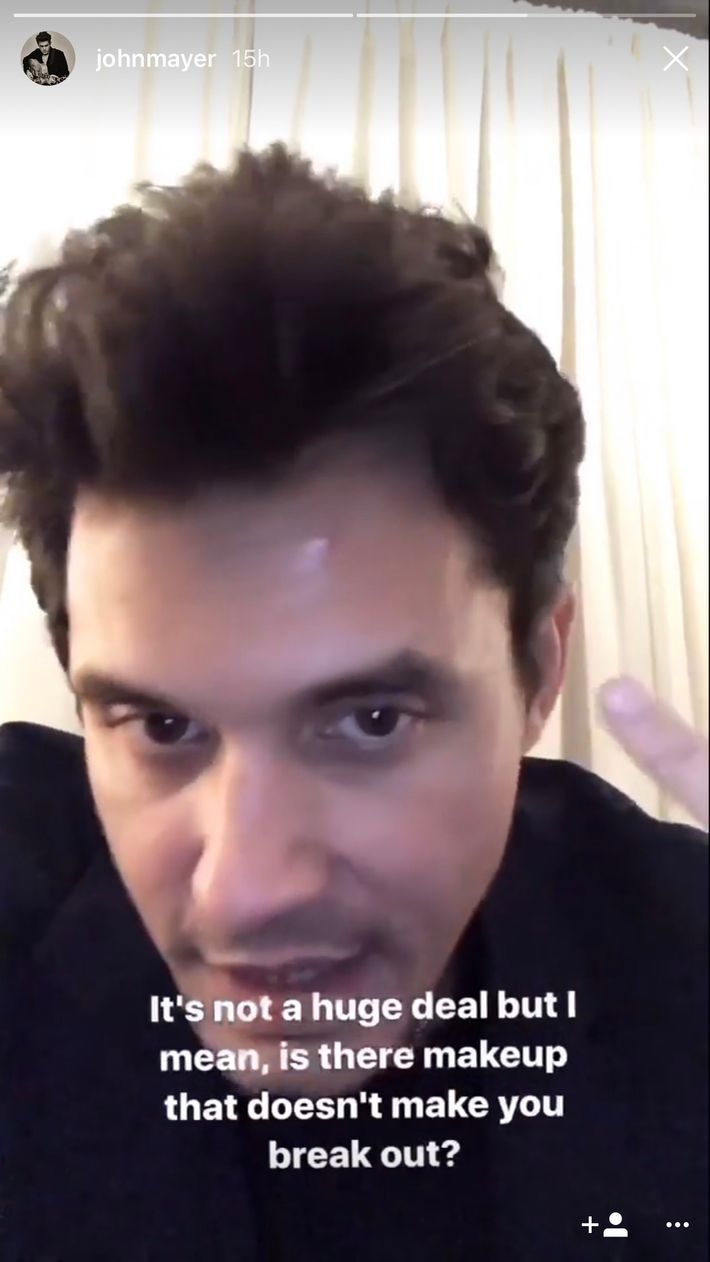 An intrepid beauty vlogger like Mayer ought to know that there's plenty of makeup that won't make you break out. There's an even wider selection of concealers to mask zits. Honestly any solution is fine, so long as he doesn't try to cover it with another dopey hat.