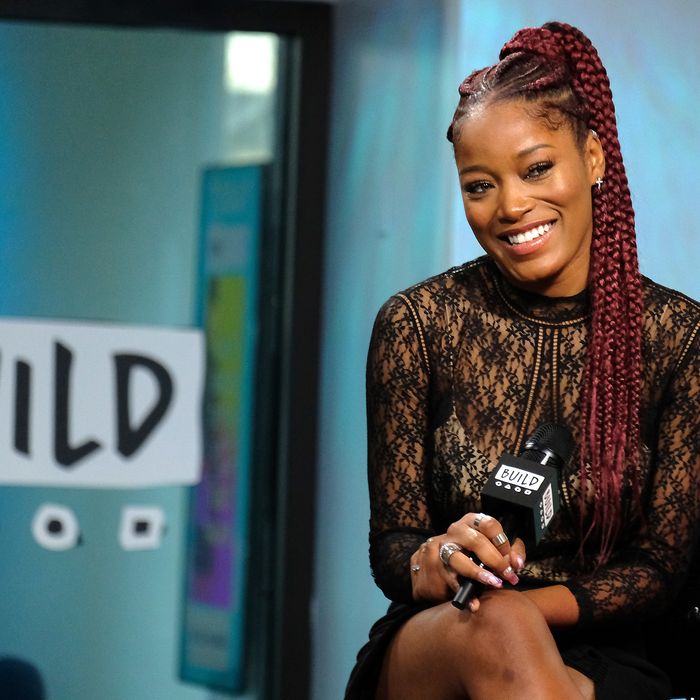 Keke Palmer.
Photo: J. Countess/Getty Images
Keke Palmer may no longer be with her ex, but she'll forever have a subtle reminder of him inked on her body. And before you get ahead of yourself, the tattoo in question isn't an outdated proclamation of love nor is it his (now) irrelevant name. Instead, Palmer got a tattoo on her arm of a saying her ex introduced her to: "Nobody gets it right on the first try."
Palmer announced the new tattoo to her fans on Instagram, with a caption explaining that she liked the saying so much she decided to get it inked. The joke in the end, she added, was that things didn't work out romantically with her ex. "I didn't get it right on my first try … which is why I'm done with his ass," she wrote in the caption.
They say you never forget your first love!