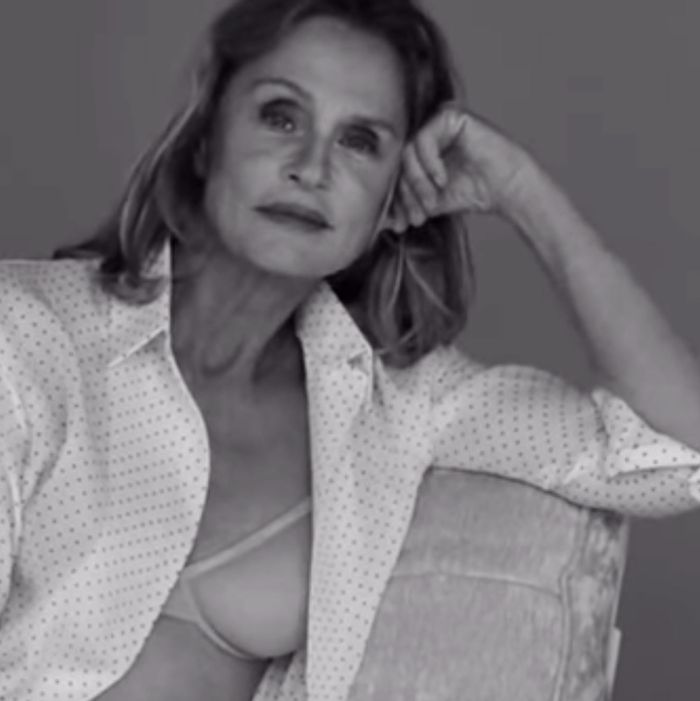 Lauren Hutton in Calvin Klein's new ad campaign.
Photo: Courtesy of Calvin Klein
At 73, Lauren Hutton is having one of her biggest fashion seasons yet. After walking arm in arm with Gigi Hadid on Bottega Veneta's runway last year and starring in the Italian house's campaign, she's now taking on the mantle of "underwear model" — a rare role for a 70-something — for Calvin Klein Underwear. To give some perspective, when Christy Turlington did the same thing for the brand four years ago, in her 40s, it made headlines.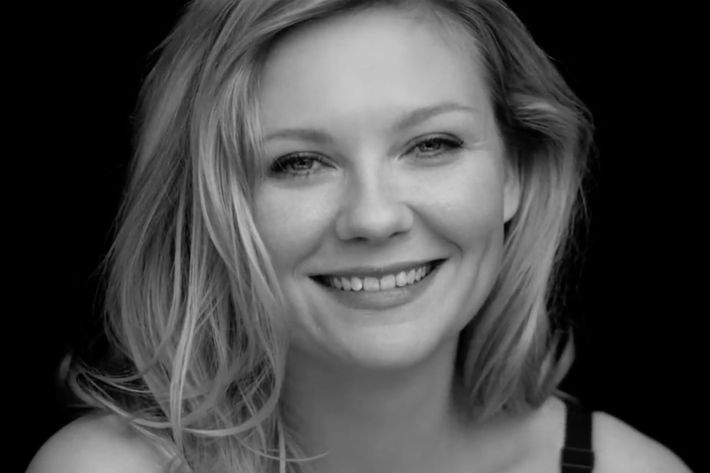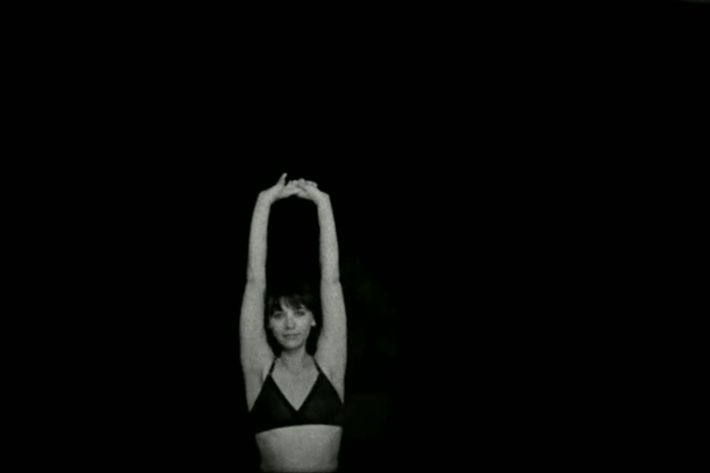 Hutton stars in the latest ads, photographed by Sofia Coppola, alongside a Coppola-picked cast: Kirsten Dunst, Nathalie Love, Laura Harrier, Rashida Jones, Maya Hawke (daughter of Ethan), and Chase Sui Wonders (niece of Anna). Coppola said she was inspired by the brand's visual history when making the black-and-white analog-film images: "The old Avedon commercials with Andie MacDowell, the '90s images of Kate Moss … I feel like those images made a big impression on me in my formative years."
Coppola also directed mini ad spots, including this one where Hutton recalls a corny pick-up line that actually worked on her.