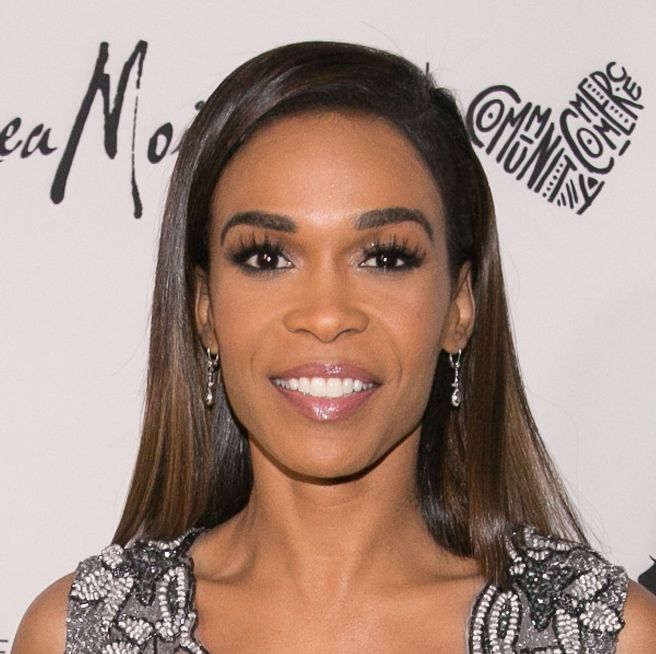 Michelle Williams.
Photo: Gabriel Olsen/FilmMagic
Good news, everyone: We're not the only ones addicted to Beyoncé's glamorous Instagram pregnancy updates! Michelle Williams took some time out from the Wearable Art Gala in Los Angeles to give a major shout-out to her old Destiny's Child bandmate. "You know what? She's holding it down for so many other women that are with child and showing them, okay, still be as fierce as you feel and as you can, because some women do have a hard time and don't feel as great all the time," Williams gushed.

Of course, Bey learned from the best: her mom, Tina Lawson, who designed all the costumes for Destiny's Child and went on to create several fashion lines of her own. Williams noted, "When [Beyoncé] steps out, she's like, 'I've got to look as best as I can,' because that's what Miss Tina instilled — at least wear some foundation and a red lip, at least. So she's always like, 'Try to look as best as you can,' so that's why we're here tonight at the Wearable Art Gala. People will see that Miss Tina has done some stuff by hand herself, and that's what she's always done since I've known her for 17 years. That's a long time."
Lawson, who was also at the gala, told reporters that Beyoncé is "a really good mom … really patient and kind."
"Teaching them that what is on the inside counts more than what's on the outside" was one lesson the matriarch tried her best to instill in her daughters, and it worked. "I see her passing it on, and it makes me really proud, because that was my biggest lesson," Lawson said.