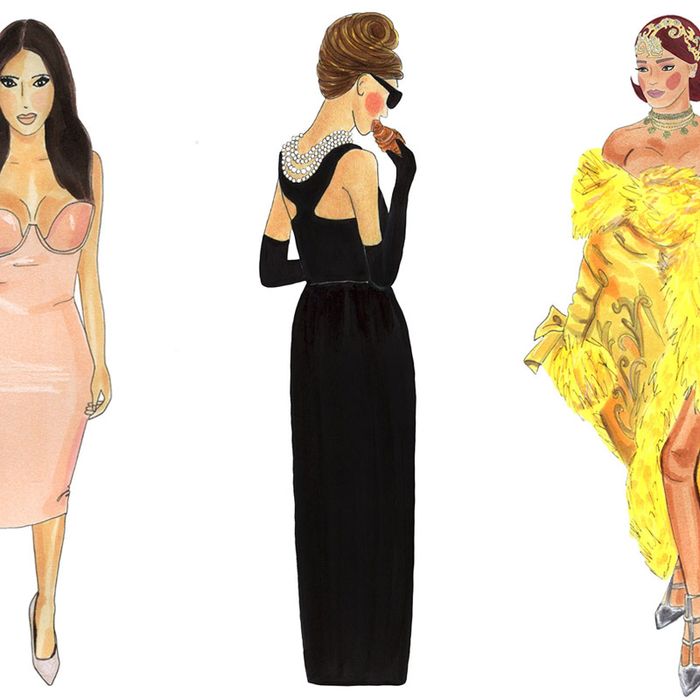 Photo: © Juliet Sulejmani
In their new book Groundbreaking Fashion: 100 Iconic Moments, journalist Jane Rocca and illustrator Juliet Sulejmani celebrate moments when fashion designs became as famous as the celebrities wearing them. Who could forget Rihanna's canary-yellow Met Gala gown (and the viral pizza memes it inspired), or Audrey Hepburn's black Givenchy dress in Breakfast at Tiffany's? Other sketches show Kim Kardashian's latex dress by Atsuko Kudo, Madonna's Jean Paul Gaultier cone bra, and Kate Middleton's Alexander McQueen wedding dress.
The book traces the impact of newly invented designs, like the bikini and the miniskirt, as well as the influence of specific looks throughout history. Developments include Yves Saint Laurent's Le Smoking suit (which broke the taboo of women wearing pants), Diane von Furstenberg launching her wrap dresses in the 1970s, and Comme des Garçons' oversized looks, which altered the industry's standards of beauty and shape.
Click ahead to see illustrations from the book, out today from Smith Books, including sketches of Lady Gaga, Grace Jones, and Debbie Harry.
If you buy something through our links, New York may earn an affiliate commission.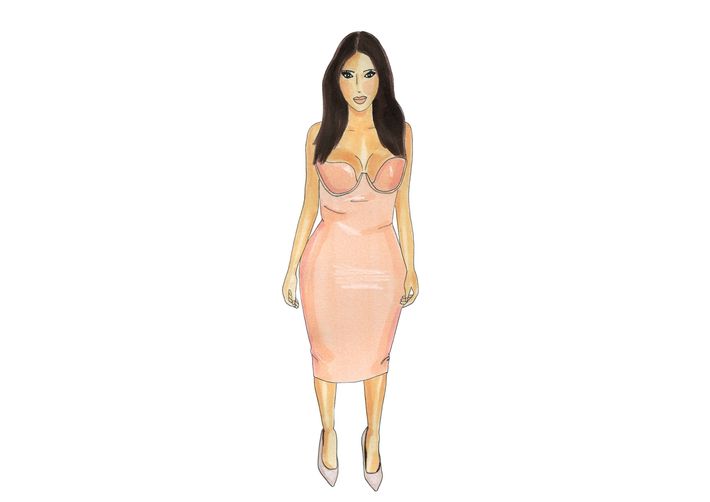 Kim Kardashian
In Atsuko Kudo's latex dress.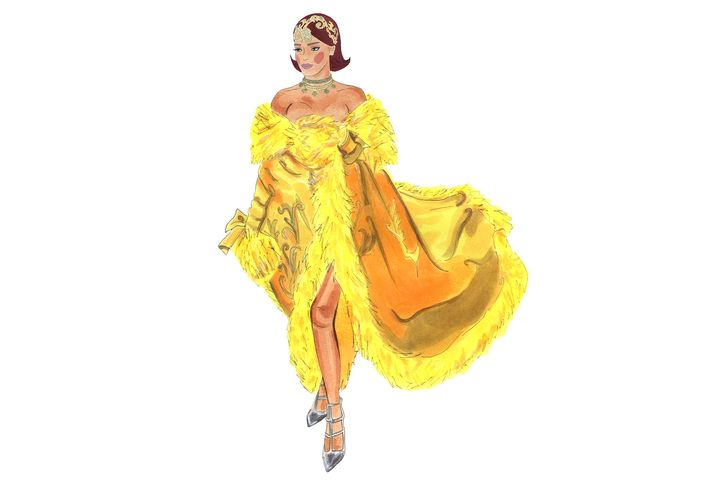 Rihanna
In Guo Pei at the 2015 Met Gala.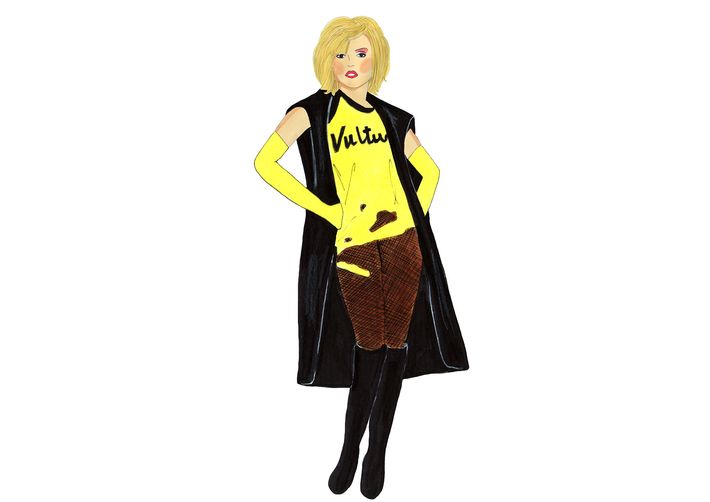 Debbie Harry
In Blondie's "Atomic" video clip.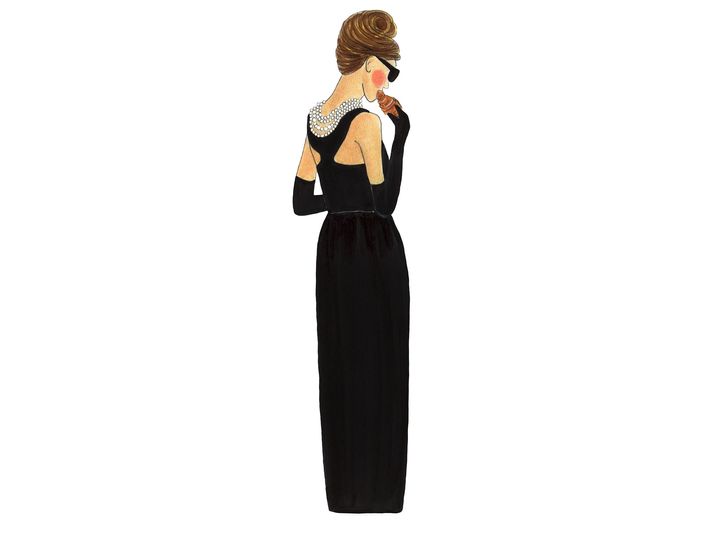 Audrey Hepburn
In Givenchy in Breakfast at Tiffany's.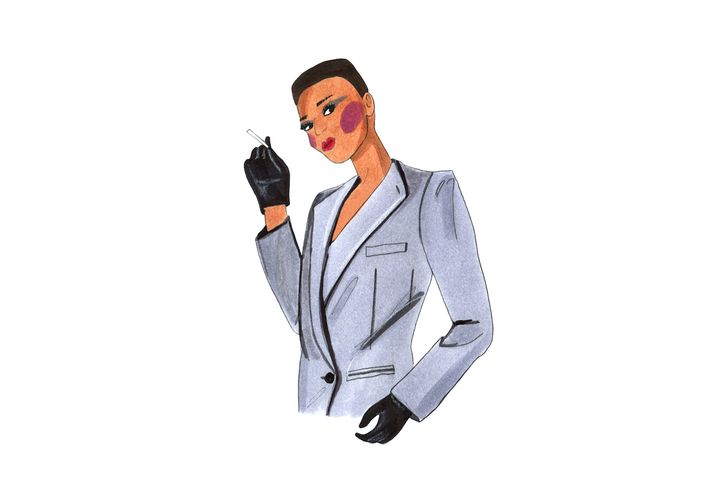 Grace Jones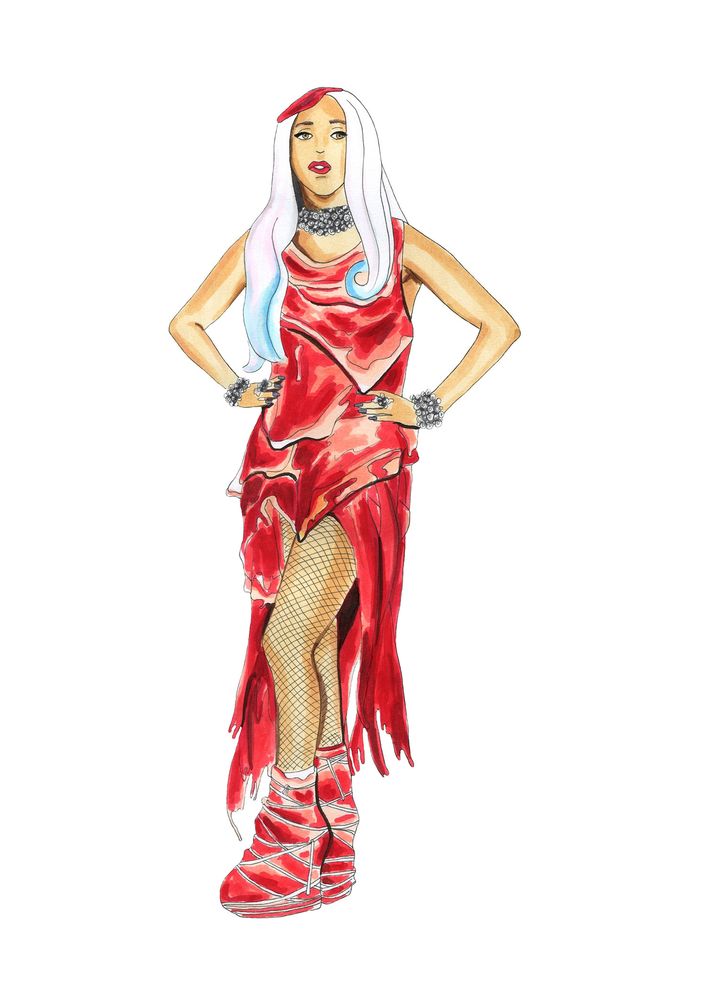 Lady Gaga
In Franc Fernandez's meat dress.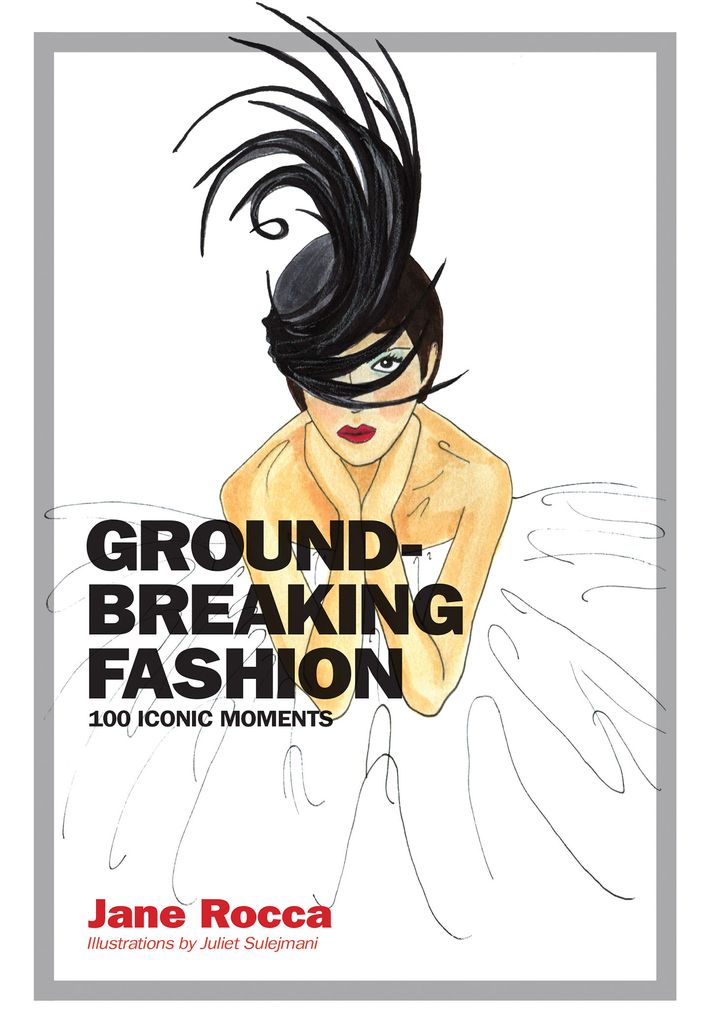 Groundbreaking Fashion: 100 Iconic Moments by Jane Rocca (Smith Street Books, 2017).