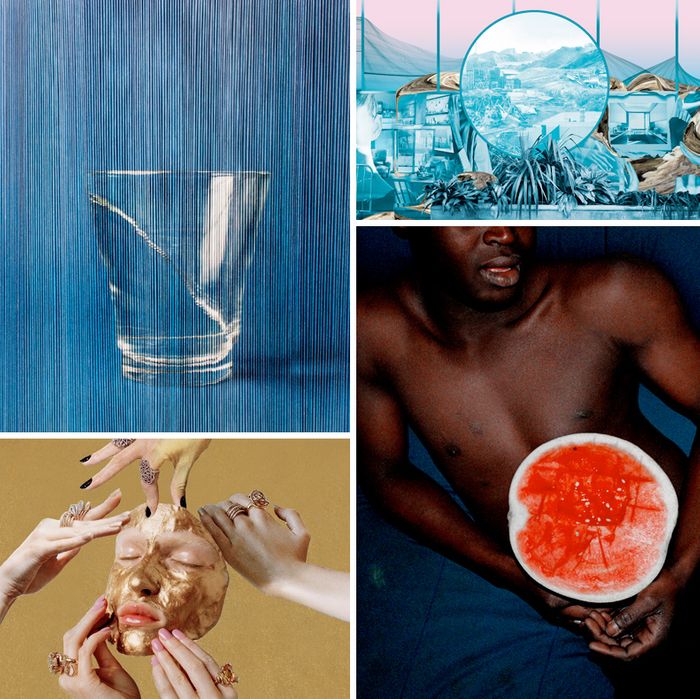 Twenty-four photographers from around the world contributed to the new exhibition "Foam Talent," which opened Thursday at Red Hook Labs. All are under 35 and use a striking array of props and processes, like collage and time-lapse photography, to create unusual images that blur the line between what looks real versus abstract. Photographs will make viewers wonder: Was that actually there in front of the lens? Or is it an illusion intended by the artist?
Nine female artists who were selected for the show are spotlighted here. In her self-portrait series Pieces of Me, the model and artist Louise Parker collaged fashion magazine spreads into body parts. Ukrainian-born photographer Alexandra Hunts combined 154 photos into a time-lapse sequence of water evaporating from a cup. British visual artist Felicity Hammond addressed the changing sociopolitical landscape through another collage, referencing her own family's experience with industrial decline. Click ahead to see more works from the show, on view until April 16.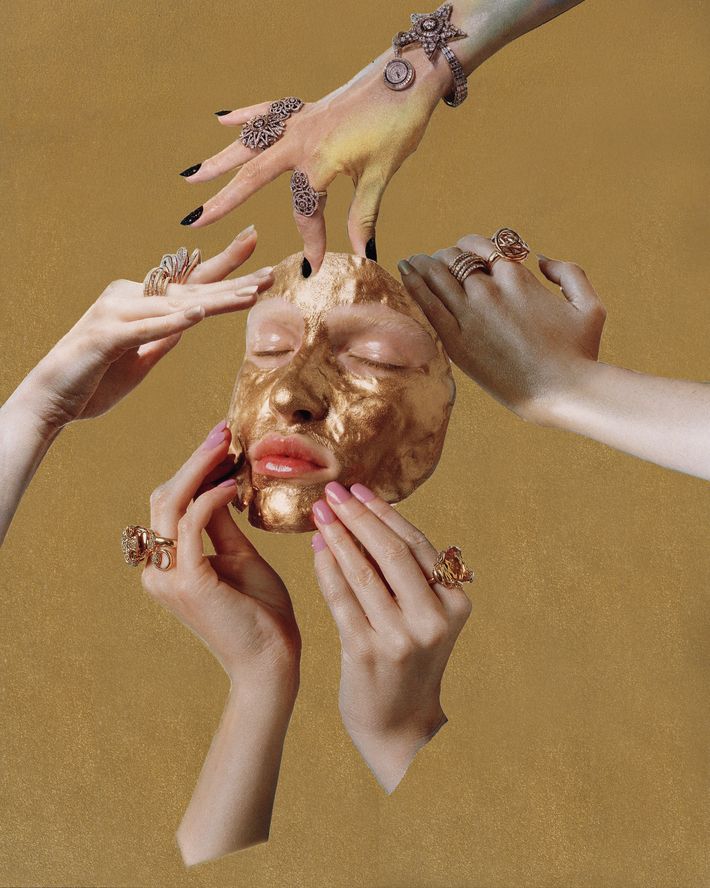 Louise Parker
Vogue Italia from the series Pieces of Me.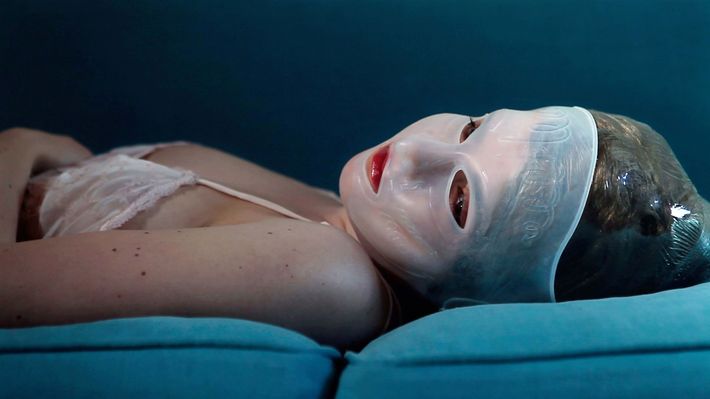 Juno Calypso
Eternal Beauty II  from the series The Honeymoon.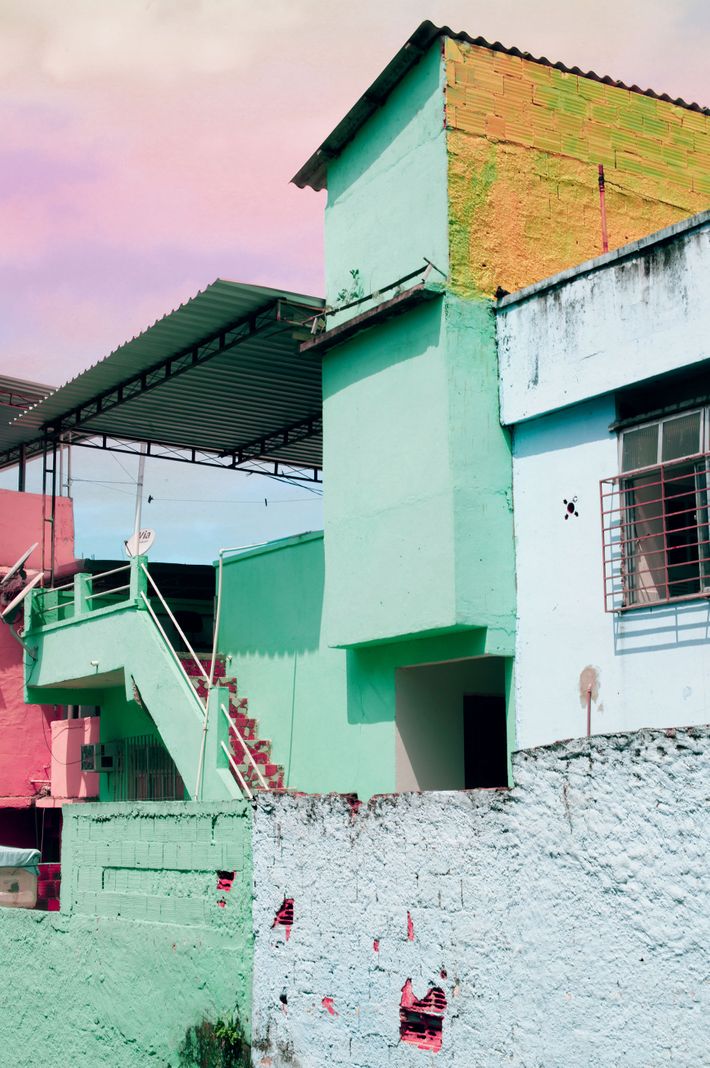 Stefanie Moshammer
From the series The Land of Black Milk.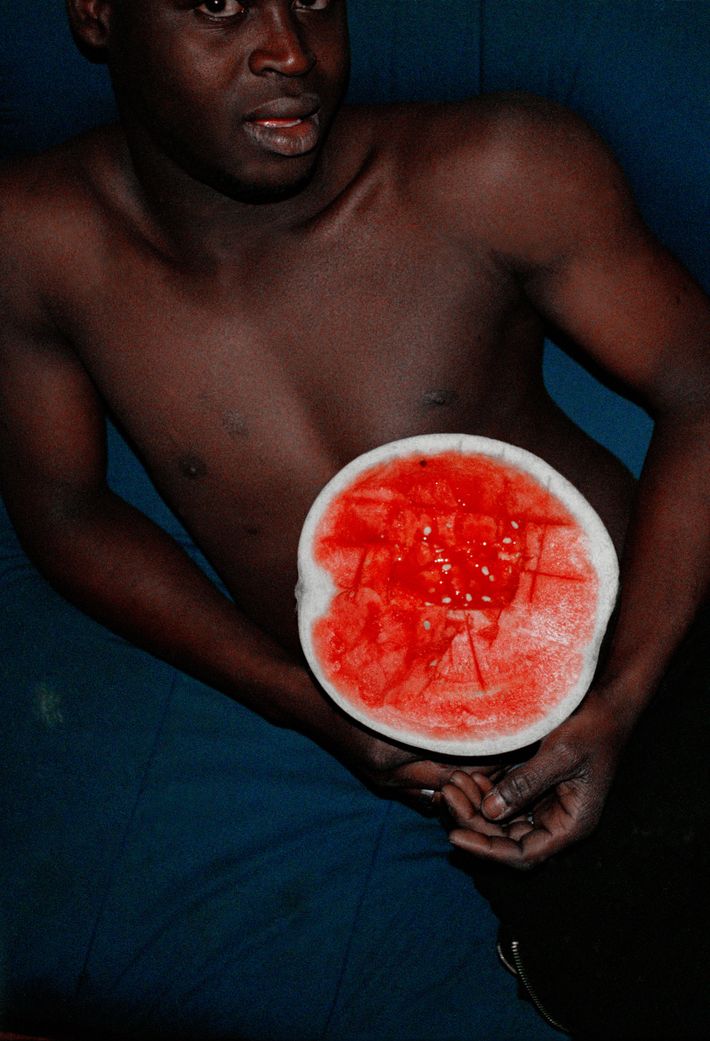 Ana Sofia Ayarzagoitia
Mbagne.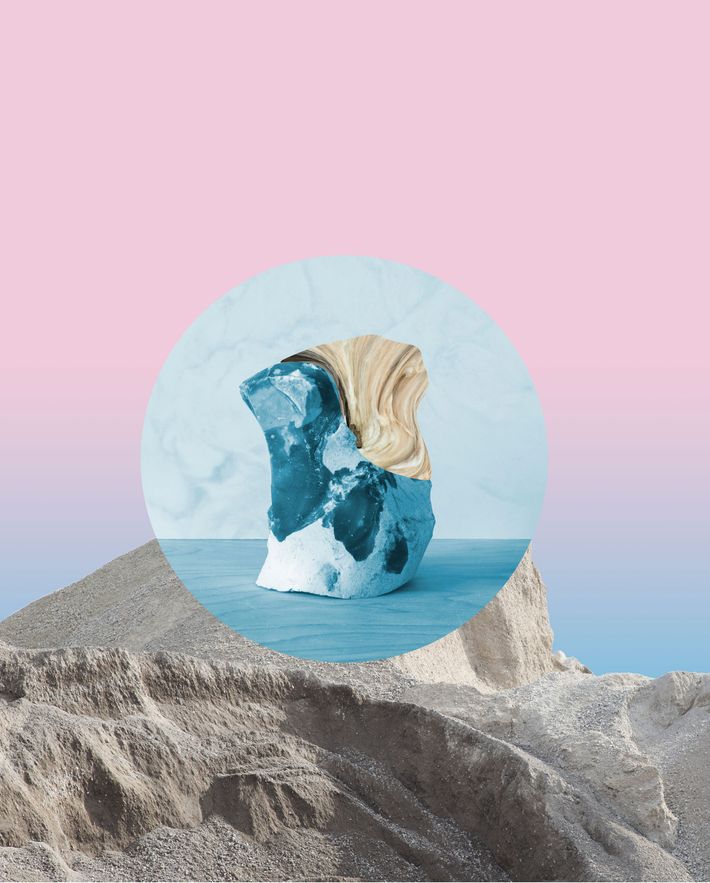 Felicity Hammond
Portal from the series Capital Growth.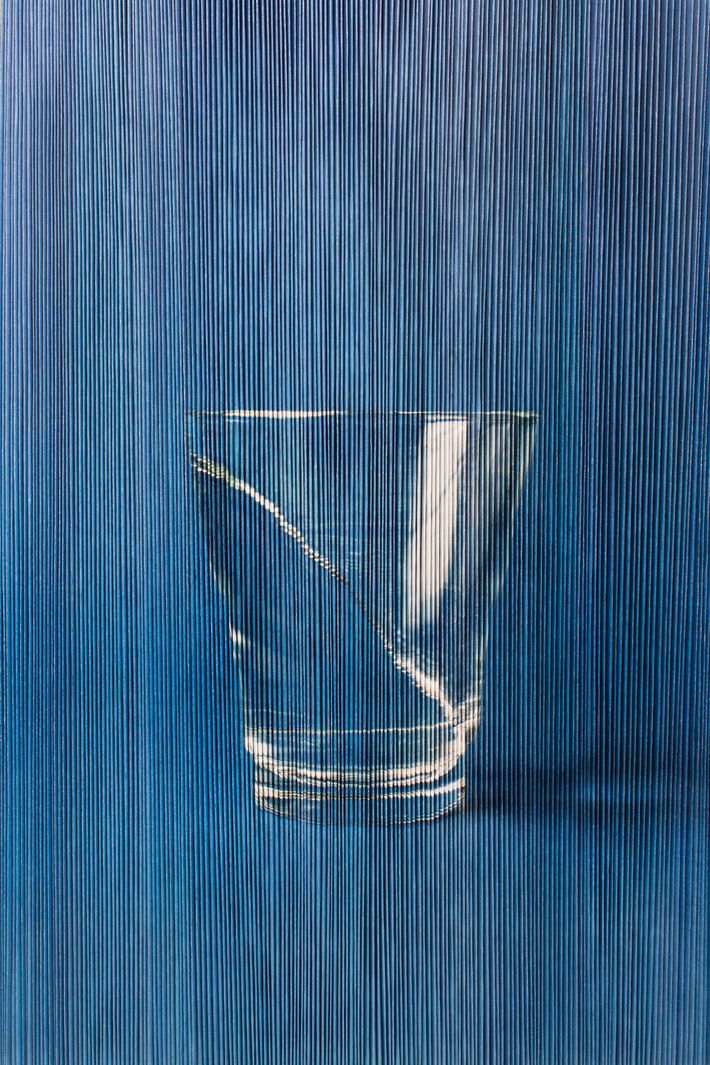 Alexandra Hunts
Substance of Time and Space.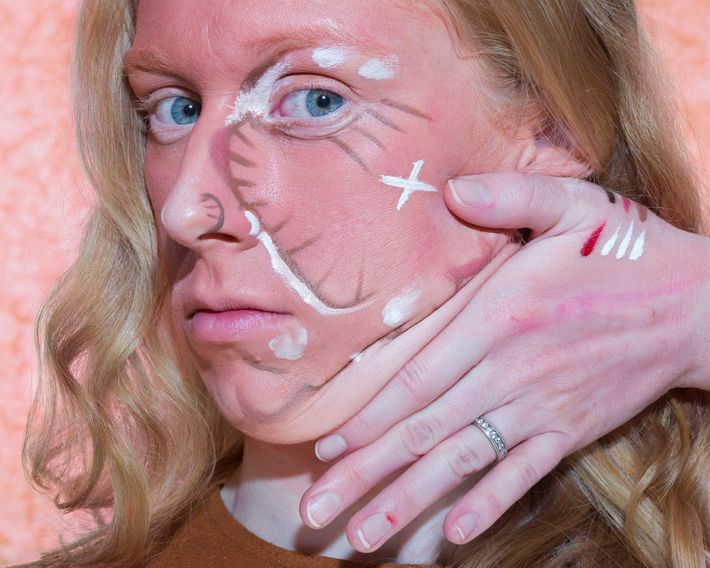 Ilona Szwarc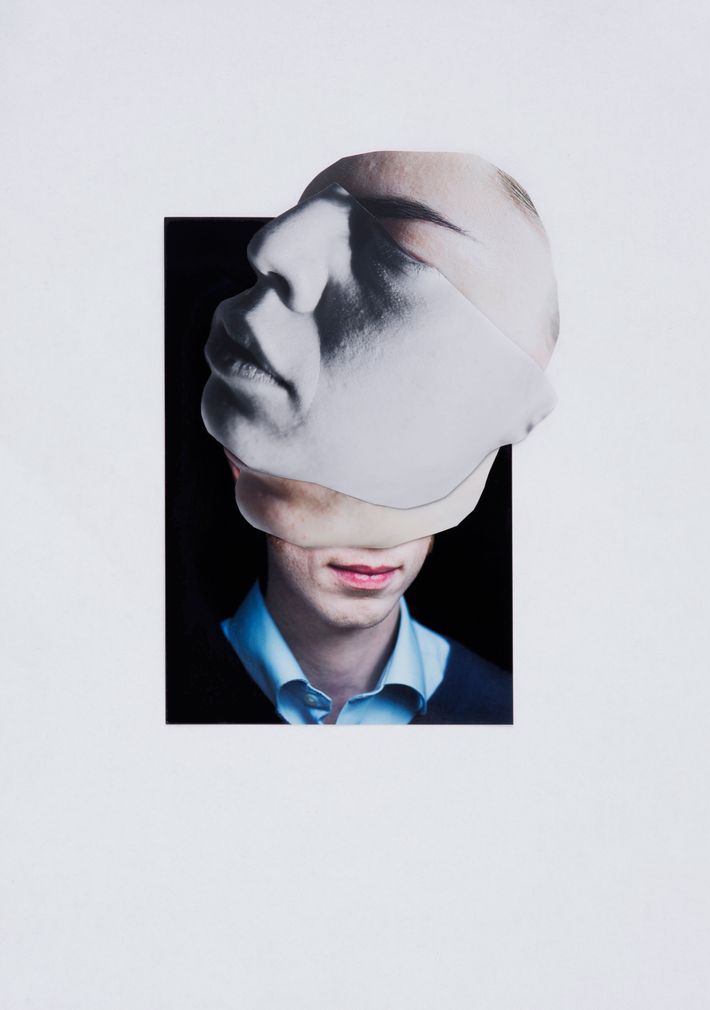 Katinka Goldberg
From the series Bristningar (Rupture).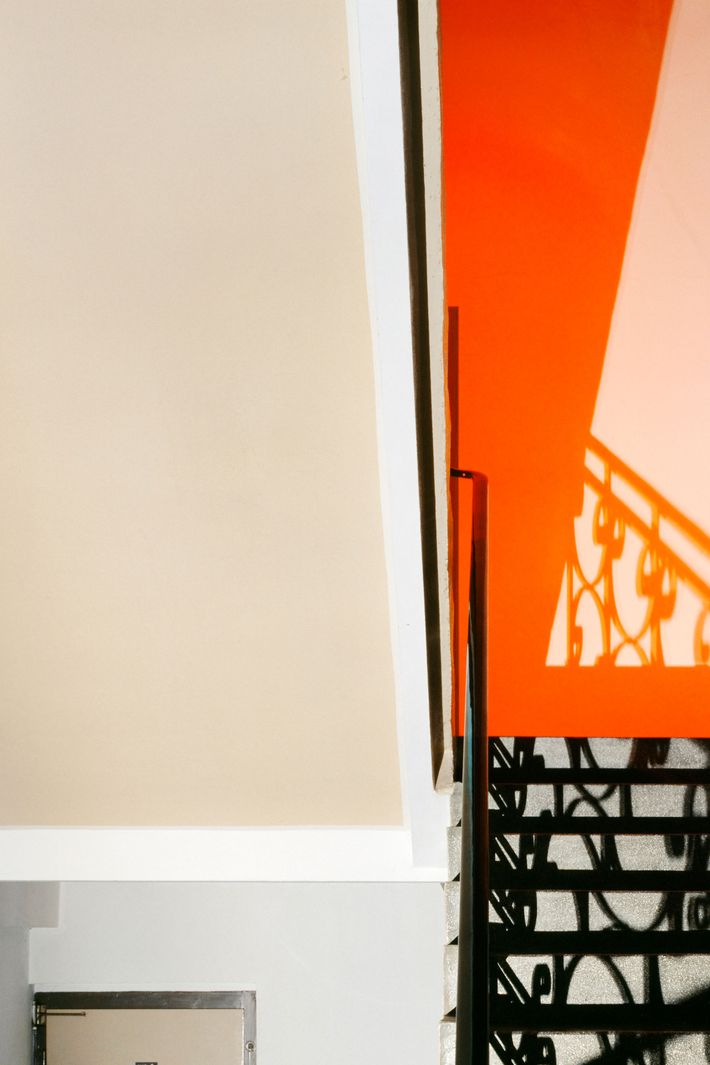 Andrea Grützner
Untitled from the series Erbgericht.