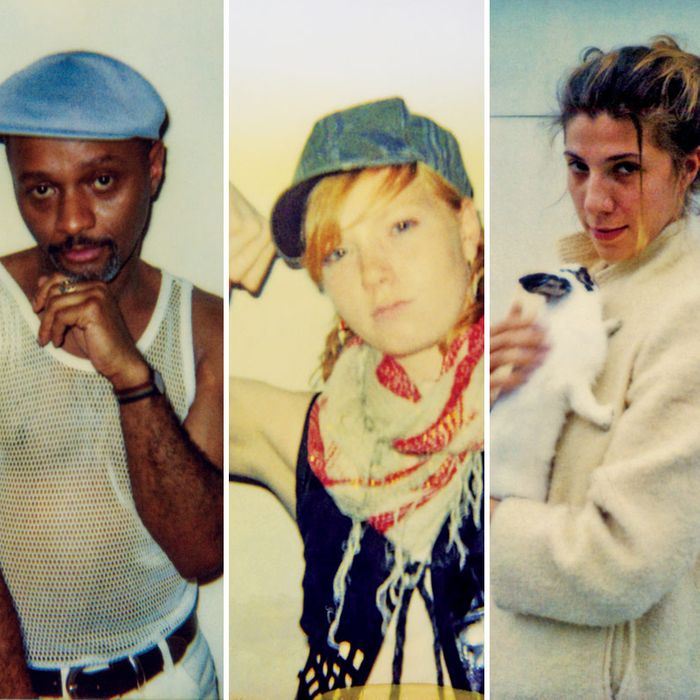 Ryan McGinley was 26 when he became the youngest photographer ever to have a solo show at the Whitney Museum. The 2003 exhibition "The Kids Are Alright" featured photographs he'd taken of his friends in New York — raw photos full of reckless abandon, showing them at parties, doing drugs, and having sex. He went on to photograph fashion spreads for designers like Dior and Acne and portraits of celebrities like Beyoncé; in 2014, GQ named him "the most important photographer in America" as a key influencer in art, advertising, and Instagram.

Ten years after the Whitney show, McGinley has returned to the early photographs that launched his career in the book Ryan McGinley: The Kids Were Alright. The collection accompanies an exhibition at the Museum of Contemporary Art Denver, which showcases his work from 1998 to 2003 with never-before-seen Polaroids from that time. The images show his friends at parties, riding bikes shirtless, and walking dark New York City streets.
McGinley originally considered becoming a poet, painter, and graphic designer. When he was a student at Parsons, a class with the late photographer George Pitts inspired him to capture his friends. "At the time, it was really important to document my life," McGinley told T Magazine, "because I was the only one out of my friends who was doing it." Click ahead to see Polaroids from the book.
If you buy something through our links, New York may earn an affiliate commission.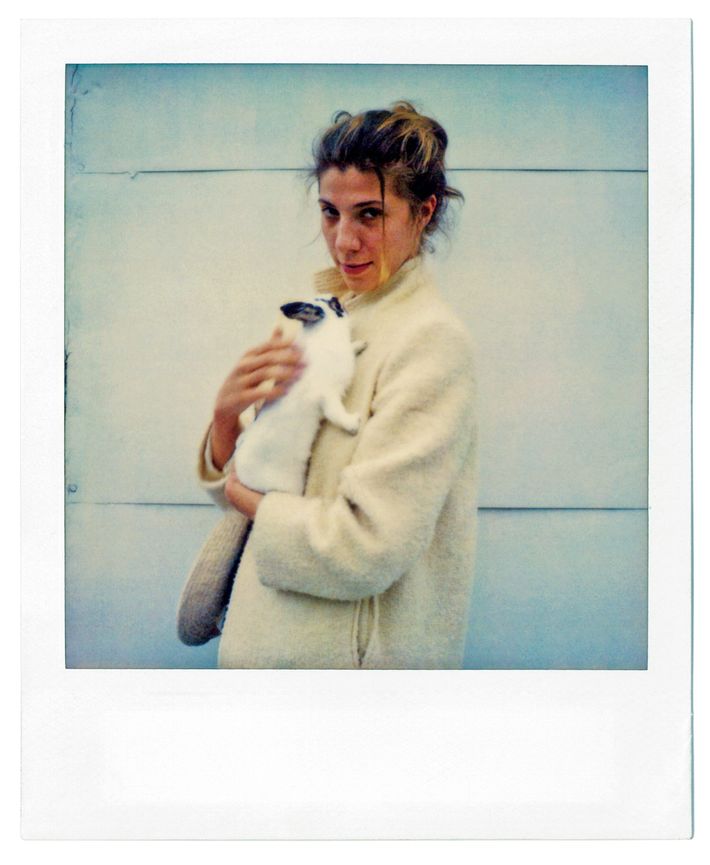 Agathe. September 23, 2000.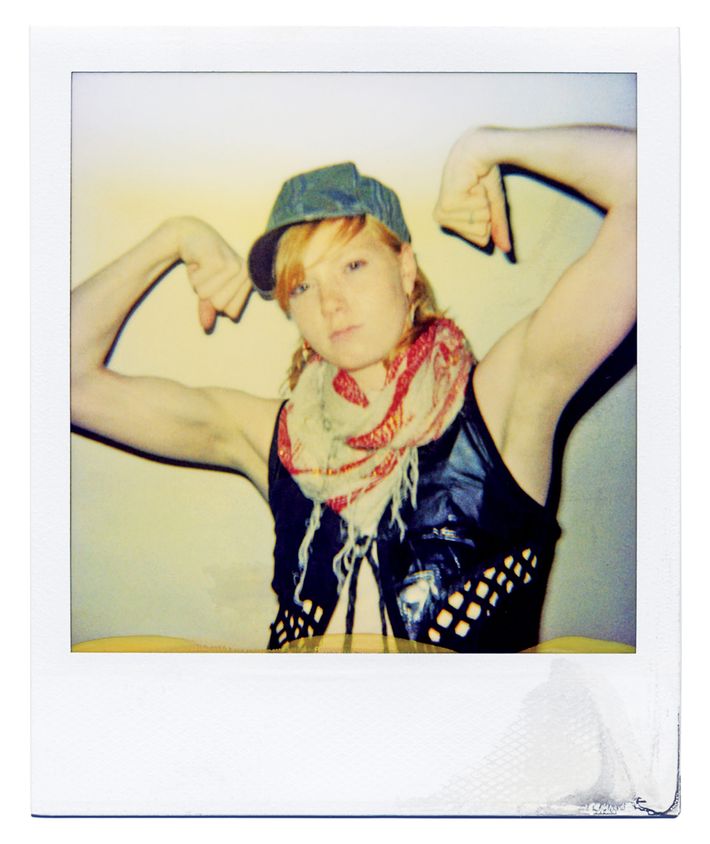 Lizzy. August 27, 2002.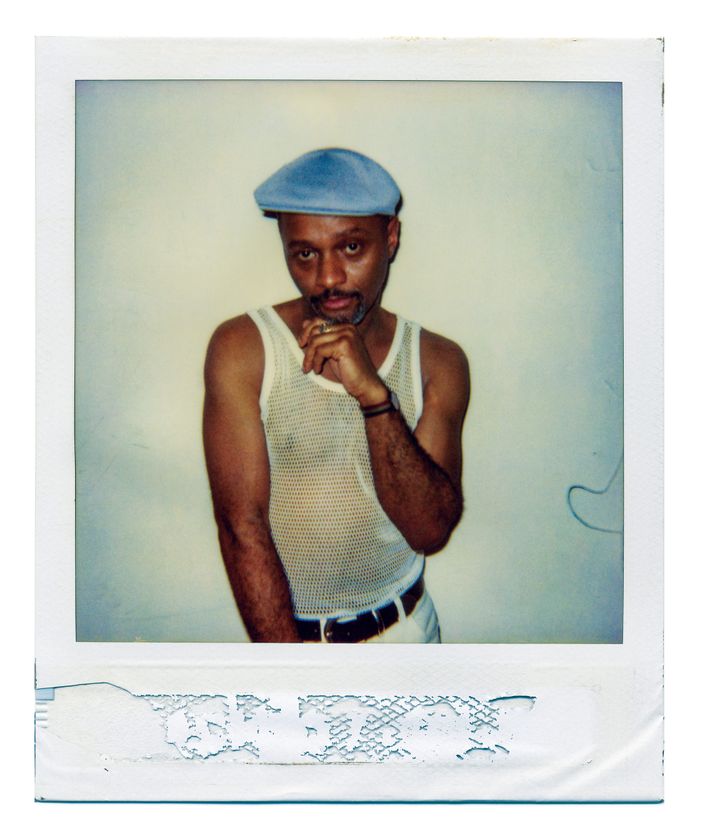 Jack. July 2, 1999.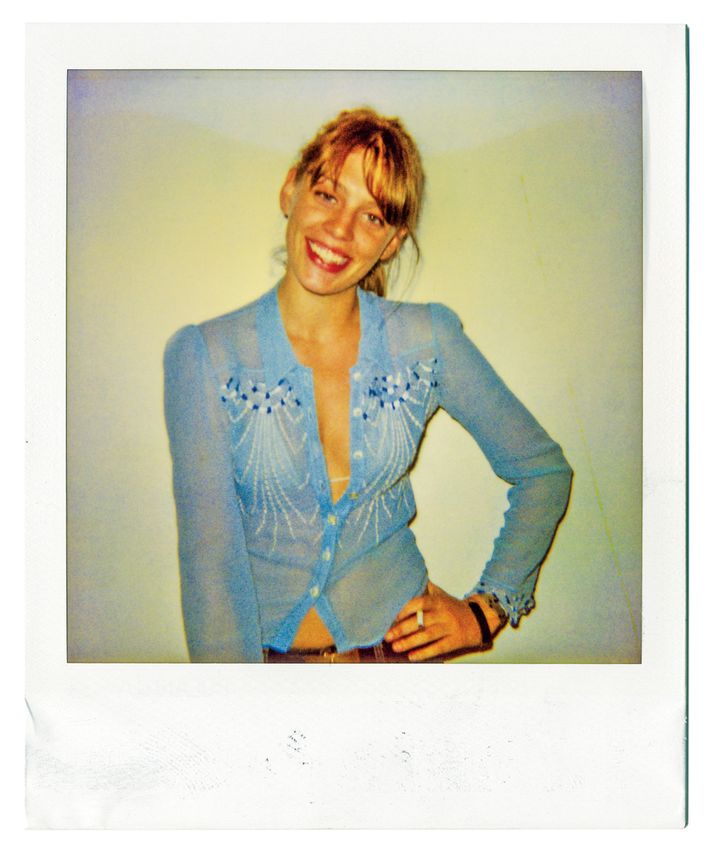 Raina. July 3, 2001.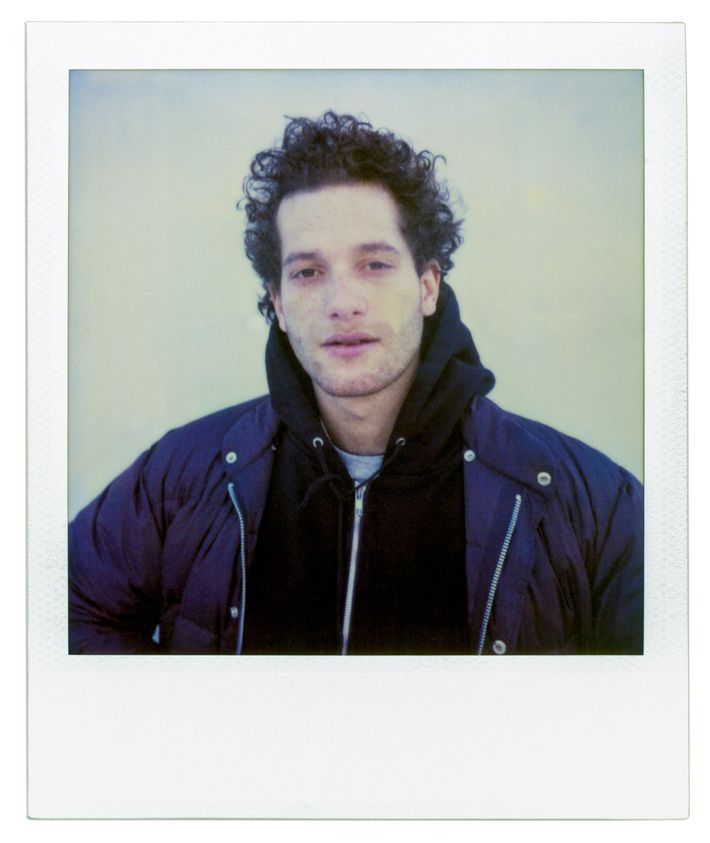 Aaron. January 27, 2003.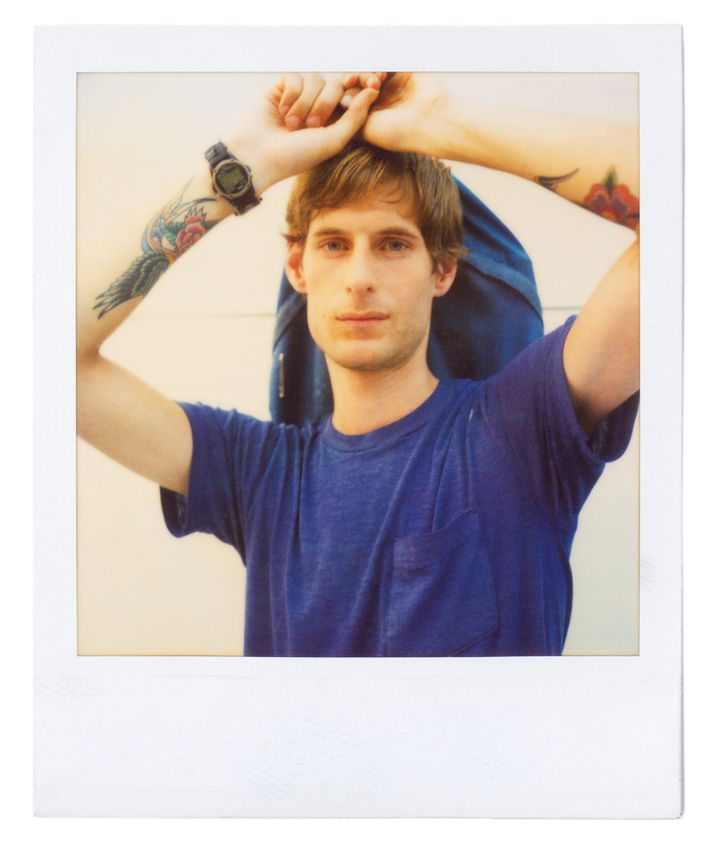 Marc. August 28, 2001.