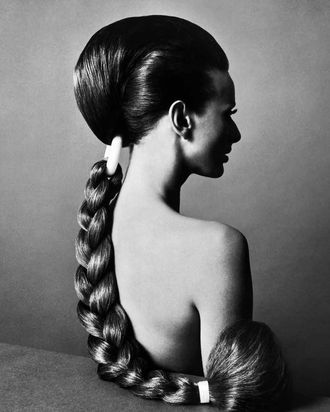 Agneta Darin, Harper's Bazaar, March 1966.
Photo: James Moore
In 1962, Harper's Bazaar's art director Marvin Israel took a chance on the young fashion photographer James Moore and hired him to shoot photos for the magazine. At the time, Moore had little published work, but he had studied under Bazaar's former art director Alexey Brodovitch. Israel's intuition about Moore's talent proved correct, launching the photographer's decades-long relationship with the magazine.
Moore's editorials for Harper's Bazaar ranged from cinematic black-and-white shots to portraits of models striking structured, angular poses (see Jane Fonda in the slide show ahead). His detail-oriented approach exaggerated a sense of glamour in his images, pioneering a new style within fashion photography. While his technique has been replicated and praised, Moore himself has often been neglected in discussions of 1960s fashion and culture. The new book James Moore: Retrospective, out April 25 from Damiani, seeks to commemorate Moore and his undeniable influence in the fashion industry.
Showcasing 50 years of Moore's work, the monograph starts from his first commissions for Harper's Bazaar in the early 1960s to some of his last work for the magazine before his death in 2006. "Moore maintained a seemingly endless flow of photographs that ranged from fragile, limpid still-lifes to complex, filmic mini dramas," writes curator Martin Harrison in the book's introduction. "Art directed by Bea Feitler and Ruth Ansel, they were among the most incisive and impressive images of the decade."
Click ahead to see images from the book.
If you buy something through our links, New York may earn an affiliate commission.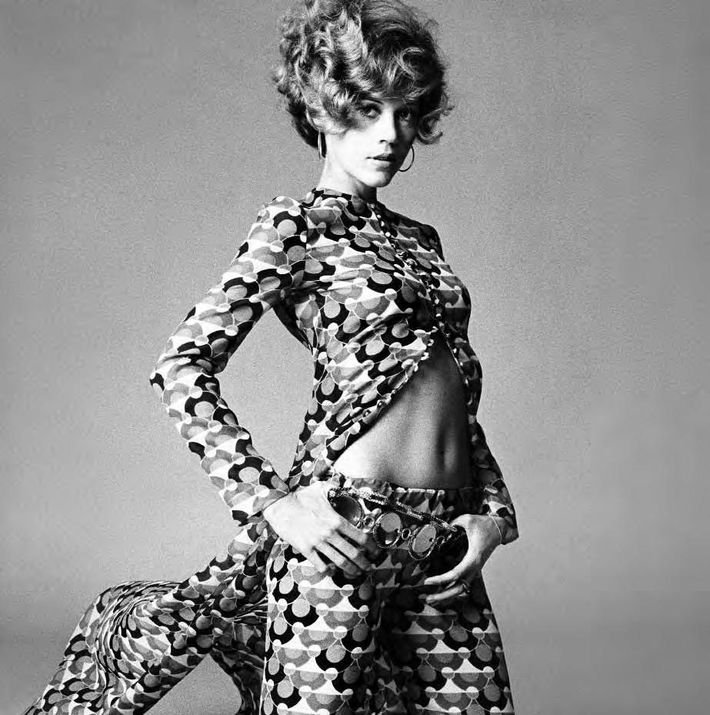 Jane Fonda
"The Entertaining Fonda," Harper's Bazaar, November 1969.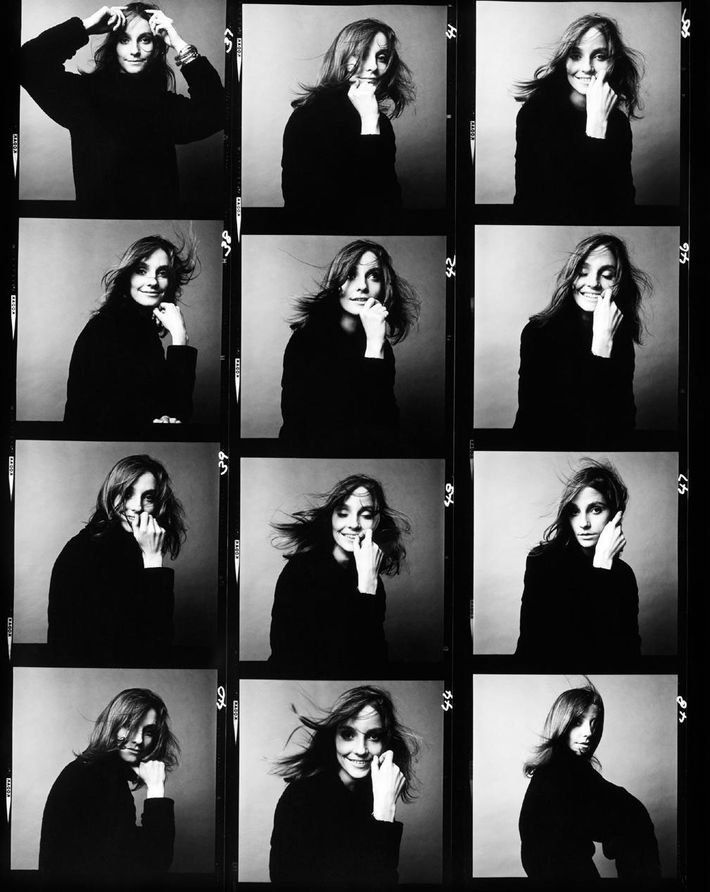 Beate Schulz Moore
January 1966.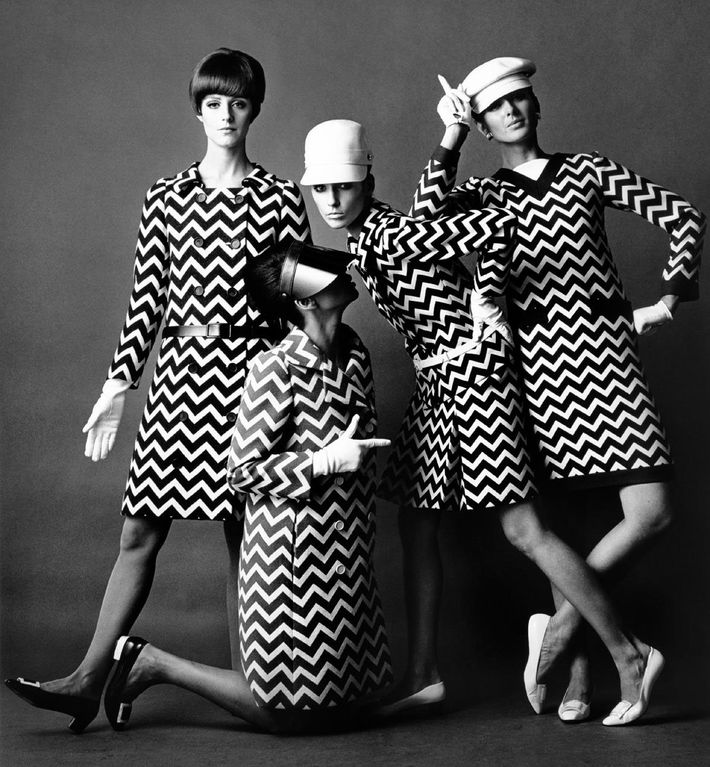 Agneta Darin, Maggi Eckardt, Sunny Griffin, China Machado, Beate Schulz Moore
"See Paris," Harper's Bazaar, March 1966.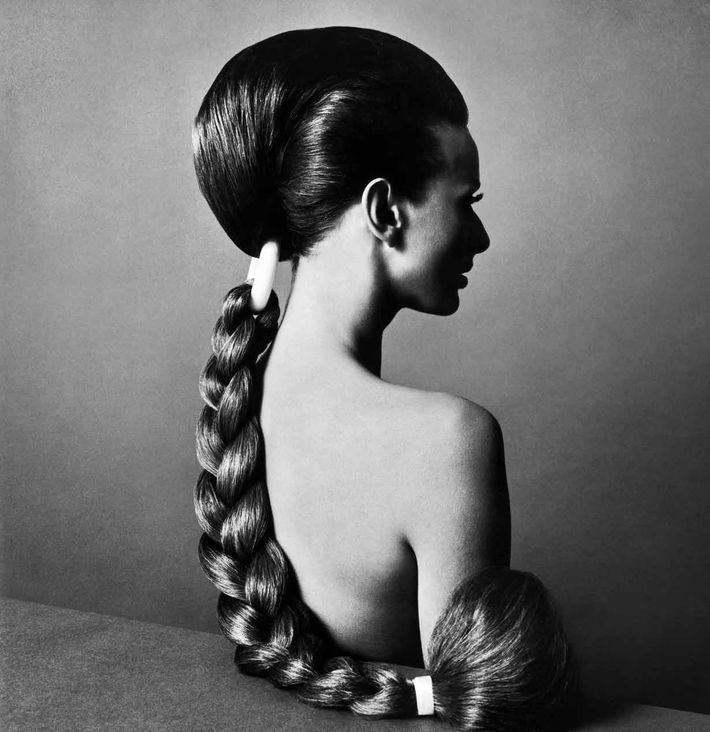 Agneta Darin
"See Paris: Shining in the Stratosphere," Harper's Bazaar, March 1966.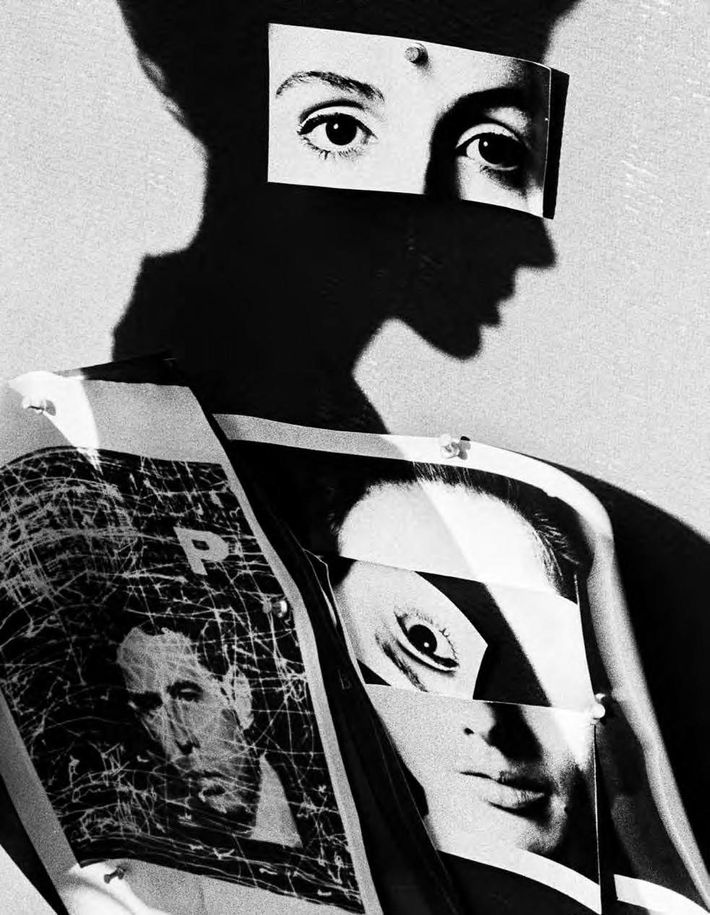 Tilly Tizzani
"Abstract Beauty," Harper's Bazaar, January 1963.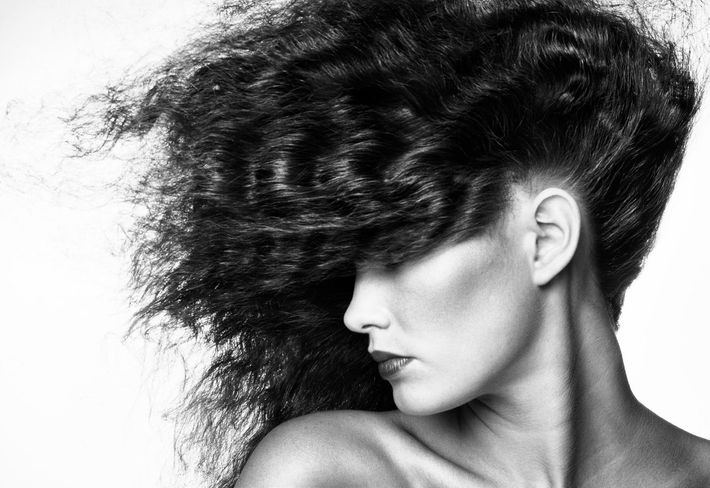 Pam Suthern
Circa 1970.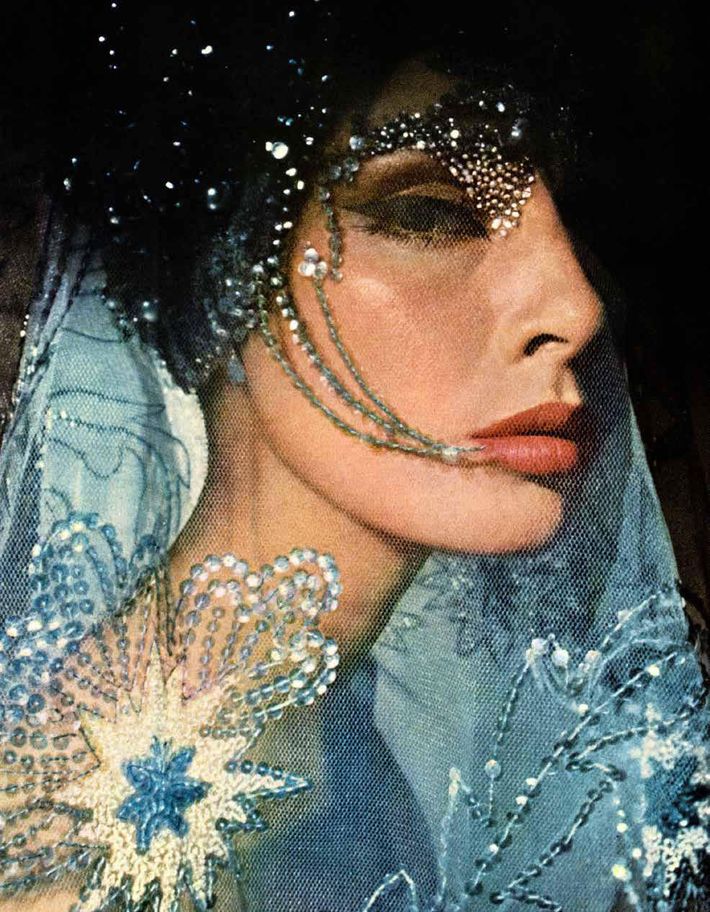 Jennifer O'Neill
"Jeweled Mystery," Harper's Bazaar, November 1964.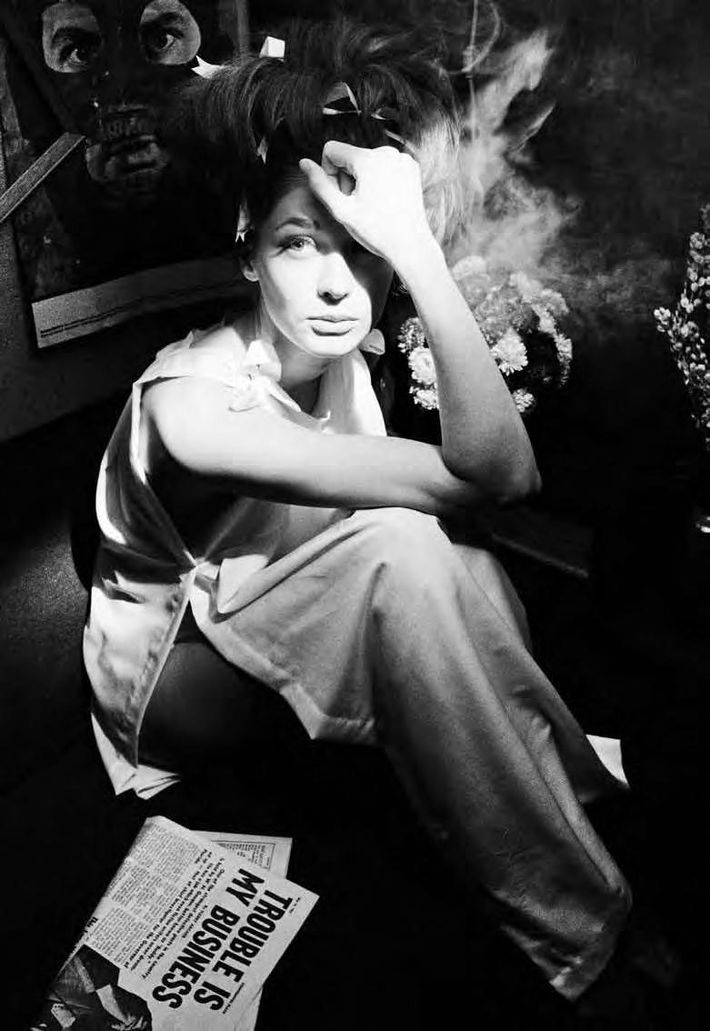 Ina Balke, Anouk Aimée
New York Times Magazine, May 1963.