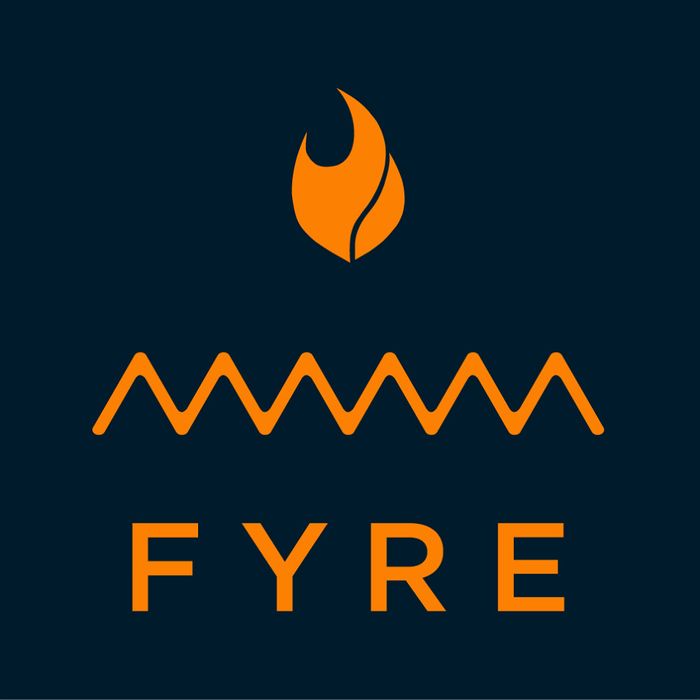 So much has happened since the Fyre Festival went up in smoke: We laughed at the increasingly desperate tweets from festivalgoers who spent thousands of dollars per ticket. We got the inside scoop from a source who worked on the festival. And, of course, we learned some important life lessons — like how famous people were warned ahead of time to skip the festivities.
The festival planners themselves have issued an official statement on the matter that is quite verbose. Here are some salient points:
People were rooting for us after the worst day we've ever had as a company. After speaking with our potential partners, we have decided to add more seasoned event experts to the 2018 Fyre Festival, which will take place at a United States beach venue.

All festivalgoers this year will be refunded in full. We will be working on refunds over the next few days and will be in touch directly with guests with more details. Also, all guests from this year will have free VIP passes to next year's festival.
The organizers also plan to make "a considerable donation" to the Red Cross in the Bahamas.
All in all, it's not quite as good as Ja Rule's apology note on Twitter, peppered as it is with capital letters and poetic phrases like, "I don't know how everything went so left but I'm working to make it right."
Updated with link to the Fyre Festival's official statement.